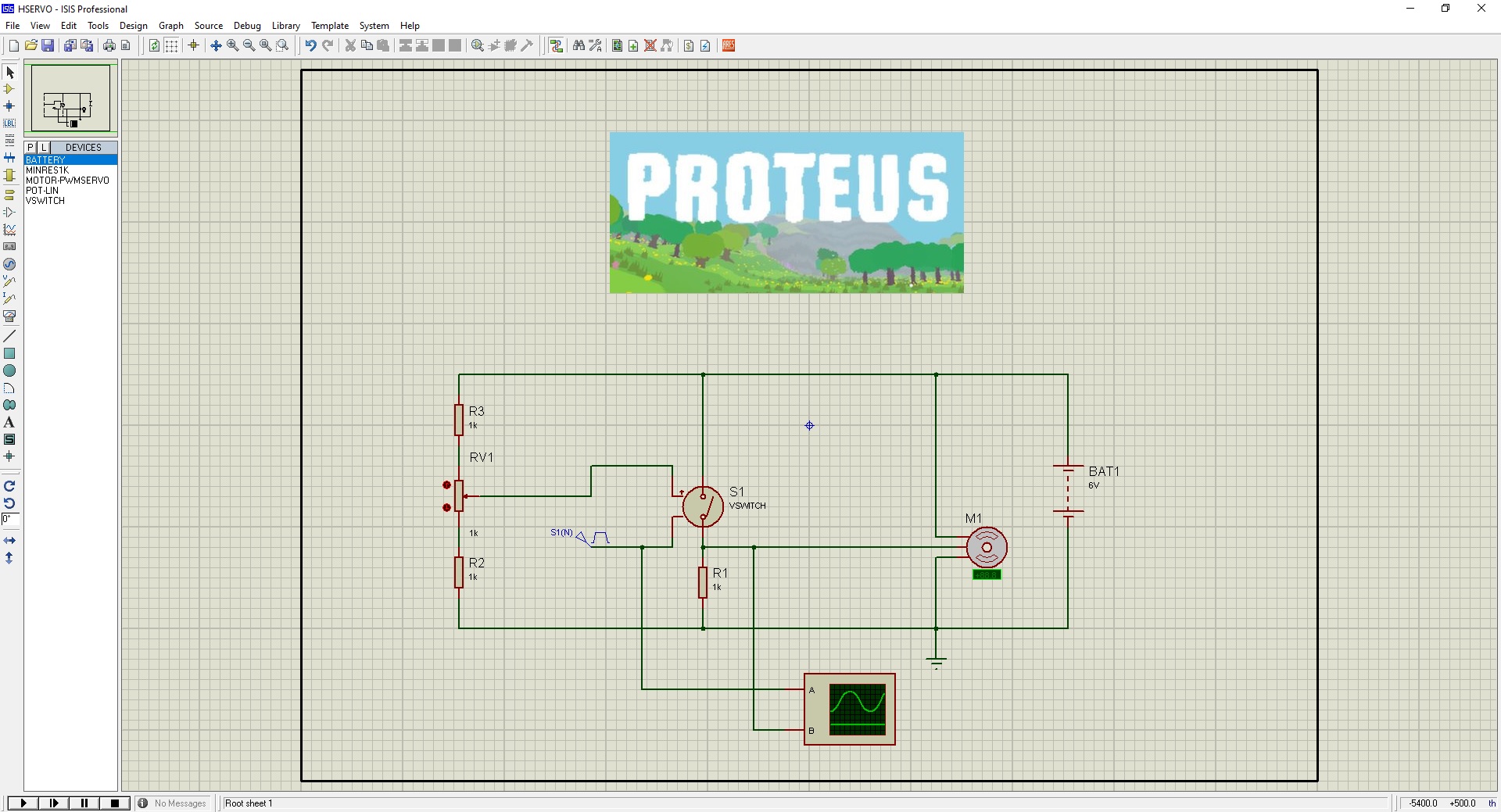 Hello everyone, I hope you all are fine and having fun. Today, I am not going to share a project. Instead, I am gonna share a tutorial in which I will teach you How to download Proteus and install it. It's going to be a quick tutorial because there's not much in it to say. You know Proteus is a Paid software and you must pay the company because they have put really great effort into designing this software. So, if you can afford then you must buy the latest version of Proteus software from their Official Website.
In today's post, I am going to share the Full version of Proteus software and it is Proteus 7 Professional, I am sharing it for engineering students. I hope you are going to enjoy this software its not only free but also complete and the Professional version. So, let's get started with How to Install and Download Proteus Software. Please watch this youTube video for better guidance:
How to Install and Download Proteus Software ???
First of all, download the Proteus 7 Professional software by clicking the below button:
Proteus 7 Professional Free download
Proteus 8.5 Professional Free download
Once you downloaded the files, now unrar them and place them in some folder.
The next thing you need to do is to run the Setup file from the package and it will start to install.
Use the recommended settings and once it's done then it will ask about the key.
The default key is given in the package so browse it and upload it to the software.
Once the key is uploaded, now complete the setup and you will get yourself a Proteus software.
After the completion, one more thing you need to do is to install the software given in the next folder.
In the path selection, gave it the path to your Proteus software, which you just installed.
Now hit run and after it's complete, your Proteus will become registered.
I have made a small video that will explain the above procedure of How to Install and Download Proteus software in a better way.
So, that's all for today, I hope you guys are gonna enjoy this Proteus software free download and gonna write about it in the comments. That's all for today, will meet you guys in the next tutorial. Till then take care !!! :)