Your Document will appear after 20 seconds.
Document of Accident Detection System using Arduino
cBFx1vjxAPo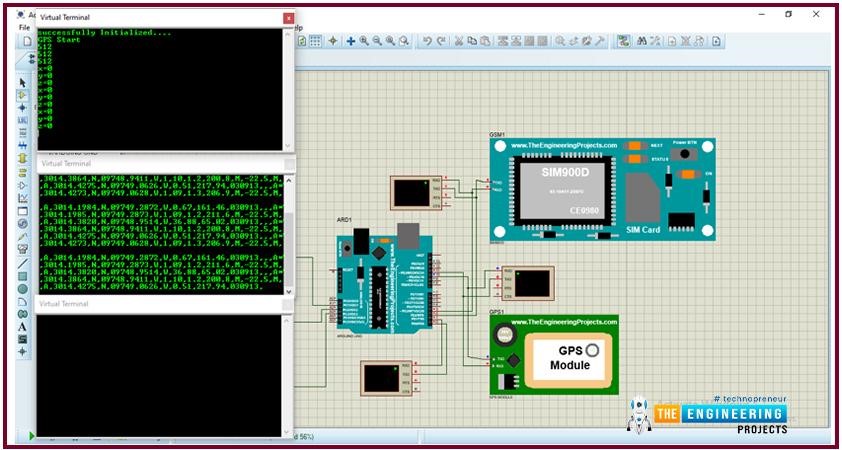 Hello everyone, Welcome to our new project. Our new project plays a very important role in our daily life as it is directly connected to our lives. In this project, we are going to design an Accident Detection module. Accidents are the most common thing we hear about in the news, and in social medi ....
Take to your desired plan to get access to our content easily. We like to offer special license to our users.
Choose your plan!