Your Document will appear after 20 seconds.
Document of Arduino Lilypad Library for Proteus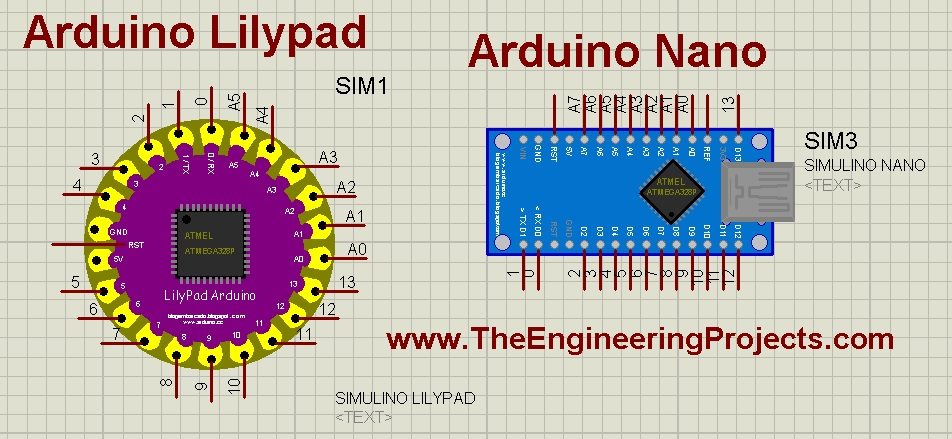 Hello friends, few day ago I have posted a tutorial on how to do Arduino Simulation in Proteus. In that post, we have used an Arduino Library for Proteus but as this library is in its initial phases that's why currently it supports only three basic Arduino boards which are Arduino UNO, Arduino Mega ....
Take to your desired plan to get access to our content easily. We like to offer special license to our users.
Choose your plan!