Your Document will appear after 20 seconds.
Document of Area and Volume Calculation in LabVIEW
uGVyDw7P5ZU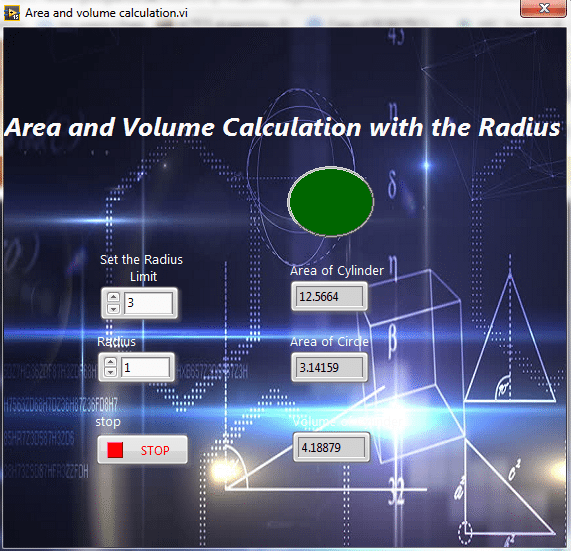 Hello friends! I hope you all will be absolutely and having fun. Today, I am going to share my knowledge with all of you on Area and Volume Calculation of different shapes with the given radius in NI LABVIEW. First of all I want to tell you that the area basically shows the space inside an object ....
Take to your desired plan to get access to our content easily. We like to offer special license to our users.
Choose your plan!