Your Document will appear after 20 seconds.
Document of C945 Library for Proteus
vz4p4cBaYRo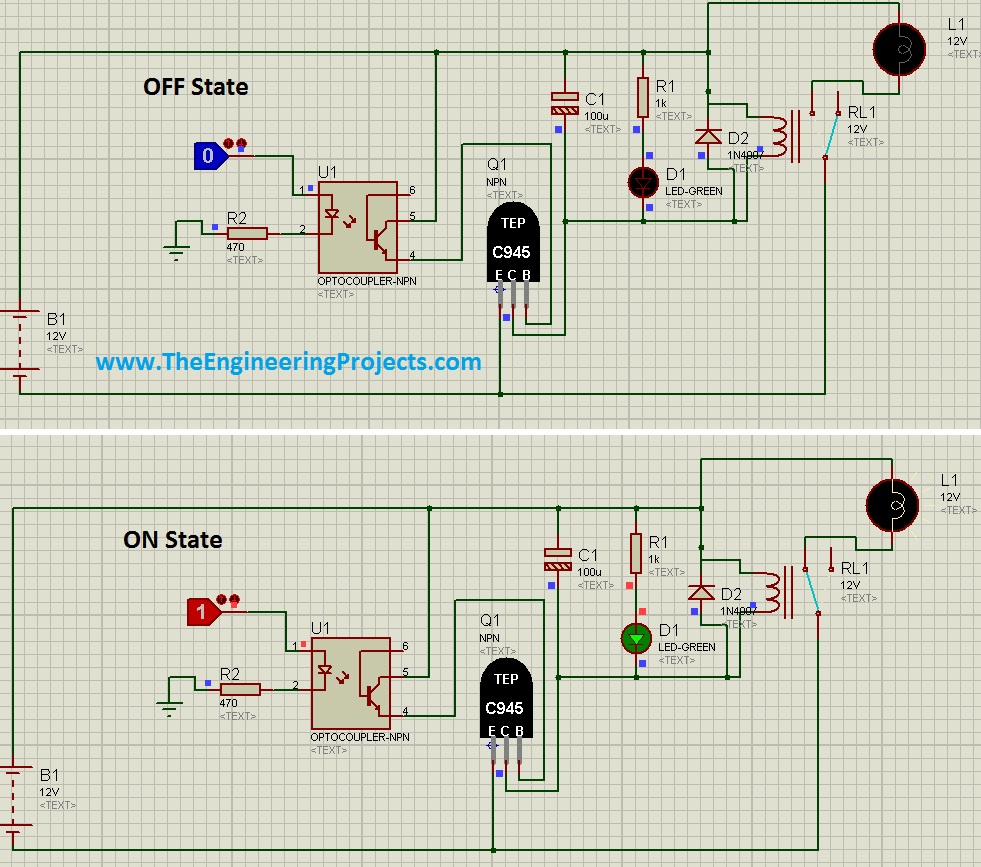 Hello friends, I hope you all are doing great. In today's tutorials, I am gonna share a new C945 Library for Proteus. If you have searched for this transistor in Proteus, then you must have known that it's not available in Proteus. We have designed this transistor in Proteus and here's its library. ....
Take to your desired plan to get access to our content easily. We like to offer special license to our users.
Choose your plan!