Your Document will appear after 20 seconds.
Document of Capacitive Touch Sensor Library for Proteus
NaBCGeZRoZU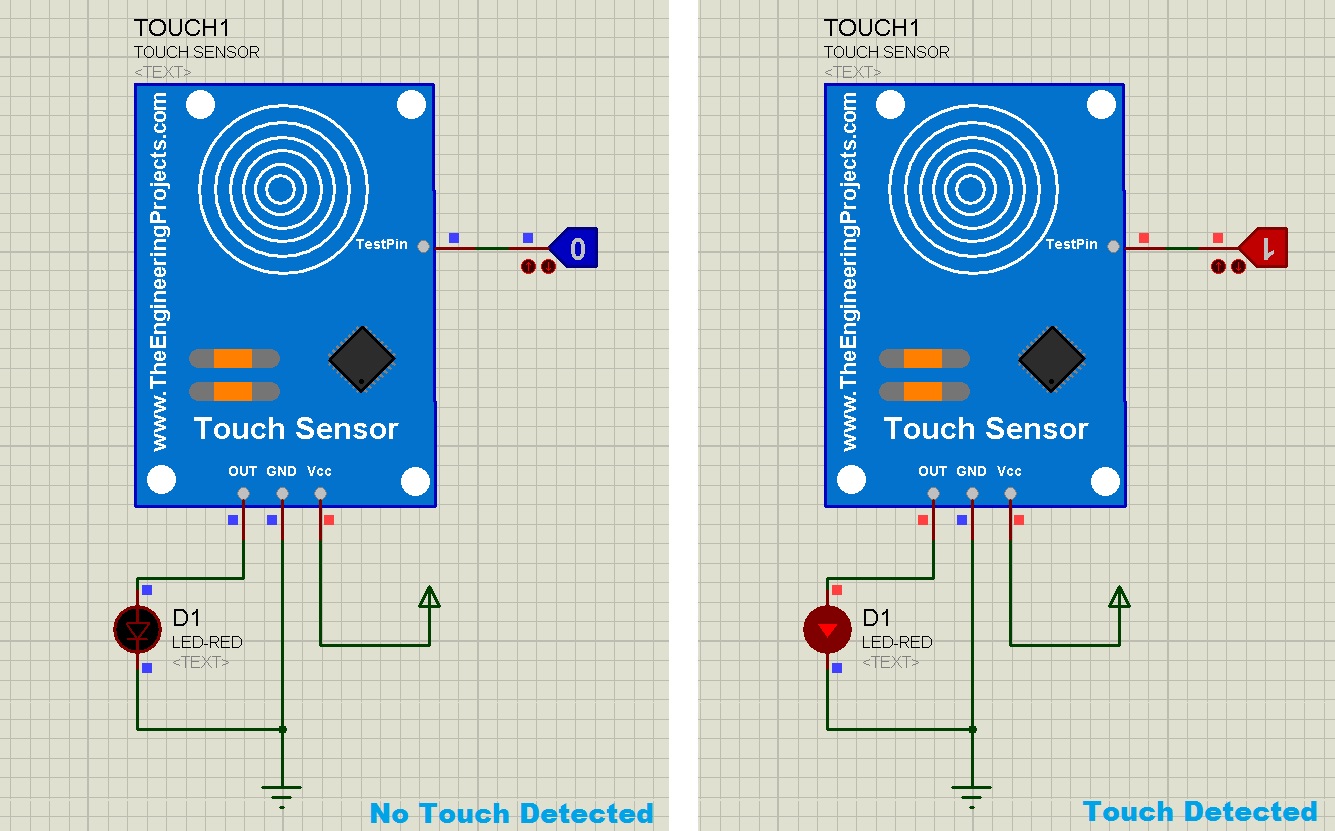 Hello everyone, I hope you all are fine and having fun with your lives. Today, I am going to share a new Capacitive touch Sensor Library for Proteus, which is designed for the first time by our team. :) Capacitive Touch Sensor is used to sense the presence of a human finger on the sensor. We all kn ....
Take to your desired plan to get access to our content easily. We like to offer special license to our users.
Choose your plan!