Your Document will appear after 20 seconds.
Document of Flex Sensor Library for Proteus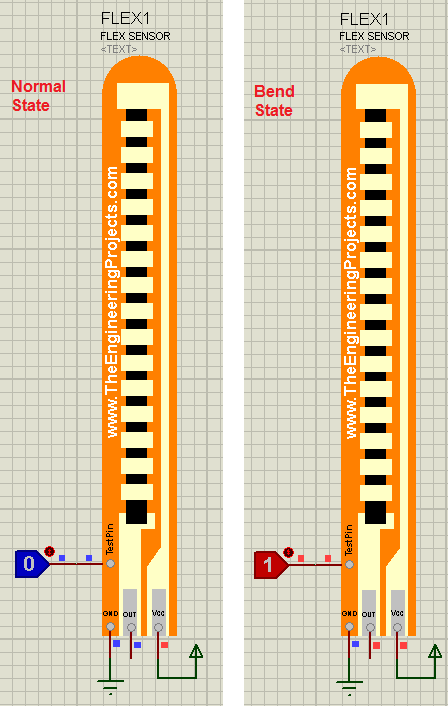 Hello friends,I hope you all are fine and having fun with your lives. In today's tutorial, I am going to share a new Proteus Library named as Flex Sensor Library for Proteus. I am quite excited while sharing this one because we are the first one to design this library and share it online. Although, ....
Take to your desired plan to get access to our content easily. We like to offer special license to our users.
Choose your plan!