Your Document will appear after 20 seconds.
Document of How to Generate PWM in 8051 Microcontroller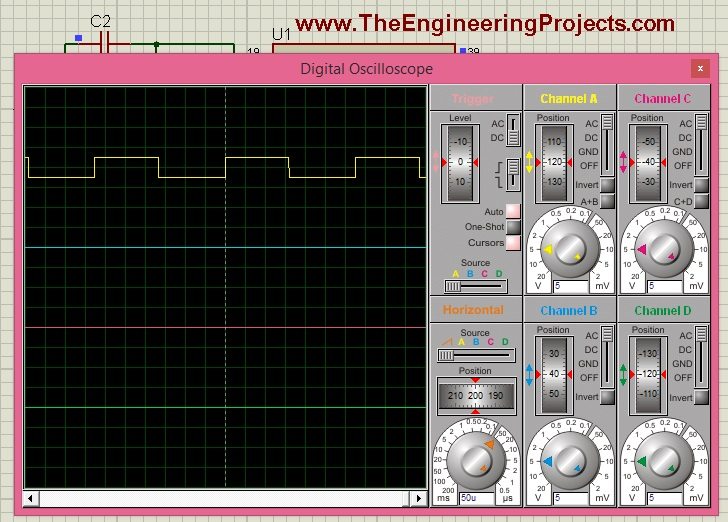 Hello everyone, hope you all are fine and having fun with your lives. In today's post, I am going to share How to generate PWM in 8051 Microcontroller. PWM is an abbreviation of Pulse Width Modulation and is used in many engineering projects. It is used in those engineering projects where you want ....
Take to your desired plan to get access to our content easily. We like to offer special license to our users.
Choose your plan!