Your Document will appear after 20 seconds.
Document of GSM Based Home Security System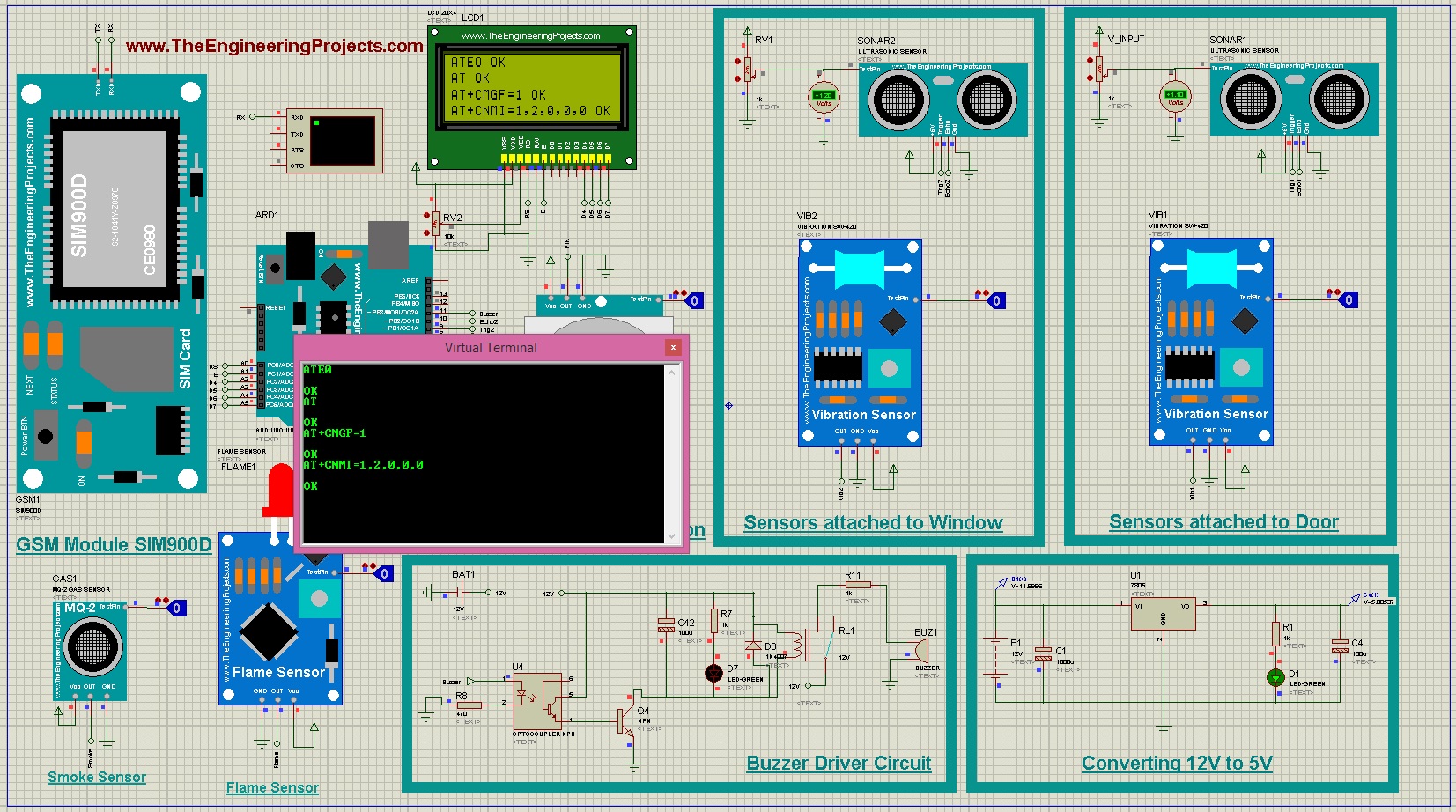 Hello friends, I hope you all are fine and having fun with your lives. Today, I am going to share a complete project named as GSM Based Home Security System. I have designed its complete working simulation in Proteus and have used different libraries which you can also download from our blog. In th ....
Take to your desired plan to get access to our content easily. We like to offer special license to our users.
Choose your plan!