Your Document will appear after 20 seconds.
Document of Introduction to LM324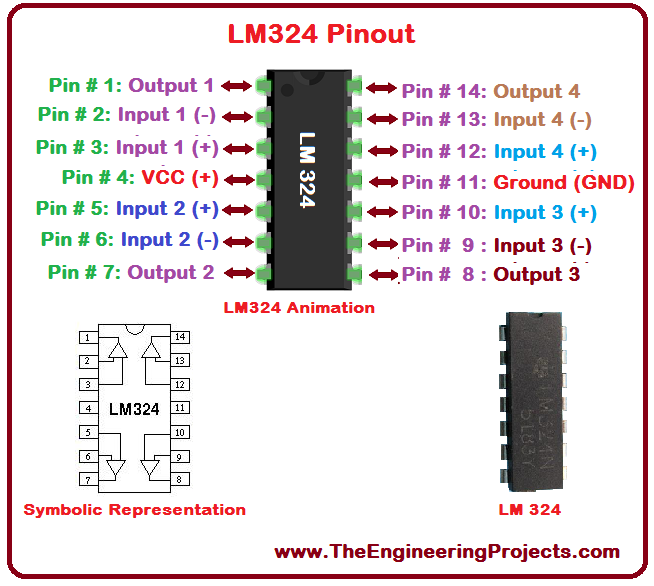 Hello everyone! I hope you all will be absolutely fine and having fun. Today, I am going to elaborate about the Introduction to LM324. It is an Operational Amplifier (Op-amp) consists of four channels. Its a low cost device having true differential inputs.For single supply applications LM 324 are ....
Take to your desired plan to get access to our content easily. We like to offer special license to our users.
Choose your plan!