Your Document will appear after 20 seconds.
Document of Introduction to LM358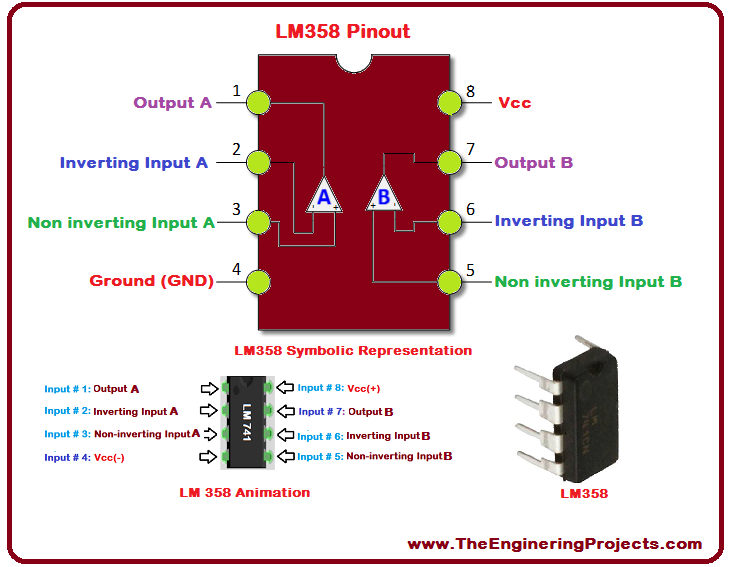 Hello everyone! I hope you all will be absolutely fine and having fun. Today, I am going to share my knowledge about Introduction to LM358. LM-358 consists of two independent high gain frequency compensated operational amplifier. They are specially designed to operate from a single supply or split ....
Take to your desired plan to get access to our content easily. We like to offer special license to our users.
Choose your plan!