Your Document will appear after 30 seconds. Please Login to avoid this Counter.
Document of NodeMCU Library for Proteus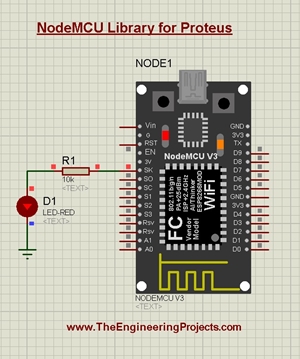 Hello friends, I hope you all are doing great. In today's tutorial, I will share a Proteus Library of another embedded module i.e. NodeMCU. NodeMCU is a microcontroller board and if you are new to this board, you should read Introduction to NodeMCU to get your hands dirty. NodeMCU is not present in ...
Take to your desired plan to get access to our content easily. We like to offer special license to our users.
Choose your plan!