Your Document will appear after 30 seconds. Please Login to avoid this Counter.
Document of NRF24L01 Arduino Interfacing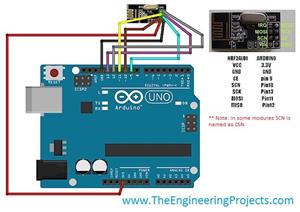 Hello friends, I hope you all are fine and enjoying. I have been working on a project these days and one portion of my current project includes the NRF24L01 Arduino Interfacing. So, I thought why not share this knowledge with you people, I hope you will learn something new and more interesting. If ...
Take to your desired plan to get access to our content easily. We like to offer special license to our users.
Choose your plan!