Your Document will appear after 30 seconds. Please Login to avoid this Counter.
Document of PIR Sensor Library for Proteus V3.0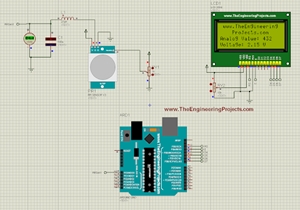 Hi learner! I hope you are doing great. Today, I am sharing version 3.0 of the PIR sensor library for Proteus. We have already shared V1.0 and V2.0 of the PIR Sensor Library. PIR Sensor V1.0 Library for Proteus adds a digital PIR Sensor in Proteus, while the PIR Sensor V2.0 Library adds an analog PI ...
Take to your desired plan to get access to our content easily. We like to offer special license to our users.
Choose your plan!