Your Document will appear after 20 seconds.
Document of Seven Segment Display Using 555 Timer in Proteus ISIS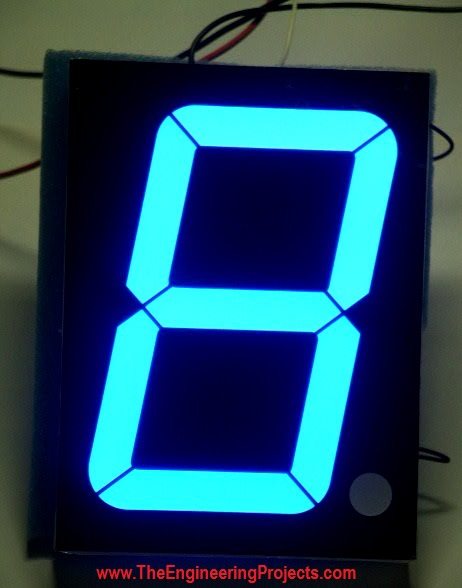 Hello friends, hope you all are fine and enjoying. Yesterday I got a mail from a friend, and he requested me to explain a tutorial about Seven Segment Display. So today, I am going to share my new project tutorial which is Seven Segment Display using 555 Timer in Proteus ISIS. It is a very simple p ....
Take to your desired plan to get access to our content easily. We like to offer special license to our users.
Choose your plan!