Your Document will appear after 20 seconds.
Document of A Simple Arduino LED Example in Proteus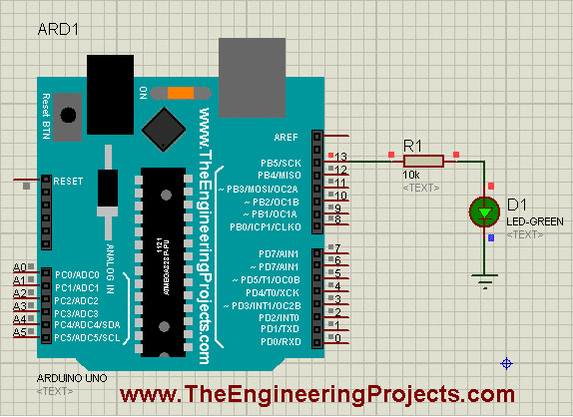 Hello friends, I hope all are fine and having fun with your projects. We have covered enough Arduino commands in this Arduino Tutorial for Beginners series and now we are ready to create a simple project by interfacing an LED (Light Emitting Diode). Today, I am going to share a very Simple Arduino L ....
Take to your desired plan to get access to our content easily. We like to offer special license to our users.
Choose your plan!