Your Document will appear after 20 seconds.
Document of Solar Panel Library for Proteus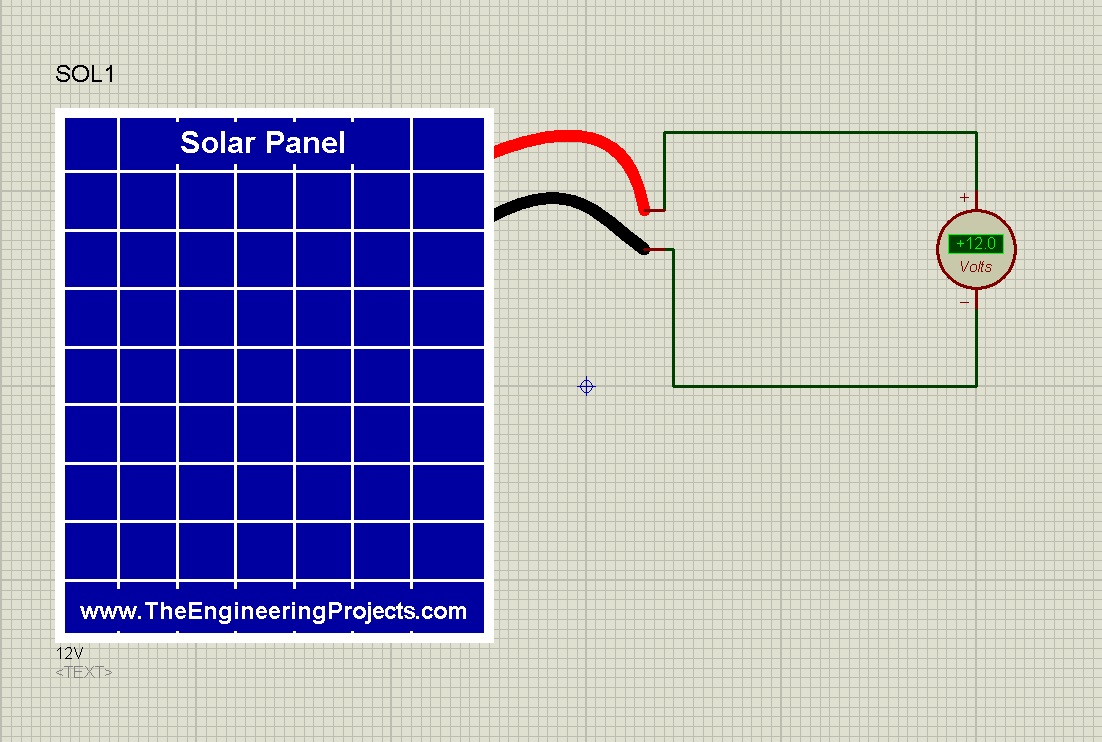 Hello friends, I hope you all are doing great. In today's tutorial, I am going to share a new Solar Panel Library for Proteus. I hope you guys are gonna enjoy this Proteus Library as it's not available in Proteus and we are presenting it for the first time. :) I am quite proud of my team. B| We all ....
Take to your desired plan to get access to our content easily. We like to offer special license to our users.
Choose your plan!