Your Document will appear after 30 seconds. Please Login to avoid this Counter.
Document of How to use Arduino Serial Read ?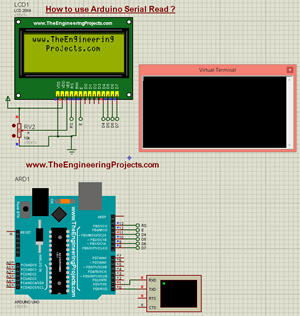 Hello friends, I hope you all are fine and having fun with your lives. Today, I am going to share a very basic and introductory tutorial named How to use Arduino Serial Read. I am sharing this tutorial because I am getting a lot of emails in which users normally ask about basic Arduino tutorials as ...
Take to your desired plan to get access to our content easily. We like to offer special license to our users.
Choose your plan!