Your Document will appear after 30 seconds. Please Login to avoid this Counter.
Document of How to use Arduino Serial Write?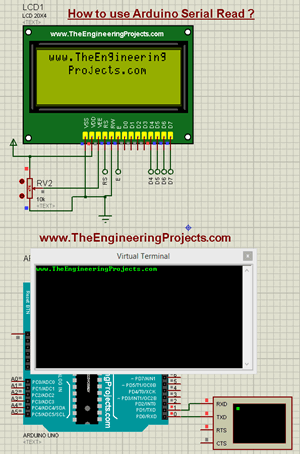 Hello everyone, I hope you all are fine and having fun with your lives. Today, I am going to share the next tutorial in this series of basic Arduino tutorials and it's named How to use Arduino Serial Write. In this tutorial, I have given an overview of How to use the Arduino Serial Write Command. In ...
Take to your desired plan to get access to our content easily. We like to offer special license to our users.
Choose your plan!