Your Document will appear after 20 seconds.
Document of How to use Timer Interrupt in 8051 Microcontroller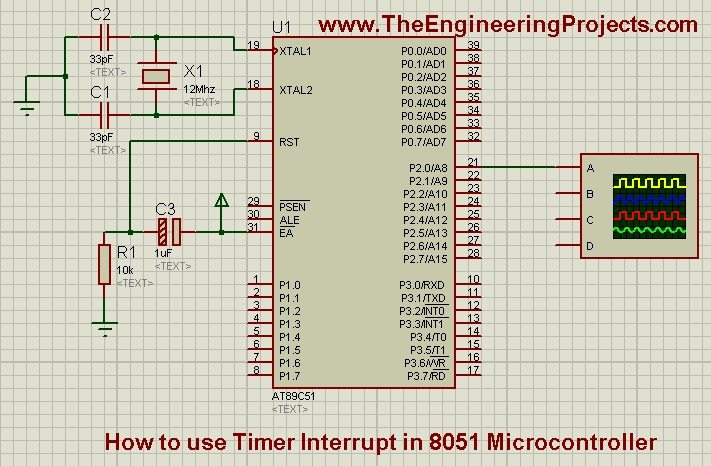 Hello friends, hope you all are fine and having fun with your lives.In today's post, we are gonna see How to use timer interrupt in 8051 Microcontroller.8051 Microcontroller comes with timer as well. They normally have two timer in them named as Timer0 and Timer1. These timers are used for counting ....
Take to your desired plan to get access to our content easily. We like to offer special license to our users.
Choose your plan!