Your Document will appear after 30 seconds. Please Login to avoid this Counter.
Document of Water Sensor Library For Proteus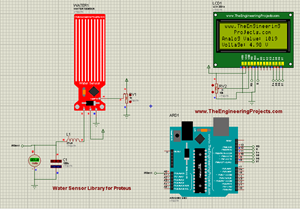 Hello Everyone! Happy to see you here. I welcome you on board. In this tutorial, I'll walk you through the Water Sensor Library for Proteus. You won't find this library in the proteus software, and we are introducing it for the very first time. It will help you to better understand the working/ op ...
Take to your desired plan to get access to our content easily. We like to offer special license to our users.
Choose your plan!