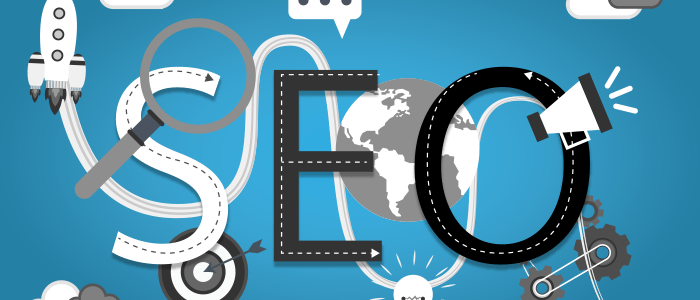 Hello friends, I hope you all are doing great and having fun. Today, I am going to share a new tutorial in which I am gonna show you How to start a new SEO Consulting Business. SEO is a particular type of Internet marketing that makes websites reach a higher rank when it comes both to organic and paid online services. Naturally, search keywords and key phrases change over time, which makes this business truly dynamic. As such, experts have to learn all the time and to perfect their manner of knowing ranking and advertising each year. There are lots of SEO experts around, and one option, besides working for a company, is to offer consulting services to other businesses too. However, if you choose this path, you will have to invest in education, marketing and business organization if you want to obtain some profit too. I am sharing this tutorial for computer Engineering students because starting a SEO consulting business is an excellent option for Computer Software Engineers. One of my friends started this business around 2 years ago and rite now he is earning a handsome amount plus he has quite big staff working under him. So, if you understand the basics behind SEO then you can also do the same. Now I am gonna briefly explain some steps which are essential for starting a SEO Consulting Business:
Step 1: Learn SEO skills
You would think this goes without saying, but you'd be surprised to know how many people want to start a SEO consulting business without knowing SEO that well. It takes a couple of years of working with websites, analyzing web traffic and writing articles in order to become proficient in SEO. There are some basic skills you should already have, such as identifying and analyzing keywords, writing quality content, using Google Analytics or other similar analytic programs, writing meta tags and meta descriptions etc.
Step 2: Be an expert in SEO Consulting Business
Before starting your own business, it is advisable to work at least one year offering SEO solutions. In this way you can improve your expertise by attending conferences (such as Pubcon, MozCon and SEMPDX), optimizing your websites, write a blog and even an eBook. This is particularly useful for the marketing process, but you can also practice your research and get to know more about SEO. Moreover, you can approach other businesses and experts and "steal" from their knowledge. A simple Google query for the Chicago area shows a lot of useful results for someone looking for seoservicesusa seo chicago agency.
Step 3: Take business courses
Naturally, not everybody is good with business. You may have a degree in marketing or lots of experience in this domain, but you will still need some skills in order to run your own business. Take courses on tax preparation, finance, bookkeeping, business plan writing and any other topic that you don't master. In this way, you will have a couple of advantages when you will start up the business.
Step 4: Write your business plan
After you took the special course (or not), you should write a business plan. Knowing beforehand what your goals and objectives are will make everything easier. Write down your plans on 5 years for management, marketing, finance and staff. Moreover, think about the fact that you could use these plans in order to get a loan or obtain an investment. So, that's all about starting a SEO Consulting Business. I hope you guys get someknowledge out of it. Will meet you guys in the next tutorial. Till then take care and have fun !!! :)