THE ENGINEERING PROJECTS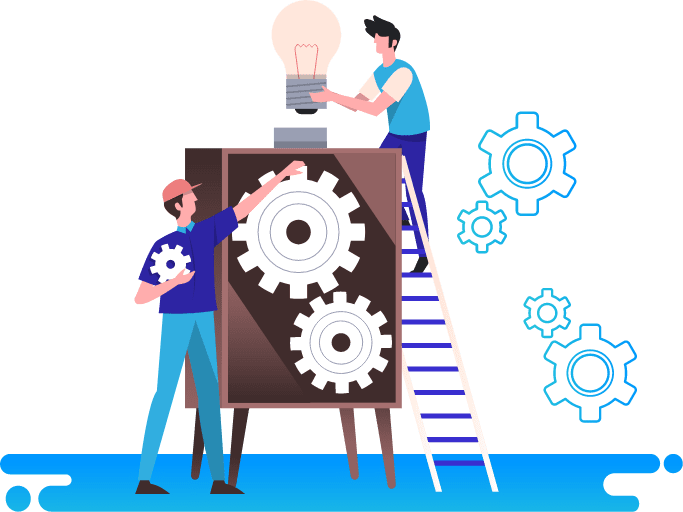 "A platform for engineers & technical professionals to share their engineering projects, solutions & experiences with TEP Community & support open source."
Share your engineering projects to support open source.
Share your Engineering issues & get instant help from experts.
Free Engineering Tools & Calculators with data saving options.
Get complete code & guides for already designed projects.
Engineering Tutorials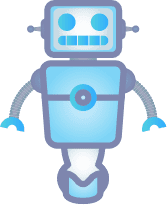 TEP's aim is to provide detailed step-by-step tutorials for
engineering students & professionals to increase their knowledge & wisdom.
Open source is dope !!!
If you need any tutorial, use our Contact Form and we will share it for you !!!
Useful Tools for Engineers
Few Important tools for engineers: