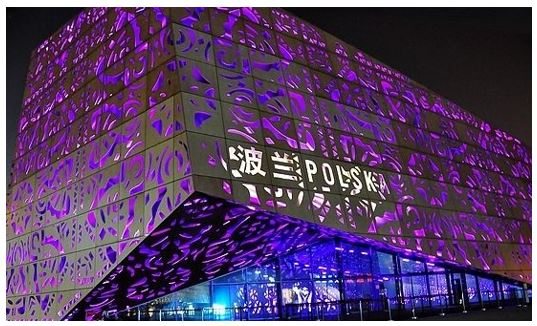 Hello everyone, I hope you all are doing great. Today, I am going to share a very simple tutorial named as Unsung Heroes of Engineering Companies in USA. From time to time, daring engineers take up projects which are at face value, impossible. However, with much persistence and planning, their efforts pay off and the world is granted splendid structures. Unfortunately, some of these great people never get any recognition for their work. This article looks at unsung heroes of engineering companies in the USA:
Frank Julian Sprague (General Electric)
Sprague was never an employee of General Electric, but his contribution to the invention of the electric motor was quite significant, to the extent that he fought to have Edison's Medal of Honor changed so that his contribution could not be overrated.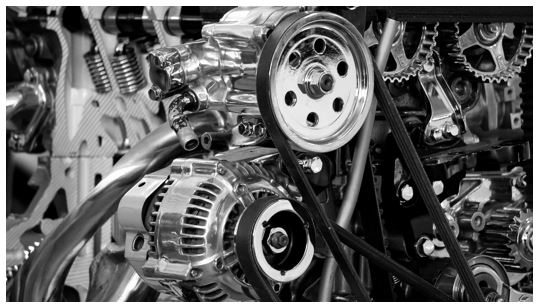 He left to focus on his innovation, the electric motor. He successfully installed it in several elevators in buildings. A year or so after Edison's motor's which he had co-created began to sell exponentially, Sprague's company was bought out by General Electric, and his name faded.
Marcin Mostafa and Natalia Paszkowska (Buro Happold)
These two people are affiliated to Buro Happold, one of the biggest engineering firms in the world with over 20 locations globally, including the USA. These two people enrolled for the Shanghai Expo in 2010 where they came up with the Polish Pavilion.
The design was inspired by folk art paper patterns among in the Polish culture. The duo created a modern version of the art which became part of the building's external structure. Better still; the building does not have any perpendicular walls.  All the walls are slanted.
Since Marcin and his partner Natalia were quite young, after winning the competition, they chose Buro Happold to actually bring their design into life. Marcin and Natalia are still architects today under their Polish architectural studio, WWAA.
Pelli Clark Pelli and Thornton Tomasetti
It is extremely difficult to point to a single individual in these two companies. These two firms came together to create the popular Brookfield Place Entry Pavilion. The latter did the architecture part, while the former did the building. Better still, Thornton Tomasetti has carried out many other successful engineering projects all around the world like the signature tower in Malaysia, the Shanghai Tower in China, and the Metrorrey Light Rail.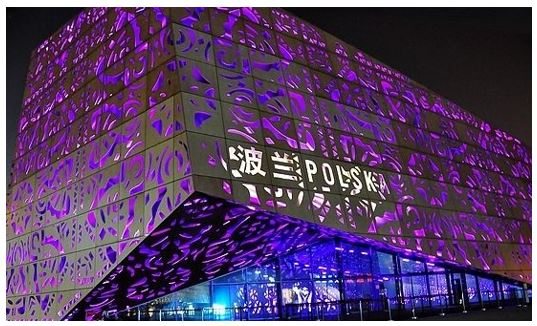 Most notably, this company has been involved in the investigation of several national tragedies like the 9/11 attack on the world trade center. They not only conducted the investigations, but helped to clear debris. They also investigated the collapse of the Interstate Highway 35 West Bridge. Maybe their great company culture where no one owns more than 8% of the shares also has to do with their success.
They were the first to use the nylon lens-shaped inflatable roof that is still used today. Cesar Pelli, founder of Pelli Clark Pelli, has been ranked among the 10 best living architects in America.
All in all
The above individuals and companies indeed deserve to be recognized more. Unfortunately, they are not among the famous names associated with big achievements in engineering.
Despite this their contribution has been very significant in the field and they cannot be looked down upon. Other companies such as Icon JDS and Weiss Aug should join this list of unsung heroes who have made contributions in fields such as trench shoring and molding.
The former is based on a breakthrough discovery: slide rails, a technology that reduced shoring costs by 40%. The latter has affiliate companies in stamping tools and die tooling to ensure the best quality in metal stamping, molding and assembly solutions.
Indeed, sometimes the best innovations and service delivery in the industry is done by the person or company that does not receive the recognition, yet their mark is left on earth for a very long time.
Author Bio
Taby G. is a super-connector with Towering SEO and OutreachMama who helps businesses find their audience online through outreach, partnerships, and networking. With over 6 years of writing experience, Taby brings a vast amount of knowledge, style and skill to every project. Her expertise lies in article/blog writing, eBooks, and SEO/informational writing. She prides herself on her excellent research skills and flawless grammar throughout her copy writing and fiction.