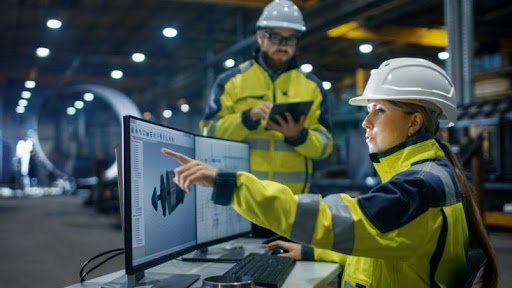 Hello friends, I hope you all are doing great. In today's tutorial, I am going to tell you the importance of Master's in Engineering. You don't need a master's degree to get a good job in engineering. Talented engineers are in high demand, and plenty of young engineers are bringing home nice paychecks and enjoying good job prospects with nothing more than a bachelor's degree in an engineering field. And, as hard as it was to earn your bachelor's, do you really want to go on for an advanced degree in engineering? While you may not necessarily need a master's degree to get a job in engineering, there are a lot of good reasons why earning this credential might be worth it. There are the obvious salary benefits, but it isn't just a higher salary that makes an engineering master's a good job option. You'll qualify for more jobs, have greater job security and put yourself in the best position to stay up-to-date in your skills.
You'll Make More Money
Of course, your salary as an engineer will depend somewhat on your specific field. For example, the median salary for chemical engineers with a bachelor's degree is about $72,000, while it's about $104,000 for electrical and computer engineers with the same credential. A master's degree, however, will net you an average of $19,000 more a year — and you'd have trouble fitting that in your change jar, especially since it can add up to a cool half-million by the time you reach retirement. Even considering the opportunity cost of leaving the work force for a year to go back to school, your new, higher salary will allow you to recoup the costs of your degree within a decade. That's assuming you do leave the workforce, however. Professional master's degrees in fields like engineering are getting more popular, precisely because students today no longer have to leave the work force to go back to school. You can earn a Masters of Mechanical Engineering online; if that's not your field, no worries — many reputable schools offer online MS in Engineering degrees in a range of engineering specialties. As an online student, you might even qualify for tuition assistance from your employer, enabling you to get a free or deeply discounted degree.
You'll Have More Prospects
Not only will you be able to command a higher salary with a master's, you'll also qualify for more jobs. It'll be easier to advance in your career, whether you want to move up in your company or pursue a new position elsewhere. Many employers now want candidates with master's degrees, and the extra credential will help you stand out from the crowd, especially in saturated fields like mechanical engineering.
You'll Be More Recession-Proof
A few years ago, you may not have given a master's degree a second thought. But these days, it's increasingly important to think about your long-term employability. You need to keep your skills fresh and prepare yourself to address not just the problems facing your industry today but those that are bound to come up in the future. A master's in engineering offers you that path to greater job security.
Rise to the Cutting Edge of Research in Your Field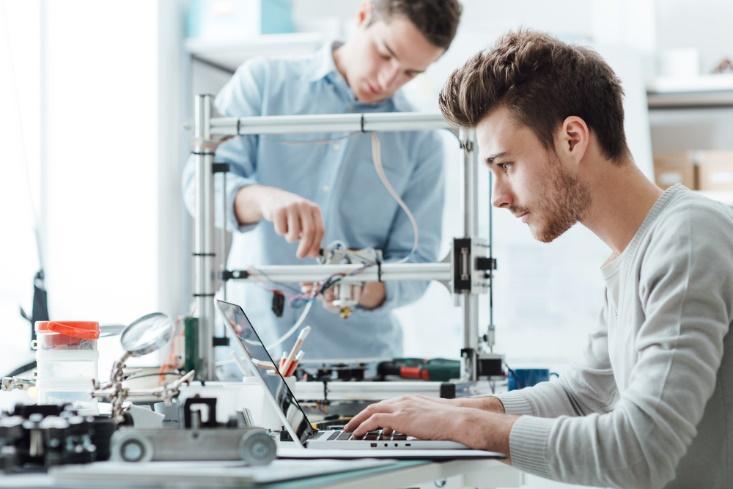 It's true that a master's degree may not enhance your job prospects that much if you're fresh out of college — unless you specifically look for employers who value that advanced degree and have the budget to pay candidates accordingly. If you've been out of school for a few years, or even a few decades, earning a master's will teach you how to work with the newest technology in your field. You'll be able to prove to employers that you can grapple with the latest research, equipment and software. A master's will freshen up your skills and give you the tools to stay competitive, even as colleges and universities around the country crank out new engineering graduates faster and faster. If you want to ensure that your skills stay fresh and your career stays fulfilling, stable and promising, you need to earn a master's degree. A master's in engineering shows employers that you have the skills and discipline to stick with a difficult project long-term and that you're really committed to wringing every last drop of potential out of your career. Don't wait any longer — the sooner you start master's classes, the sooner you can reap the rewards of a more advanced degree.