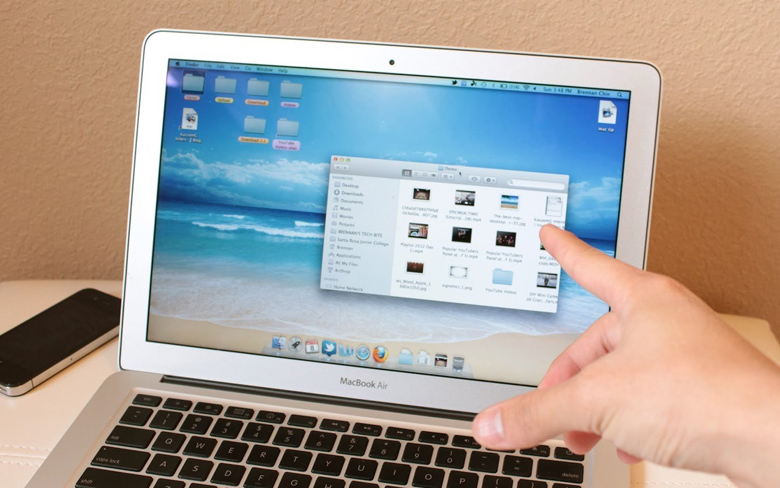 Hello friends, I hope you all are doing great. In today's tutorial, we will discuss about Best Data Recovery Software for Emergency Cases. Do you know this nasty feeling when you need an important file and it is just not there? Or what about realizing that the huge block of data that you need so badly has been deleted just a couple of hours ago? That's a feeling you can never forget even though you would like to. Don't worry though. There are solutions for everything, and the offer is always there where the demand is. There are plenty of special tools used for files recovery. You might object that not all of them are efficient enough, and you are absolutely right. Some tools can recover only a limited volume of data. Others work only if the files disappeared from a PC, but not from connected devices, and so on. So, now you are selecting one of the best data recovery tools. What about checking Disk Drill then? It might be the solution you are looking for.
A Tool That Takes Care of Your Data
If you have deleted a file accidentally, it is an emergency. If the file was stored in an external disc, the situation would be lost with many other tools. However, Disk Drill, the best free data recovery software for Windows, is different. It restores files from everywhere. If you have deleted them from your PC or any other external device, just run the tool. It will recover whatever is still possible to recover. You might be wondering why it is the best professional data recovery software for Windows. Then, just a quick question: what would you do if your files were damaged by a virus? Or if they disappeared due to a computer failure? Do you know any free recovery tool that would handle this unpleasant situation for you? This best data recovery software for PC does it. It recovers files just from everywhere, even if they were lost in any circumstances.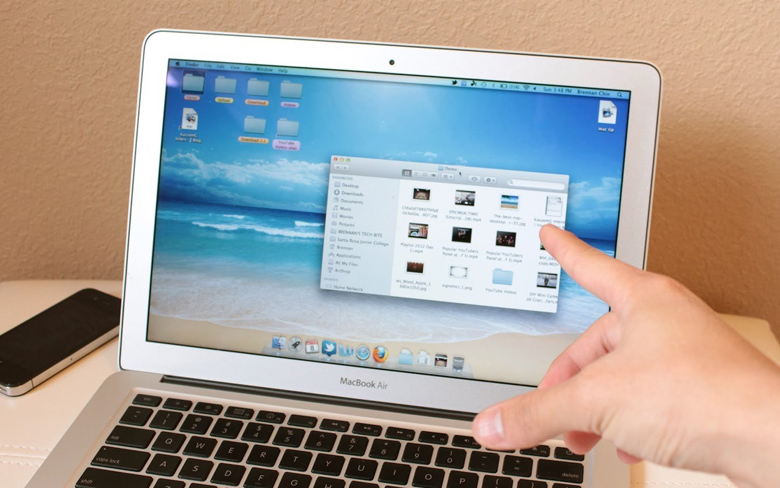 The tool works perfectly if the data has been lost recently. But if that happened a while ago, Disk Drill might need more time. Not everybody can sit in front of a lap waiting until the files are back. But that's why we are talking about the best data recovery software. The process can be paused, stopped, resumed whenever you need it. So, you can start the process, then pause it, and resume it again when you want.
Paid Versions Offer More Opportunities
Now, you might be wondering why one would pay for a Premium Version if such opportunities are available for free. Well, as you can guess, there are some limitations:
You can recover up to 500 MB for free
Partition search is available only with paid versions
Reconstruction of more than 300 file formats
For an individual use, a free version is probably more than enough. But if you run a business or if your work is connected with data, then a paid version would ensure for you the highest safety level of your data.