Hi Guys! I hope you are doing great. In today's tutorial, we are going to discuss how to streamline your contract management process with detail. Running a business involves maintaining a lot of processes.

From developing a new product or service to updating your company website, every decision or change your business chooses to undertake can involve many more steps than you realize.
What Is Contract Management
Contract creation and management are some of these necessary processes that your company will have to take on eventually. It can quickly become messy, having to juggle lots of different parties, needs, and obligations. Not knowing how to navigate through the process can lead to bottlenecking during certain stages.
One of the top
contract management best practices
is streamlining your contract management process.  Streamlining your contract management process will not only make things operate much faster but also ensure that nothing crucial gets missed along the way.
With so many legal technicalities that could get missed throughout the lengthy process, it is absolutely critical that your process is as streamlined as possible.
Create Contract Templates For Future Use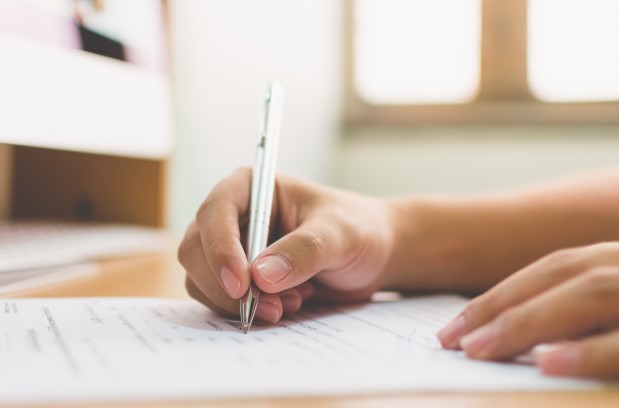 Before you even engage in the contract creation process, one great tip for time-saving is to draft contract templates for different uses. This is one of the most common contract management best practices that any relevant business will tell you.
By standardizing certain clauses, phrasing, and structures for different contracts, you will save a lot of time later on. 
Centralize Your Contract Documents 
Having your files, notes, and templates scattered across different file cabinets, cloud sharing locations and personal folders can really slow down your contract management process. If every time someone working on the contract needs 10 to 15 minutes to gather the contract file and relevant documents, that can lead to a huge bottleneck.
Especially in stages of the process where lots of different parties need to be consulted (like the authoring and approval stage), it is important to keep all the files, documents, and templates in a central, easily accessible location.
Outsource Tedious and Manual Work
The global market for outsourced services is huge
. Businesses who are finding themselves overwhelmed with copious amounts of reviews, data collection and analysis when creating contracts would be wise to look to outsourcing as an option. 
Of course, you can't outsource a lot of work that goes into a contract. Third-party companies will not understand the needs of your company as well as you and your team do. However, outsourcing legal analysis and review to a legal services provider may be cheaper than sending that work to your in-house legal team. Depending on the importance, confidentiality, and complexity of the contract, you will have to weigh the risks and costs that go with outsourcing. However, it's good practice to keep this option in mind.
Re-evaluate Your Company's Approval Process
Getting the appropriate approvals from the right departments and teams is one of the most time-consuming steps in contract management. Approval and authoring both involve getting the contract in front of many different pairs of eyes.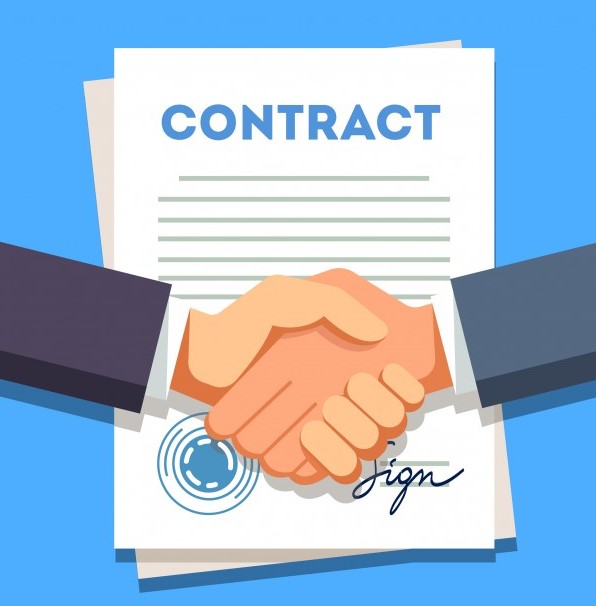 This goes back to the previous tip: having the contract in a centralized location and not in some many random email threads and personal hard drives will make sending the document for approval much easier. 

Automating approval workflows is a common solution to this problem that contract management software usually employ. They will automatically send a contract to the right people right after the previous steps have been completed and certain criteria met.

Most people know that a

company's senior management

usually has their hands full with other things, so approving a contract may easily get lost in all the emails and meetings. Making sure that the contract is in front of the right people, ready to be reviewed right when it's done is the main function of these automated approval workflows.

I hope you have learned from this article that how to stram lin your project and if you have any question related to this article you can ask in comments. Thank you so much for taking time out of your busy schedule and reading it.