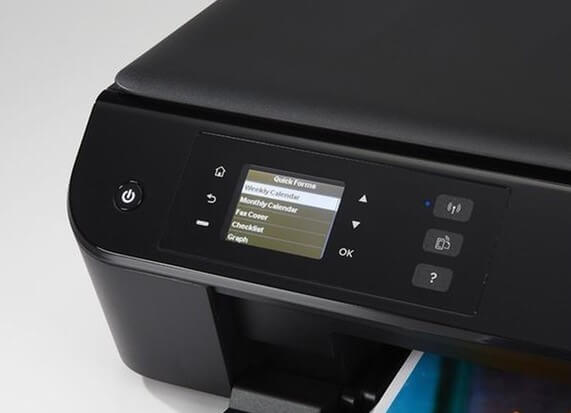 Hi Guys! I hope you are doing great. In today's tutorial, we are going to discuss why HP ENVY printers are so popular. HP is a world-renowned brand with a loyal following because they make tech that can be trusted. One of their most popular lines is the HP ENVY printer series that have dominated the market since they first were put on sale. We took some time to consider what it is about this HP printer that pleases consumers, and we were impressed by what we found out. Read on to see the main reasons why the HP ENVY series is a great choice.
Printer Cost
When you need a printer that can do it, all you are at risk of paying over the odds to get all the features you require. With an HP ENVY printer, you can tick all your boxes and still pay a low price as these printers are reliable, multi-functional and cheap.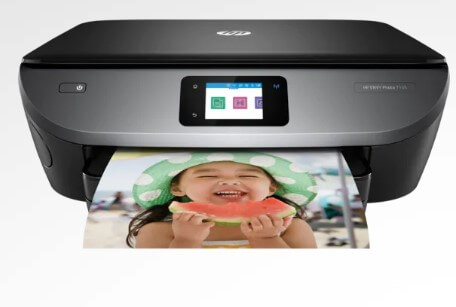 The best part is that included in the cost of the machine comes an aftercare system that cannot be beaten by the competition. There are online tutorials, forums, online chat and service desk support if anything goes wrong with your printer as HP know you need it to be connected at all times.
HP Cartridge Replacements
One of the downsides to HP is the cost of the ink; they are well known for charging over the odds for ink that runs out quickly. However, the upside is that because HP is a global brand, then compatible ink companies have made it their mission to come up with viable products that will save you money. One example is Smart Ink, an ink specialist company that prides itself on quality ink. When you purchase a compatible HP 62 XL with them, you will pay nearly 50% less than if you went with the HP cartridges. Compatible ink has come a long way, and printers now recognise these cartridges, so there is less stress when you are installing them.
Multifunction Capability
The HP ENVY series can do everything, and it does it well. Scan in your documents to be emailed, print copies of essential items that you don't want to lose, even print photos from it as well as the basic printing capabilities it holds. This printer means business, and it will work hard for you for as long as you have it in your home. Each HP ENVY has been made from a dedicated and knowledgeable team, and this line of printers shows no sign of losing popularity anytime soon.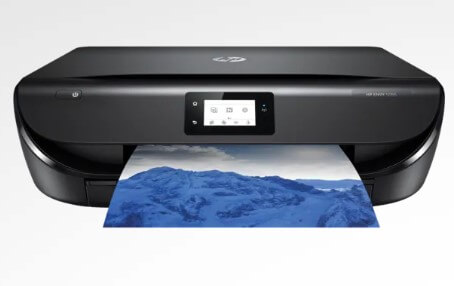 As you can see, the HP ENVY series offers excellent value and is a market leader in printing. It's great that it holds so many capabilities so that you can streamline the machines in your home and when it comes to the ink for HP printers you can get hold of great alternatives that will save you cash. HP has an impressive aftercare and troubleshooting system, so there should never be a time where you are left unable to print. We cannot recommend HP enough and feel that if consumers are keen to have a machine that will last, then HP is a great choice. I hope you have learned from this article that how it can help you in different ways. If you have any question related to this tutorial. Comment down below I am looking forward to hear from you.