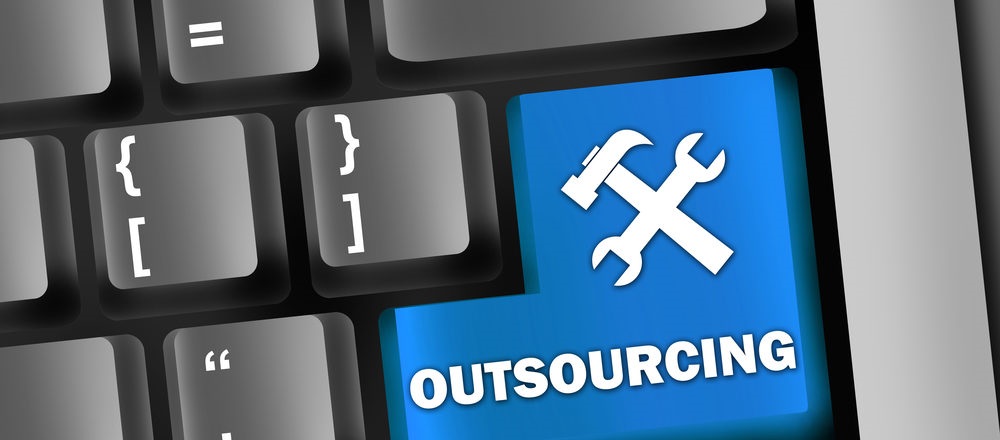 Hello friends, I hope you all are doing great. In today's tutorial, we will have a look at Factors To Assess While Looking For Software Outsourcing. When you decide to outsource the software development of your company, there's a lot of factors you need to consider before making a decision. There should be a thorough research of options available, and shortlisted names should be the best for you. You need to look for the desired features that you can get in the decided budget. It's essential to not be in haste while taking a decision and understanding each factor as it determines your company's future and efficiency. Here's a list of critical factors you need to assess while looking for software outsourcing -
Experience in the industry
Looking for experts with innate expertise in a specific sector increases the chance of the final product being flawless. Be proactive and look for companies that list down the industries they specialize in. For example, a company dealing with healthcare software will be your best choice when looking for designing specific health-related software. Getting along with a highly customized and specialized company like BairesDev is your chance to get an excellent service.
Required technical skills and expertise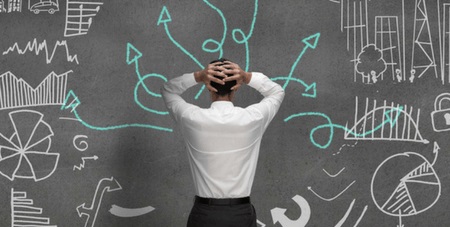 A crucial factor in determining what company is best for you is going through the technical skills and knowledge they offer. When looking for a perfect choice first, it's essential to survey what you need and what each candidate's portfolio provides. The technical skills can be designing the logistics of software, speed-related issues, or creating specific functions. This factor is crucial as you need to go to someone who will deliver your desired results.
Quality provided 
If there's one thing that cannot be compromised is on is the variety offered. You have to be extremely sure and cross-check from reviews and other customers regarding the quality provided. Software outsourcing is tedious, and you need to be sure that your efforts to select someone don't go to waste. The selected candidates should conduct frequent checks that ensure quality is not compromised. Sometimes the right quality product can cost you a higher amount, but it is always worth it.
Cost 
The most significant factor that needs to be considered while outsourcing software development for your company is the cost. You should determine a specific budget and stick to it. It's also essential to remember that the cheapest product is not always the best and the highest paid product can cause problems too. Cost is a function of all the other factors, and it's dependent on what type of skills, expertise level, and quality you seek. Decide the cost based on the fact that all your requirements are met.
Geography of the provider
The market today is flooded with thousands of options for software outsourcing. It's important to remember the geography and where your work will be done. Effective communication is essential and selecting a company that has the same time zone as you can be the right choice. Other factors that are determined by geography are low inflation rates, political stability, and how compatible both cultures are.
Learn more about the providers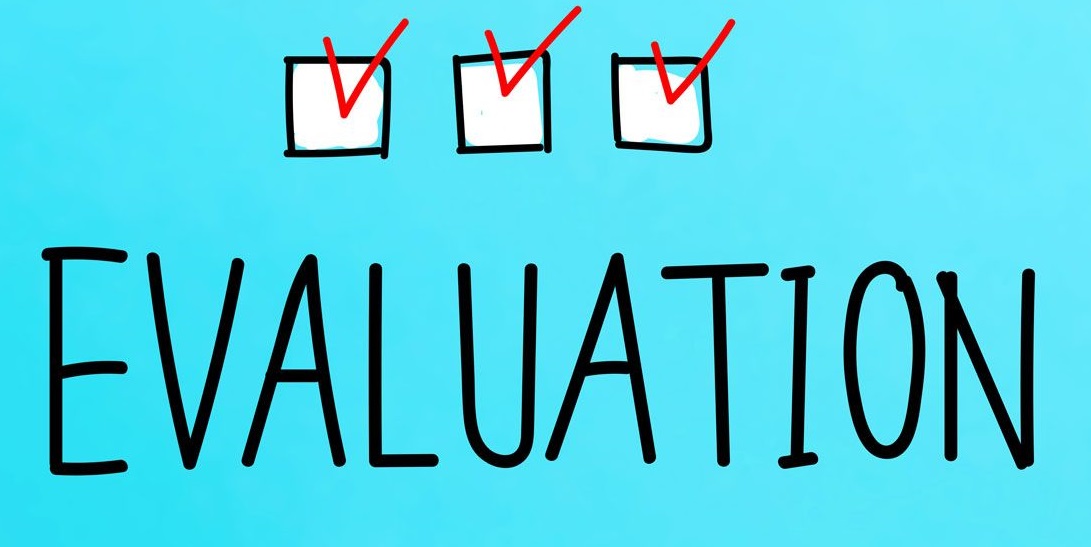 It's crucial to put each of your candidates to the test. Learn more about their strengths and weaknesses. You also need to take into consideration what is their approach towards software development, their experience in this industry, the last projects, risks involved, and how they stand apart from their competitors. Before finalizing someone, ask them to walk you through how they work and what it is that they value the most. Before you brief them on the project, be sure not to give them complete details of your project. Don't get too technical until cultural and methodological compatibilities are met.
Engagement models
Software outsourcing is an important decision, and understanding the business strategy of the company is crucial. You also need to decide on single sourcing or multiple sourcing. In complete outsourcing, you save a lot of money, and the supplier bears the risk.
Flexibility and scalability 
When outsourcing, you need to ensure that flexibility and scalability parameters are met. You can assess the flexibility by examining ease of work done, deadlines meeting capacity, ease of exit, and robustness.
Change management and handling 
Many times there might be frequent changes from your side, and the supplier must ensure all the desired changes are made. Your decision and changes required should be the most valued, and you should be delighted with the end product.
Intellectual property protection
Software outsourcing is a huge decision, and you need to be very sure of the company's privacy policy. Intellectual property protection of any company is essential, and the company must respect the sanctity of your data. From a business perspective, you need to ensure all standards are met.
Partnership contract
Your software outsourcing partner should ensure that a legal partnership contract is signed. Since your requirements may change, it is essential to put down everything in your agreement about how you will function and what you need.
Team interaction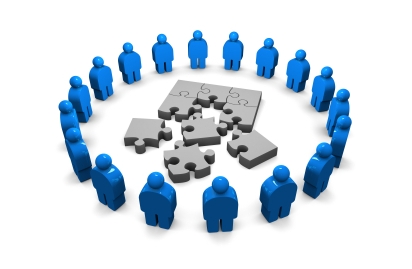 Excellent communication is crucial for team interaction between the supplier. Multiple time zones, numerous locations, and frequent changes may hamper team interaction, and your candidate must provide ways to bridge the gap. There should be a collaborative approach to make sure everything works out well, and the entire process is seamless.
Effective design 
You need to answer some critical questions like - Do the design elements of the system address your goals?  Is your mission aligned with that of the provider? Misalignment of design and business objectives can cause disruptions in the outsourcing process.
Choosing the developers
It is always recommended to select a team and not a freelancer to make sure everyone works from one space, and all issues are resolved. The team leader should be responsible for carrying out all the coordination between different levels. Thus, when looking for outsourcing software development, be sure to analyze each of the following factors, and make effective decisions. Do not outsource to third-party providers without verifying their credibility. Outsourcing can save you a lot of time and money and give you the best product you desire.