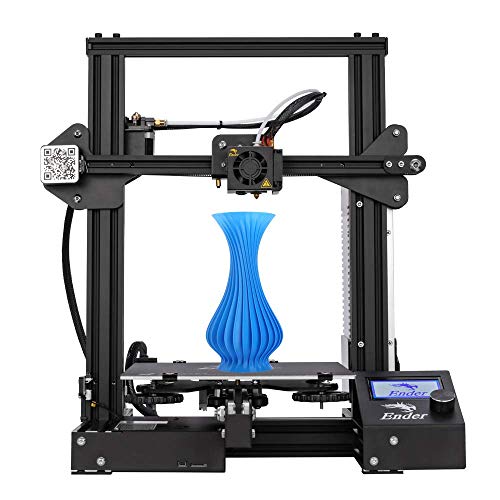 The usage of 3D printing has received a lot of attention, but what exactly is FDM 3D printing or FFF 3D printing? FDM 3D printing is used in a variety of sectors. Automobiles and a broad range of consumer products makers are among the industries. They use FDM to aid with product design, prototyping, and manufacturing. Some product companies employ FDM 3D printing since the thermoplastic utilized during creation is ideal for children's toys to sports gear.
Gifting
FDM, as previously said, is among the most democratized 3D printing services, enabling hobbyists and amateurs to produce new goods quickly. They can quickly develop, iterate, revise, and print parts that meet their specifications.
The gifting business is also adopting 3D printing technology to make present products, riding the wave of customization. FDM 3D printing technology is ideal for gifting since it provides dimensionally correct, durable, and cost-effective options.
Furthermore, FDM 3D printed parts can be post-processed in various ways, allowing for the creation of visually pleasing goods.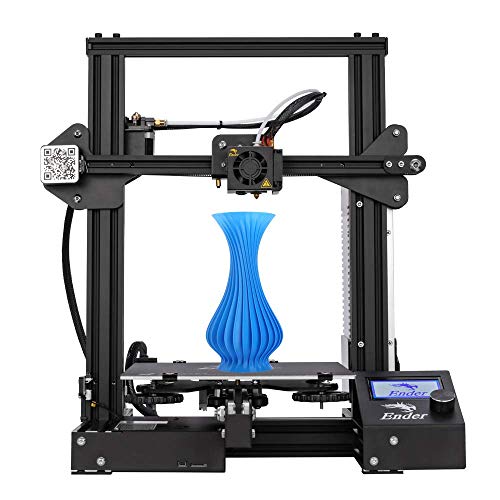 Industrial Applications 
It's a widespread misperception that FDM 3D printing can only be used to make gift items and prototypes. FDM is well-known for producing durable and valuable items that may be put in end-use applications.
Manufacturing 3D printers can generate end-user application components in aerospace, automobiles, production, and healthcare implementations.
Pre-surgery Models
FDM 3D printing innovation has aided many physicians worldwide in better planning surgeries by supplying them with organs that are an identical reproduction of the patient in question. They have a precise structure, may be made hollow or solid depending on the requirements, and can be printed in a matter of hours.
This has enhanced surgical preparation and quality, decreased surgery duration, and even helped patients have a more significant operation encounter.
Prototyping
This is one of the initial examples of FDM printing in action. It is well known that 3D printing was developed to produce prototypes fast, and as a result, 3D printing was dubbed Rapid Prototyping for a long time.
Because FDM printing can manufacture incredibly intricate items, it's an excellent alternative for companies that have to produce parts that must be fit and form checked.
As a result, prototyping remains one of the most common applications of FDM technology. FDM provides a simple, cost-effective, and rapid way to create prototypes.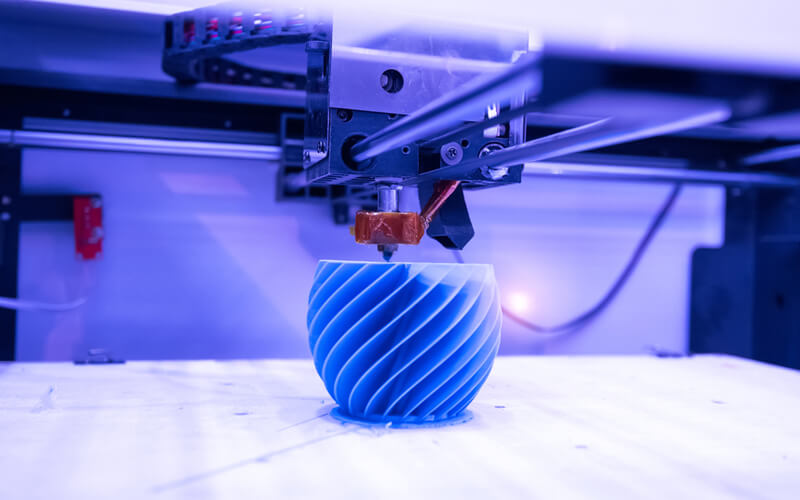 Architecture 
Architectural prototypes of housing projects, power stations, arenas, and other structures were once created using various materials such as wood, polystyrene, acrylic, and other similar materials. In addition to the considerable production lead time, these were not only more expensive to produce but also more cumbersome to move.
Architectural models may now be quickly manufactured, carried in parts, and assembled on-site thanks to the advent of FDM 3D printing technology. They also have a strong resemblance to the original design.
Conclusion
Because of its ease of use and low cost, this additive manufacturing process is quite prevalent among businesses. Fused deposit modeling is a lifesaver for beginners, aspiring engineers, and bootstrapped firm owners.