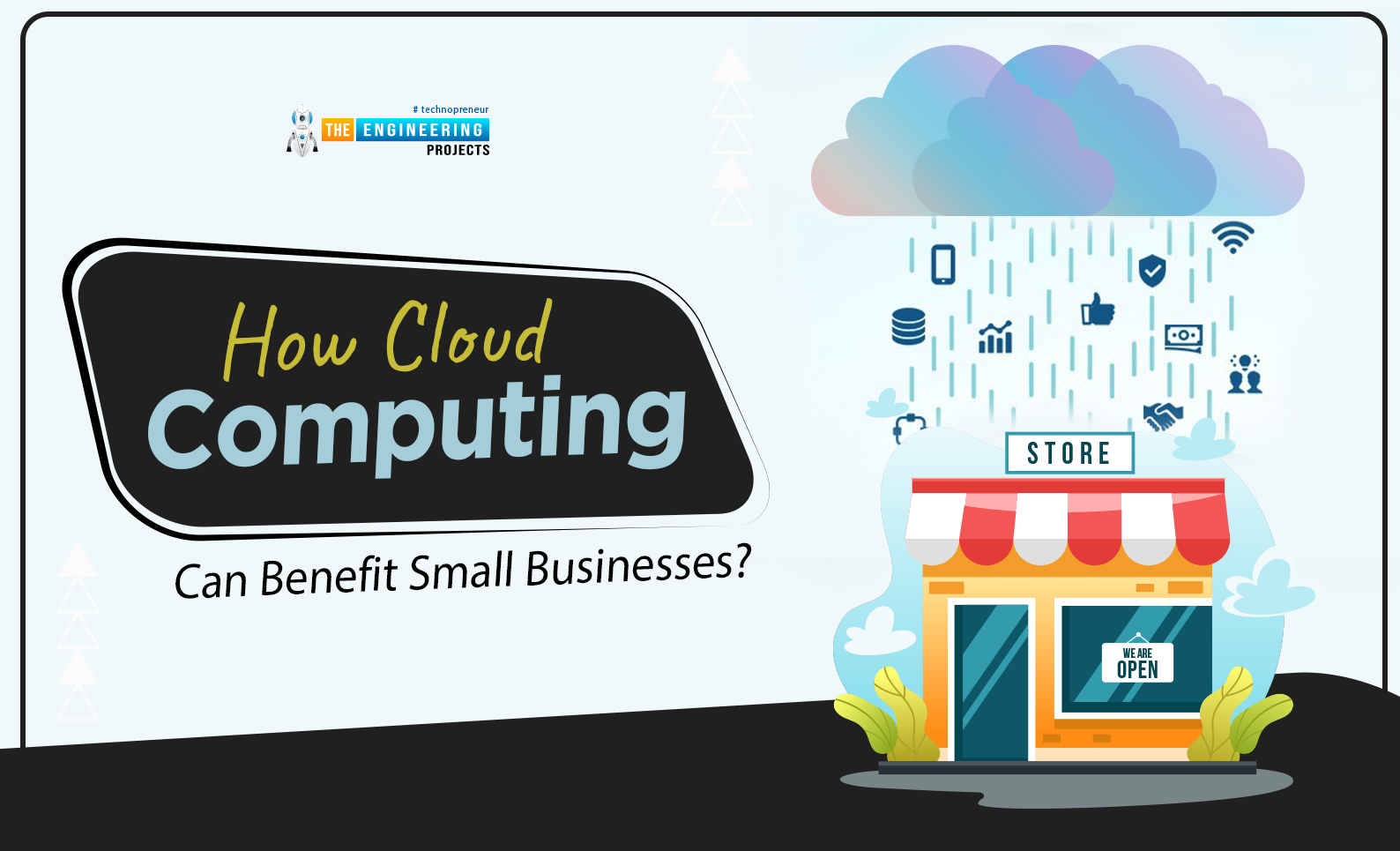 Hi there! Happy to see you around. Thank you for clicking this read. In this post today, I'll cover how cloud computing can benefit small businesses.
Cloud computing is the new normal. Many small and medium-sized businesses use cloud computing to handle and store a large amount of data. But what does cloud computing mean? Even if they are using it, some people don't understand this term. Don't worry. I'm here to make it clear for you.
Cloud computing is the availability of computing resources over the internet; these resources include databases, servers, storage, processing power, and more. In simple words, it's the process of storing, hosting, managing, and processing data on third-party hardware over the internet. The common third-party service providers include AWS (Amazon Web Service), Alibaba Cloud, and Google Cloud.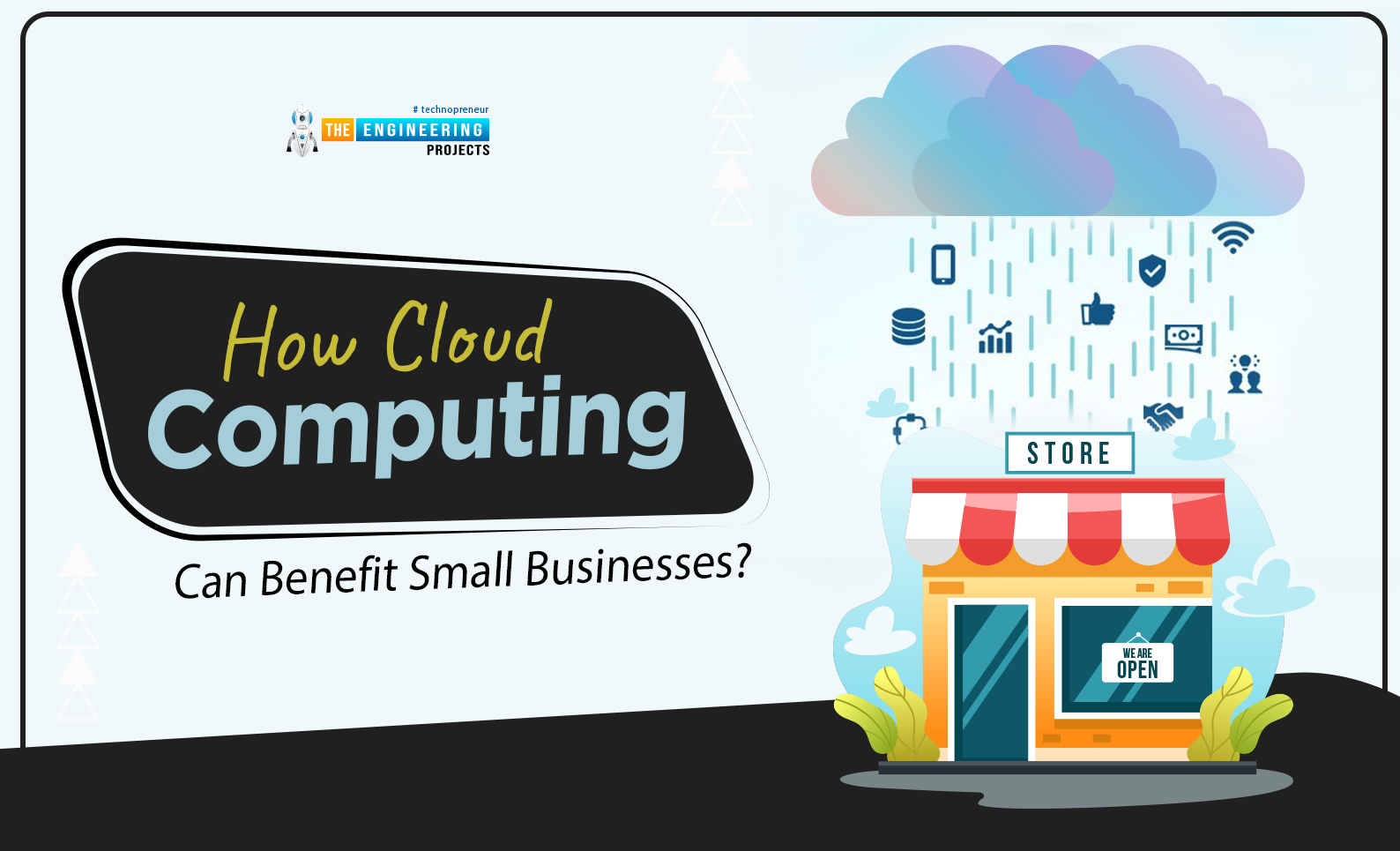 Earlier companies used to install and manage local data centers to store data. They would buy the software and host it on the local servers. In cloud computing, they can do the same on the online servers. Everything is managed and handled online and you can access computing resources from anywhere in the world. This removes the need for intricate hardware installation which would otherwise require capital investment and a team of experts to maintain it.
Curious to know more about how cloud computing can benefit small businesses?
Keep reading.
How Cloud Computing Can Benefit Small Businesses?
Cloud computing is a combination of hardware and software where your data stays. If you're binge-watching Netflix, storing files on DropBox, or leveraging Facebook or Instagram, that's all because of cloud computing. From data storage and disaster recovery to automatic software updates and mobility, cloud computing covers all.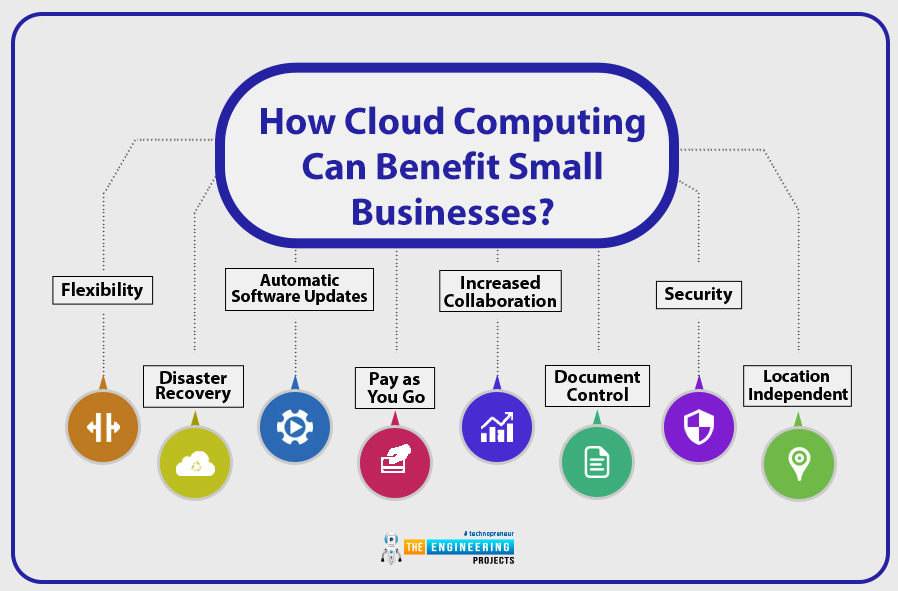 The following are the 7 reasons how cloud computing can benefit small businesses.
1: Flexibility
Cloud computing gives companies the flexibility to improve their operational efficiencies. They can scale up or scale down the demand for computing resources as per their needs and requirement. Cloud service providers offer pay-as-you-go services which mean organizations only pay for the computing resources they use. Small businesses no longer need to spend huge capital investments on buying the entire hardware and software combination, instead, they can opt for subscription-based services and can customize computing resources as per their business needs.
2: Back-up and Disaster Recovery
Losing sensitive files can be devastating to small businesses. If they are using local servers they require time and money to recover files from the on-site servers. With cloud computing, recovering lost files is quick and easy. Since cloud service providers store the company data at multiple data centers from multiple locations. And if the sensitive file is lost from one location, companies can demand a copy of that file mirrored at different locations.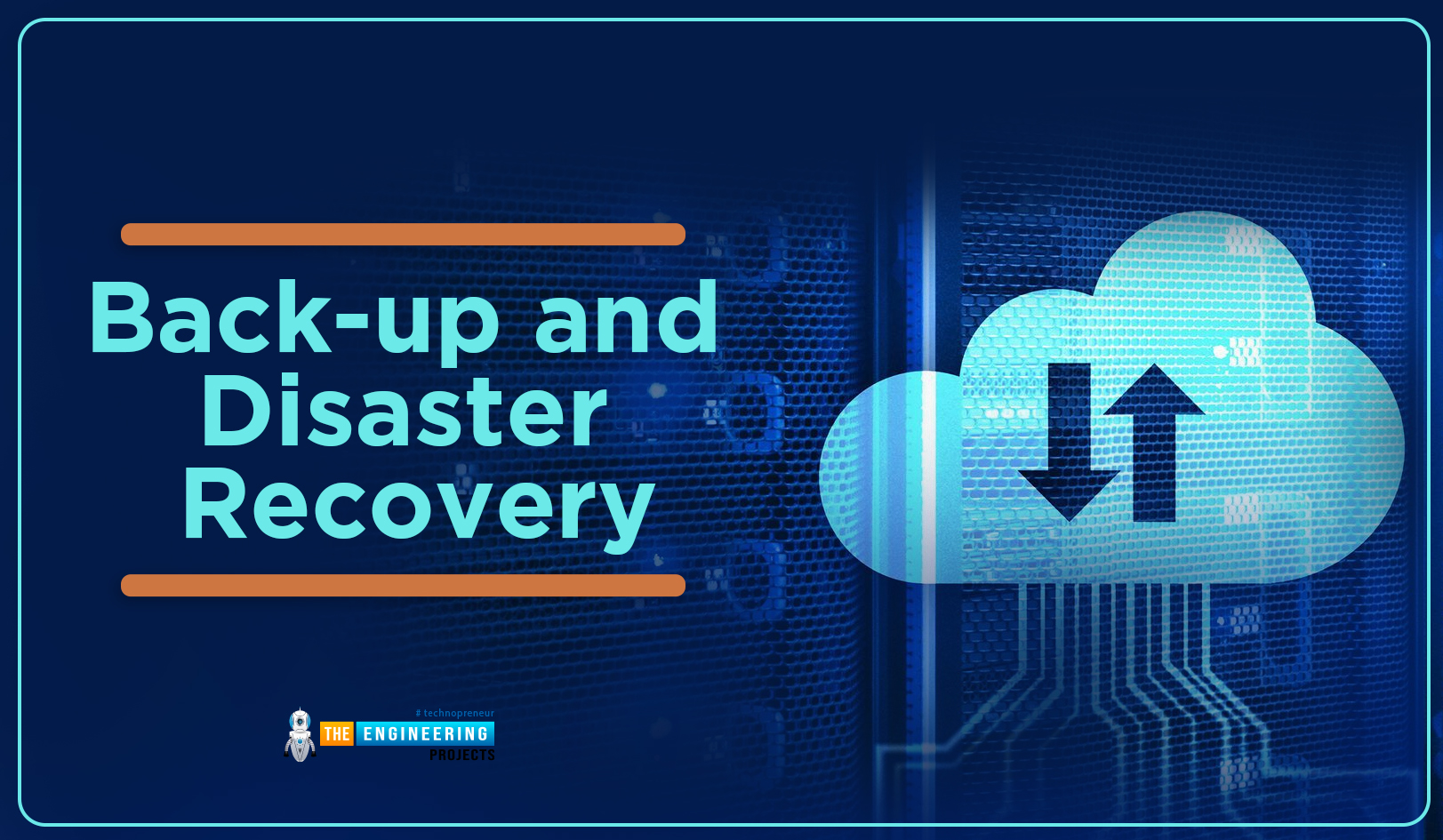 3: Automatic Updates
Based on a large amount of data to be stored and managed, picking cloud computing is a no-brainer. One of the top benefits that come with cloud computing is automatic software updates. If you're managing data on local servers, you require an IT professional to manually update the system. While with cloud computing, everything is taken care of by the service providers and they do regular updates to ward off potential security threats.
4: Mobility
Mobility is another great benefit that comes with cloud computing. No matter the device (desktop, laptop, tablet, smartphone) you've got on hand, you can access cloud computing services from anywhere, anytime if you have a strong internet connection. This feature gives organizations offer their employees a work-life balance so they can do work from the comfort of their homes or remote locations.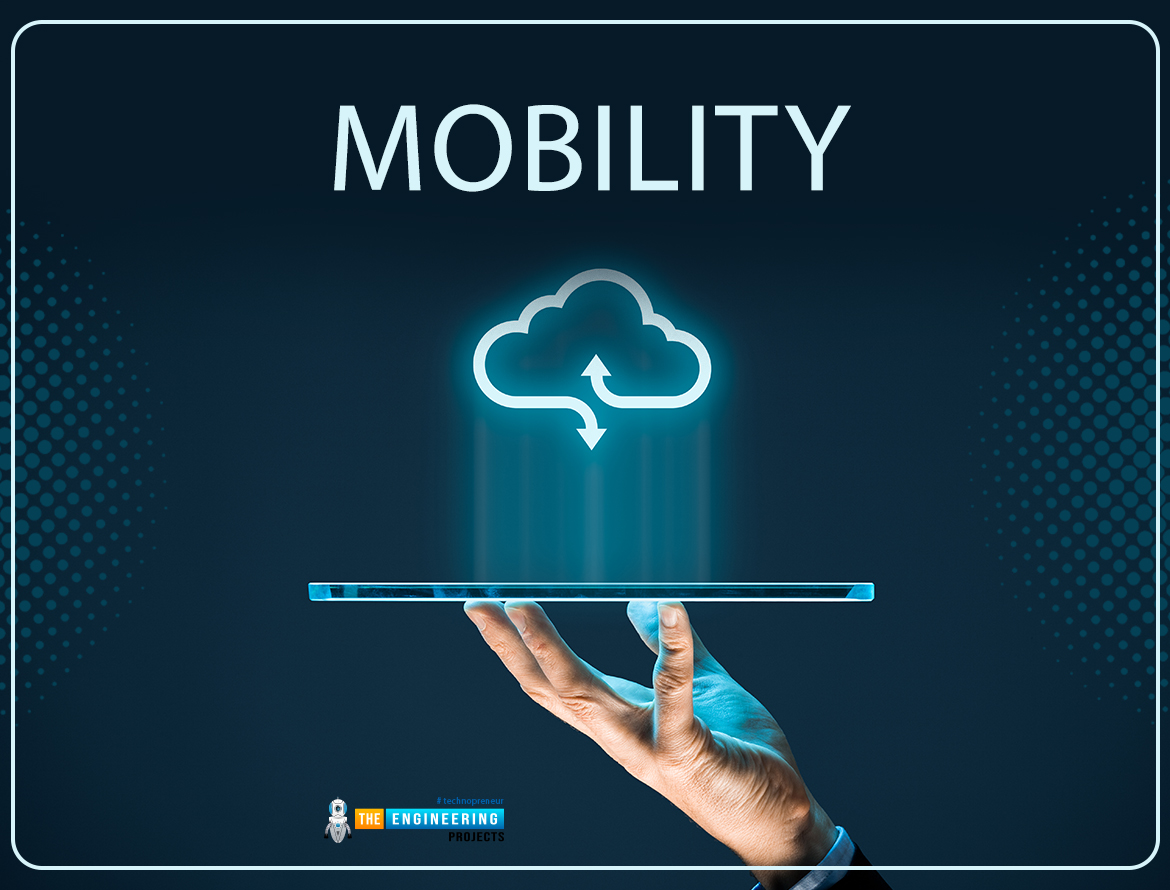 5: Collaboration
Cloud computing streamlines collaboration. Every member of the team using cloud computing can edit, share and access documents from anywhere in the world. This gives employees opportunities to work as a team where they can update documents in real-time with seamless communication. The slack app is a great example of cloud computing.
6: Security
Data security is a talk of mainstream conversation. Especially for small businesses that want to create a footing in the competitive market. They want to convince customers that their data is in safe hands and they can share their information with confidence. The cloud service providers ensure and monitor the security of data of end-users which is practically very difficult to achieve for small businesses if they carry their workloads on their local servers. The service providers always strive to look for new threats, create modern encryption solutions, and monitor the potential intrusions into their servers, all to keep the data safe and secure from malicious actors.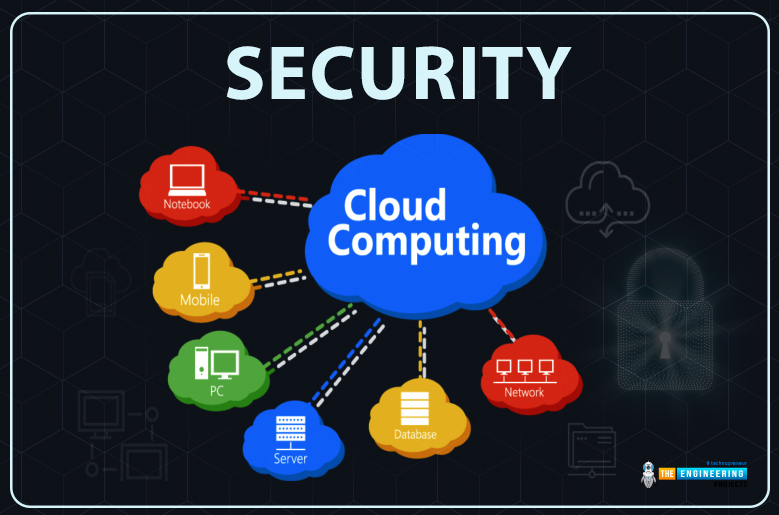 7: Cost-Effective
Cloud computing offers a cost-effective solution to your business needs. And if you're a small business looking to leave a footprint in the competitive market, you cannot compromise on your capital investment. Setting up local servers needs huge investment and a team of experts to install, manage, and upgrade data centers. With cloud computing, you only pay for the services you need to manage and store your company data. You no longer need to host the business data on the local servers, instead, you can host data on the online cloud servers which saves both time and money required to set up local data centers.
Conclusion
Whether you're an established enterprise or are just starting, it's wise to switch to a cloud model instead of funneling tons of money on building local data centers and a team of experts to properly maintain them.
Cloud computing secures your data, creates backup and data recovery, and is the most economical solution to meet your business needs. Since you don't have physical data centers to maintain and upgrade, instead everything is maintained and hosted by the service providers.
As per the requirement of data storage, you can opt for customized computing resources that you can scale up or down as your business grows.
With cloud computing, you can access data from anywhere in the world. This remote access offers better productivity and helps employees create a work-life balance.
Taking more of your data to the cloud means you have a solid plan to properly function in a time of crisis and a team that can make educated decisions to handle and store your sensitive data.
That's all for today. Hope you find this article helpful. If you're unsure or have any questions, you can approach me in the section below. I'll assist you the best way I can. Thank you for reading this post.