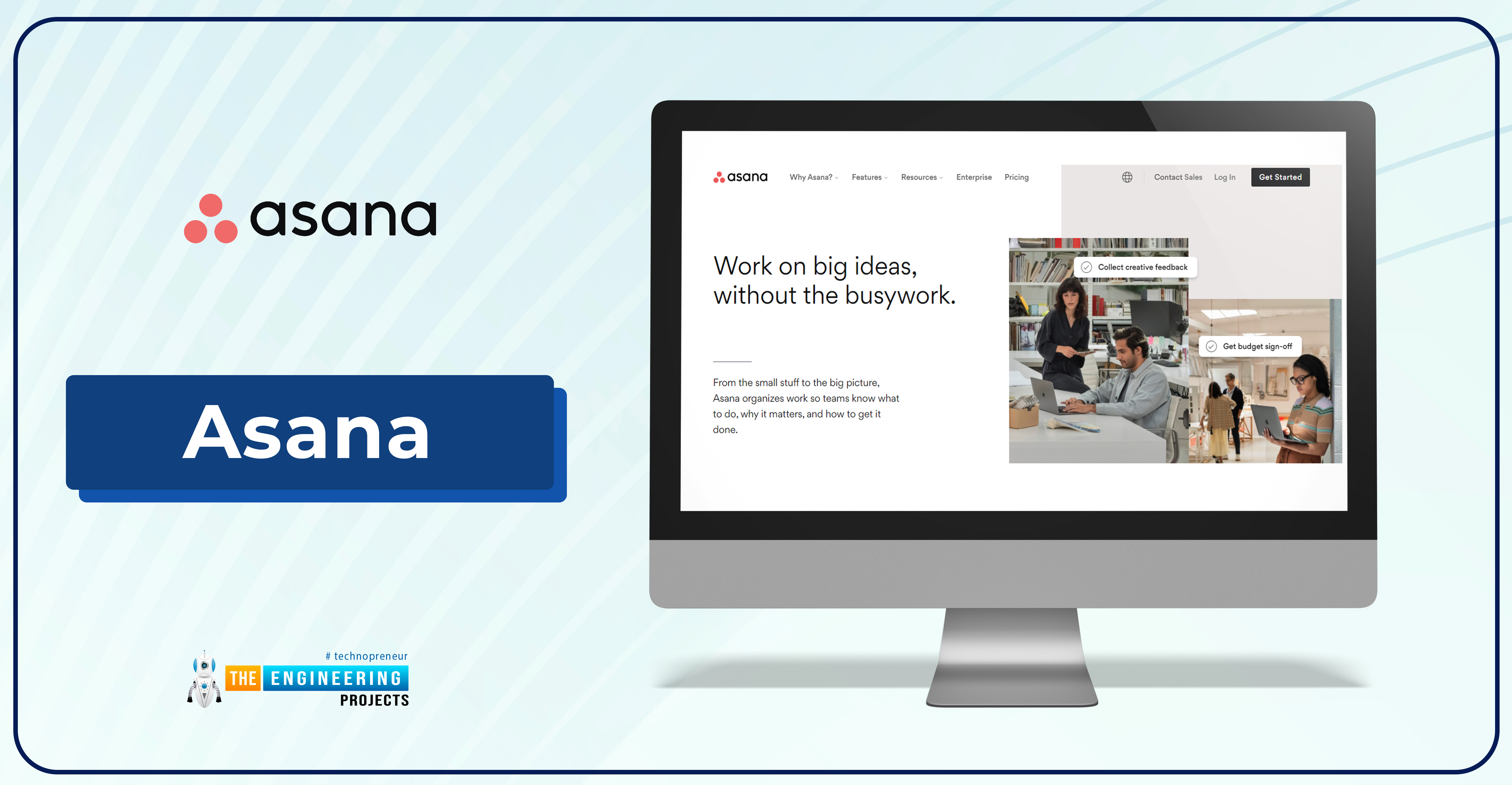 Hi Friends! Happy to see you around. Thank you for clicking this read. In this post today, I'll walk you through the Top 10 Workflow Automation Software.
Running a business is not an easy job. It requires a lot of deliberate effort and careful attention to run business processes successfully. Some tasks involved are repetitive and time-consuming, making it difficult for you to do them manually. This is where workflow automation comes in handy that doesn't require human intervention and can be used to effectively manage and execute business processes.
Curious to know about Top 10 workflow automation software?
Scroll on.
Top 10 Workflow Automation Software
Workflow is a process that requires a lot of steps to be completed in a sequential manner. The process goes from start to finish and normally involves people or systems.
Workflow automation software is a tool used by most businesses to automate repetitive and time-consuming tasks. This tool is usually employed to improve employees' efficiency, reduce errors and increase revenue. From lead management, sales, and marketing, to finance and accounting, this tool is used to automate manual processes. Some software come with flexible customization options, allowing you to develop and modify workflows as per the business needs.
Mainly two types of software are used: no-code tools and low-code tools.
No-code tools come in simple drag-and-drop and flow chart settings that you can use with no coding skills or technical expertise while low-code tools, on the other hand, require a little bit of technical knowledge to get a hands-on experience of them. But don't worry, you don't require a software degree to use them, if you pay careful attention, you can learn them yourself on the go.
Listed below are the top 10 workflow automation software used by organizations.
1: Zapier
Zapier is a user-friendly automation tool that helps you automate business processes. It comes with thousands of pre-crafted templates that you can customize based on your business needs. Building a zap is just one click away. Plus, you can add tailor-made workflow logic and multiple steps to automate tasks that would otherwise be completed manually.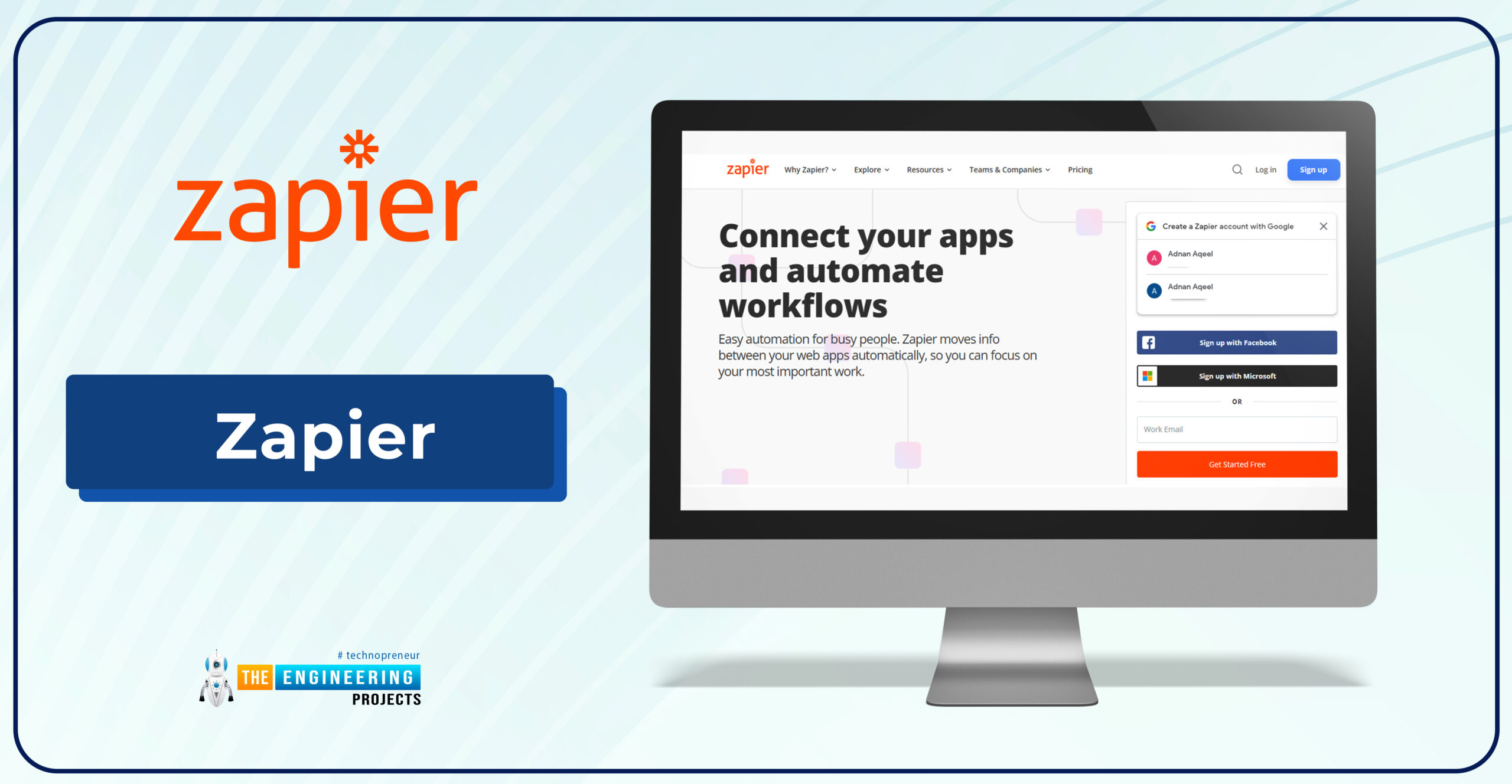 Unique Features:
A free forever plan is available that gives you access to 100tasks/month and existing applications. However, starter, professional, team, and company plans are also available. Choose what fits your budget and business objectives.
Allows 3000+ applications to work together. You can incorporate any kind of app and can make two apps work together to automate tasks.
Comes with a top-notch security system and world-class support. Your data is in safe hands where professionals know how to effectively handle your business processes.
Allows you to build intelligent workflows that work on the conditions you set.
Zapier is a noise-free software that can effortlessly run in the background and gives you a notification alert when tasks in the workflow are completed.
2: Nintex
Nintex is an intelligent no-code workflow automation tool that helps you easily optimize and manage processes. Trusted by more than 10,000 organizations, Nintex allows you to create result-driven workflows with a workflow cloud which means your data is managed and stored over the internet. Setting you free from creating and managing in-house data centers. Automate the manual, repetitive, and time-consuming tasks with just a few clicks.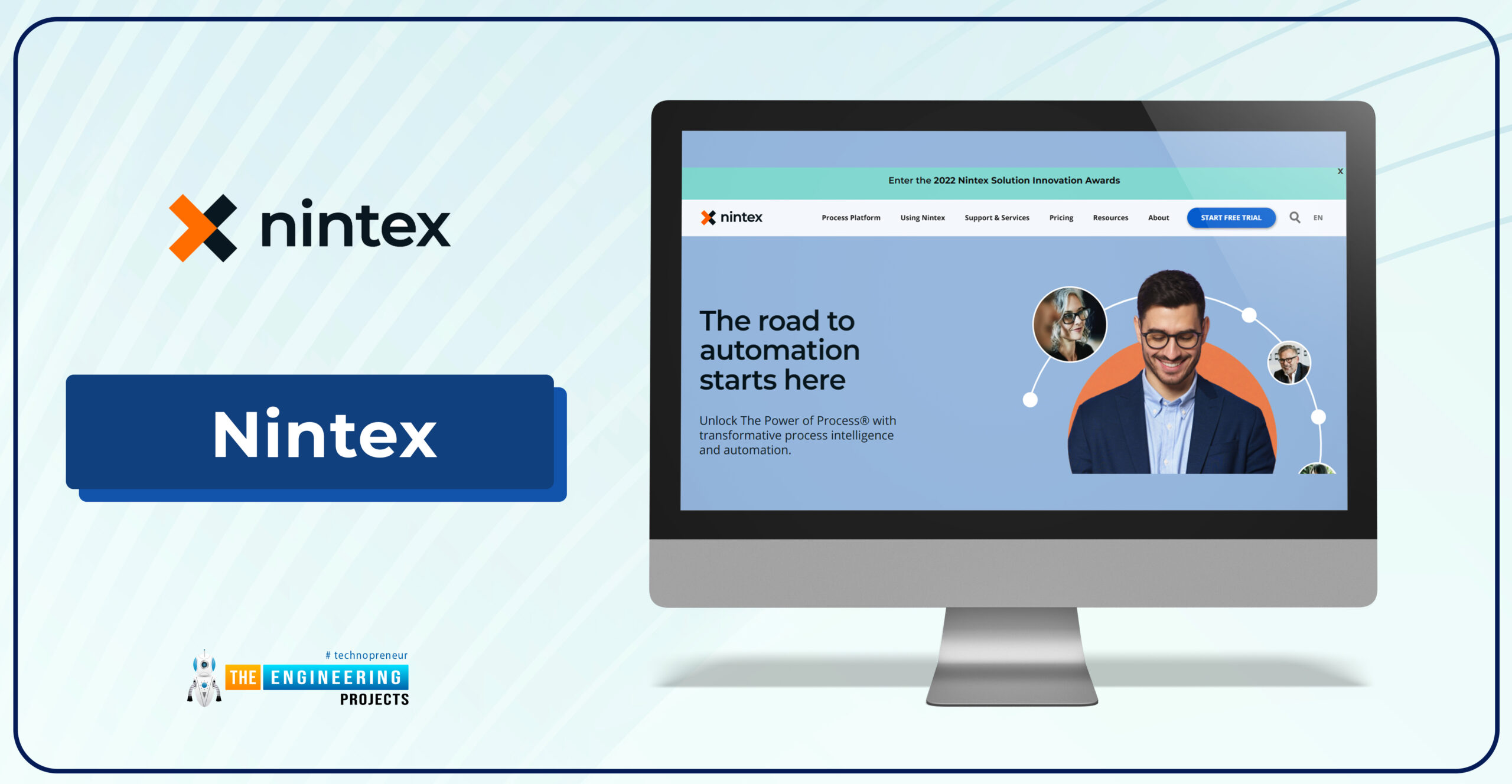 Unique Features
Offers a drag-and-drop visual builder that allows you to create complex workflows on the go.
Gives analytics of the processes, helping you figure out the inefficiencies and improve upon them.
Even though vendors give you the option to use Nintex on the cloud, in-house and hybrid settings are also available which means you can manage data on-premises or in the hybrid environment: a combination of both cloud and in-house settings.
Perfect your automation journey with pre-built templates, allowing you to build over 1 billion workflows every year.
Starts with a 30-day free trial followed by $910 per month for 10 workflows with unlimited users and includes advanced forms, Mobile, DocGen®, and Xtensions. Nintex enterprise pricing is also available that starts at $1400 and comes with Nintex Analytics and Nintex App Studio to develop process apps.
3: Kissflow
Kissflow is a market leader in workflow automation that allows users to develop workflows with the visual builder. Integrated with a sleek interface and drag-and-drop settings, Kissflow helps companies to speed up the workflow processes from all-in-one workflow automation software. Moreover, the notification alert option gives you a deep insight into the performance of complex workflow automation processes.
Unique Features:
Offers six different pricing options that you can choose to scale up your team performance.
Designed for modern workflow, it is a perfect fit for e-commerce businesses and mobile-dependent organizations.
Trusted by 10,000 world leaders, Kissflow helps you automate tasks in customer support, marketing, finance, sales outreach, and human resource.
Highly recommended for small businesses that are just stepping into workflow automation.
Stuffed with over 50 pre-built process apps, Kissflow can manage your business processes promptly with one integrated platform.
4: Integrify
Integrify is a user-friendly workflow automation software that facilitates in building file approval workflow and custom documents. Plus, it incorporates a visual drag-and-drop builder that lets you visualize the workflows as you develop them. Its form builder allows you to monitor workflow automation, giving you an insight into inefficiencies so you can find areas for improvement.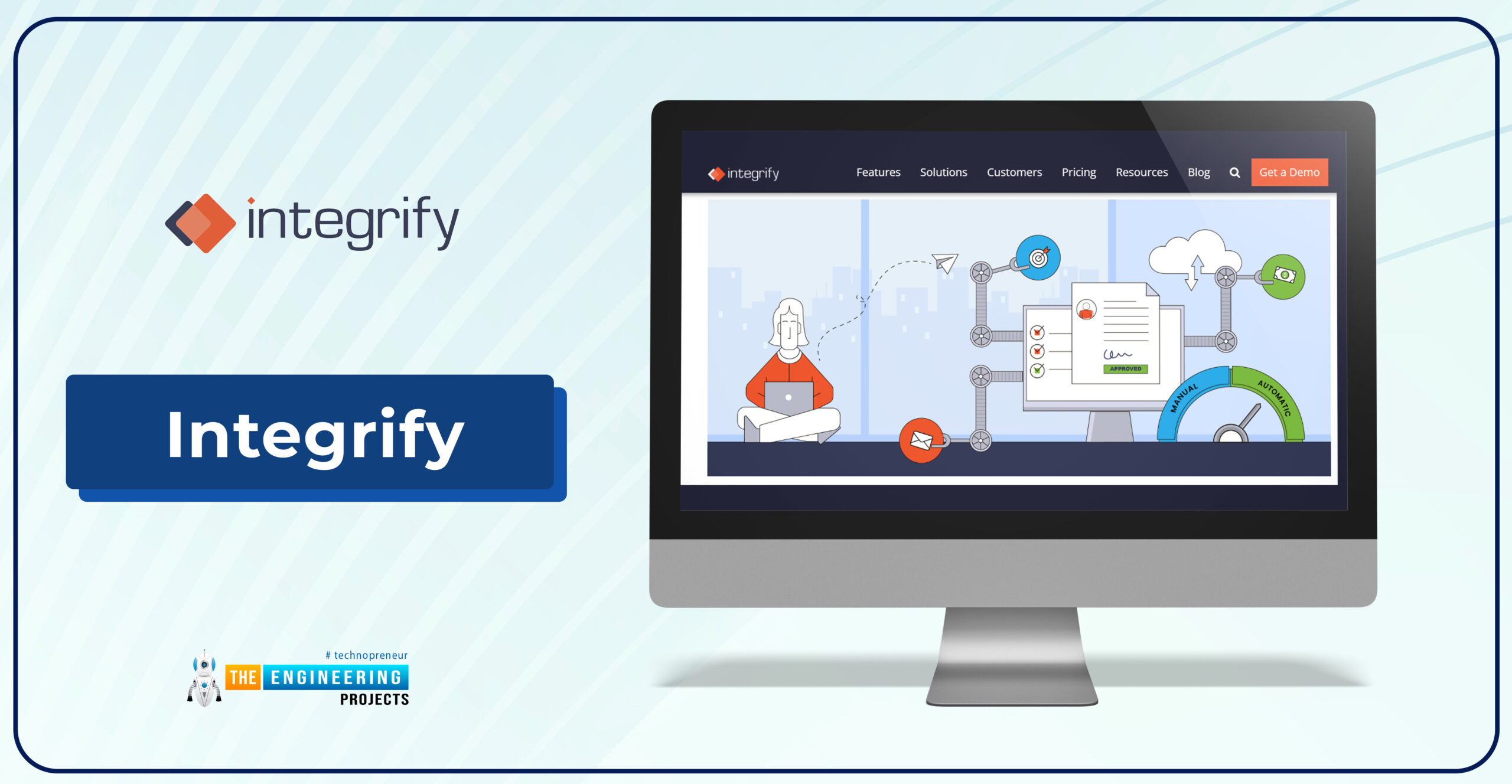 Unique Features:
Easy-to-use workflow management software that comes with a drag-and-drop editor for creating complex workflows.
Offers free, pre-designed process apps so you don't have to start from scratch.
Allows you to manage and complete tasks in business processes including human resources, sales, finance, and project management.
Prompt customer support is available where experts give you the technical support to automate your business processes.
Coupled with 15 years of experience, Integrify offers flexible subscription-based pricing. Pricing is available upon request.
Offers cloud and advanced cloud fully managed SaaS infrastructure. Moreover, the self-managed on-premises option is also available, allowing you to manage your infrastructure.
5: Flokzu
Flokzu is a workflow automation software that allows you to develop visual workflow models with a visual builder. It is a cloud-based process management tool that features a real-time reporting dashboard allowing you to get a hold of each stage your process is in, so you can make educated decisions for your future outcome. Gives you notification of each pending task, and as the pending task is completed, it automatically assigns a new task to the user.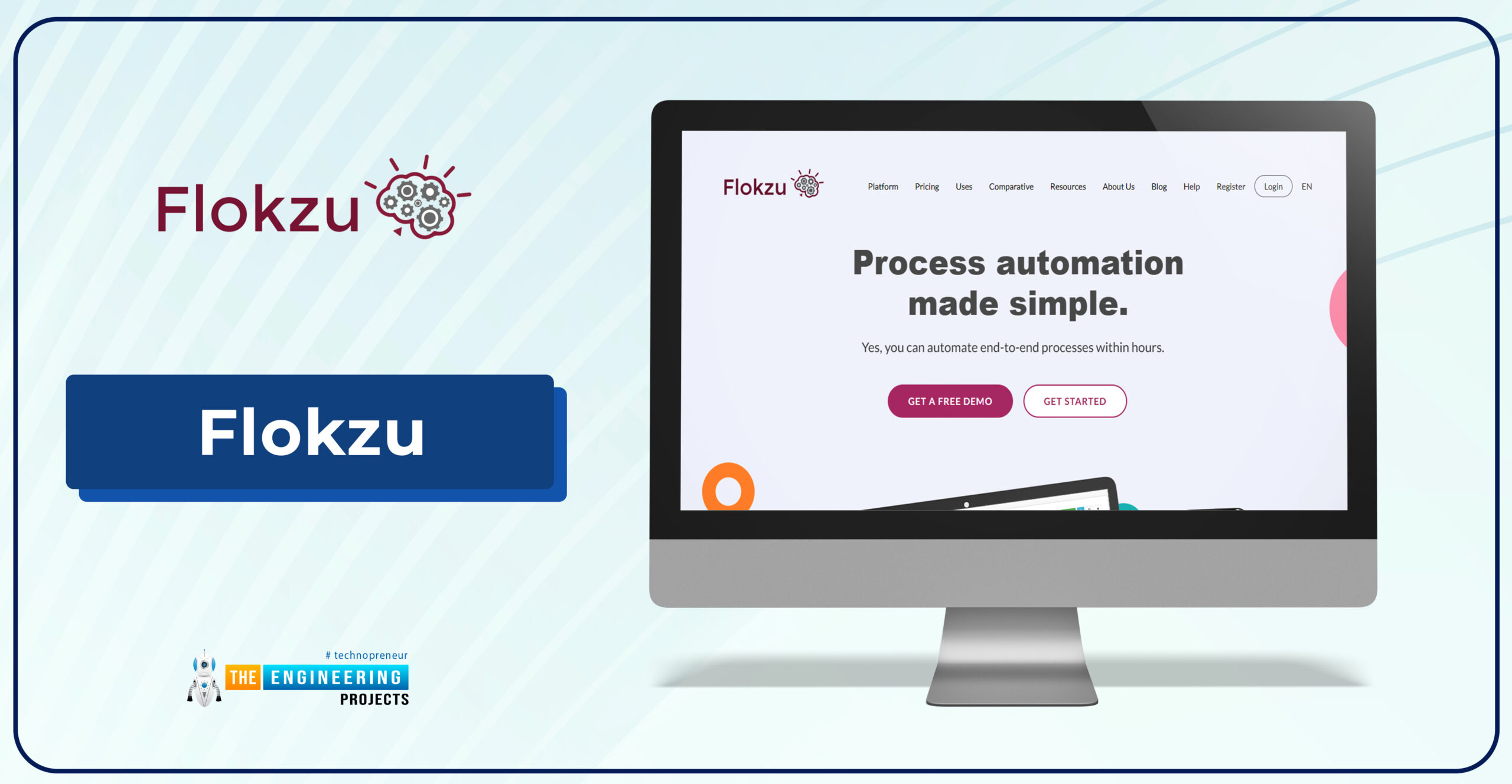 Unique Features:
No coding skills are required. Visually create workflows to outline business processes.
Offers over 700 pre-built applications that you can connect with Zapier and Webservices.
Comes with cloud-based with end-to-end encryption, ensuring the security of your sensitive data.
Offers real-time process analytics that guarantees areas of improvement for your team.
Gives you an insight into pending tasks, tasks completed and the time it took to complete each task.
Features four pricing options that you can choose as per your business needs. Scale and speed up your business processes with simple and comprehensive monthly/yearly billing options.
6: Automate.io
Trusted by over 30,000 organizations from small enterprises to Fortune 500, automate.io is a process management automation software designed for industries where you can create simple workflows or sync data between two different apps. You can sequentially automate tasks in different business processes including lead management, sales outreach, content marketing, social media marketing, and more.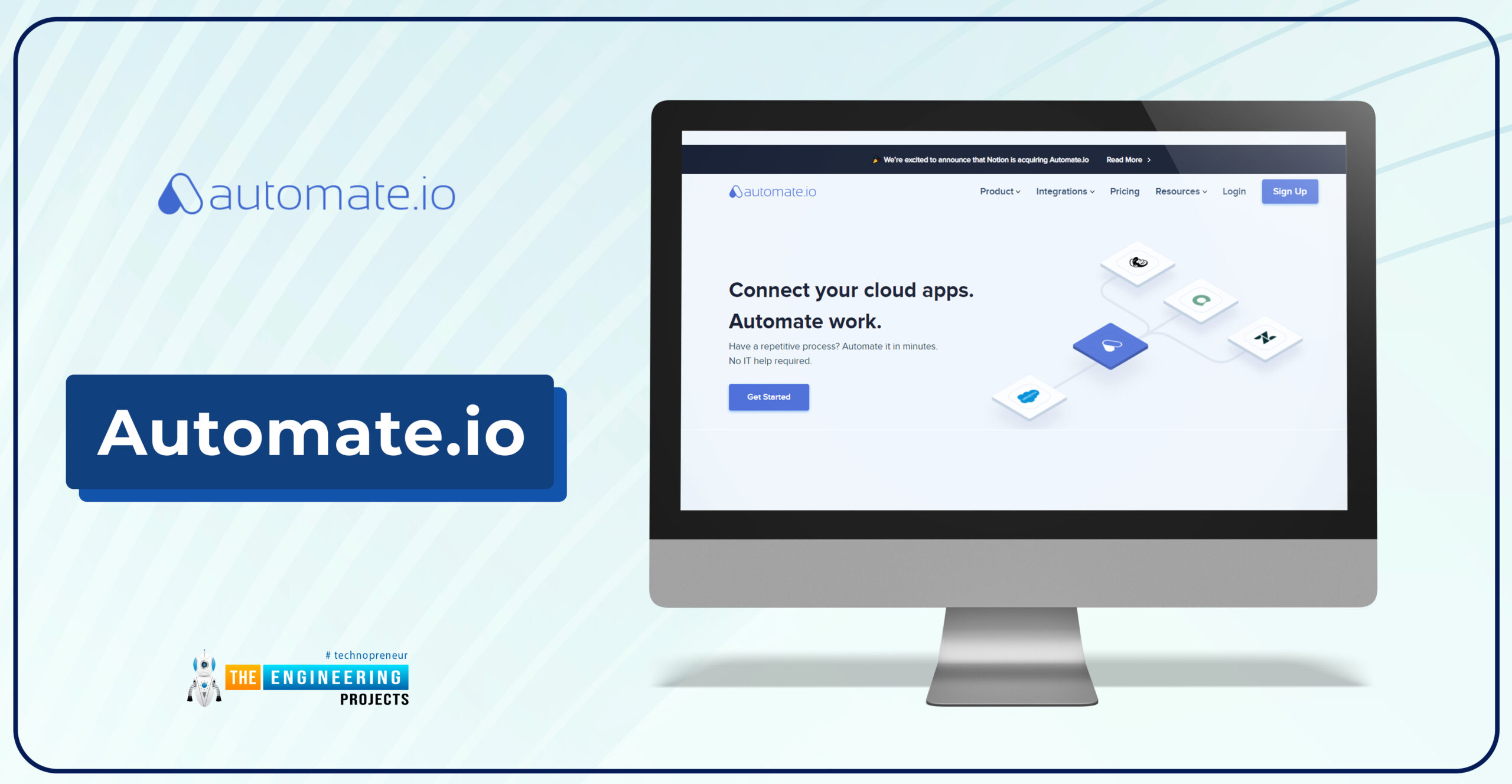 Unique Features:
Comes with 200+ renowned cloud tools including ZenDesk, Gmail, Google Sheets, PayPal, SalesForce, Mailchimp, Hubspot, and more.
No IT knowledge is required. Use a simple drag-and-drop builder to create integrations.
Connect multiple apps and create automated workflows on a single screen.
Include conditional logic, format data, and incorporate time delays in your workflows.
Features six pricing options from a 7-day free trial period to paid plans made for small to medium businesses. Though you can use the free plan, premium apps are included in the paid plans.
Incorporates Excess Actions Feature. Using it you can go above your monthly action quota. However, you are only billed additional charges for the extra usage at the end of the month.
7: Processmaker
Processmaker is a low-code automation tool used to create approval-based workflows with ease. A notification alert system allows you to get real-time reporting about the tasks to be created so you know exactly what's happening inside each process. Industries that can benefit from this tool include healthcare, insurance, banking, higher education, manufacturing, and telecom.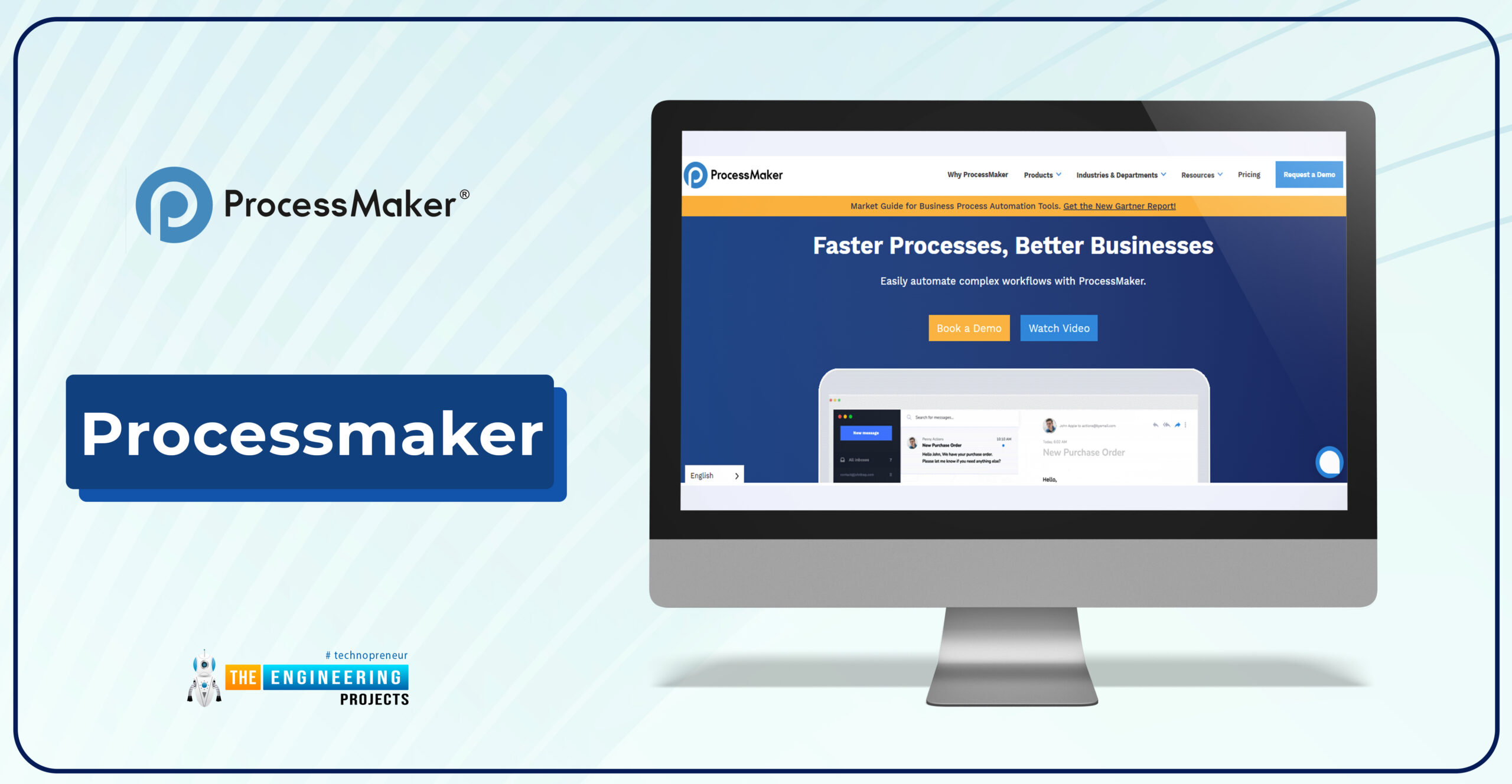 Unique Features:
Opens opportunities to manage business processes across different departments including IT, finance, HR, design, and sales and marketing.
Drag-and-drop feature allows you to model canvas on a single screen.
BPMN 2.0 compliant, robust and powerful.
Connect with third-party systems through API and generate much more value from the existing data.
Four pricing options are available from app and standard to enterprise and custom. No matter your business requirements, it has a package to serve them all.
8: IFTTT
IFTTT stands for If This, Then That. It's a powerful tool that works on conditional statements (called Applets) and executes processes when these conditions are met. It is mainly used to connect apps and allow services and devices to work together. Most popular applets are used in building a smart home environment. For instance, turning on the device with your voice, powering the security system upon leaving your home, and determining the temperature using the weather.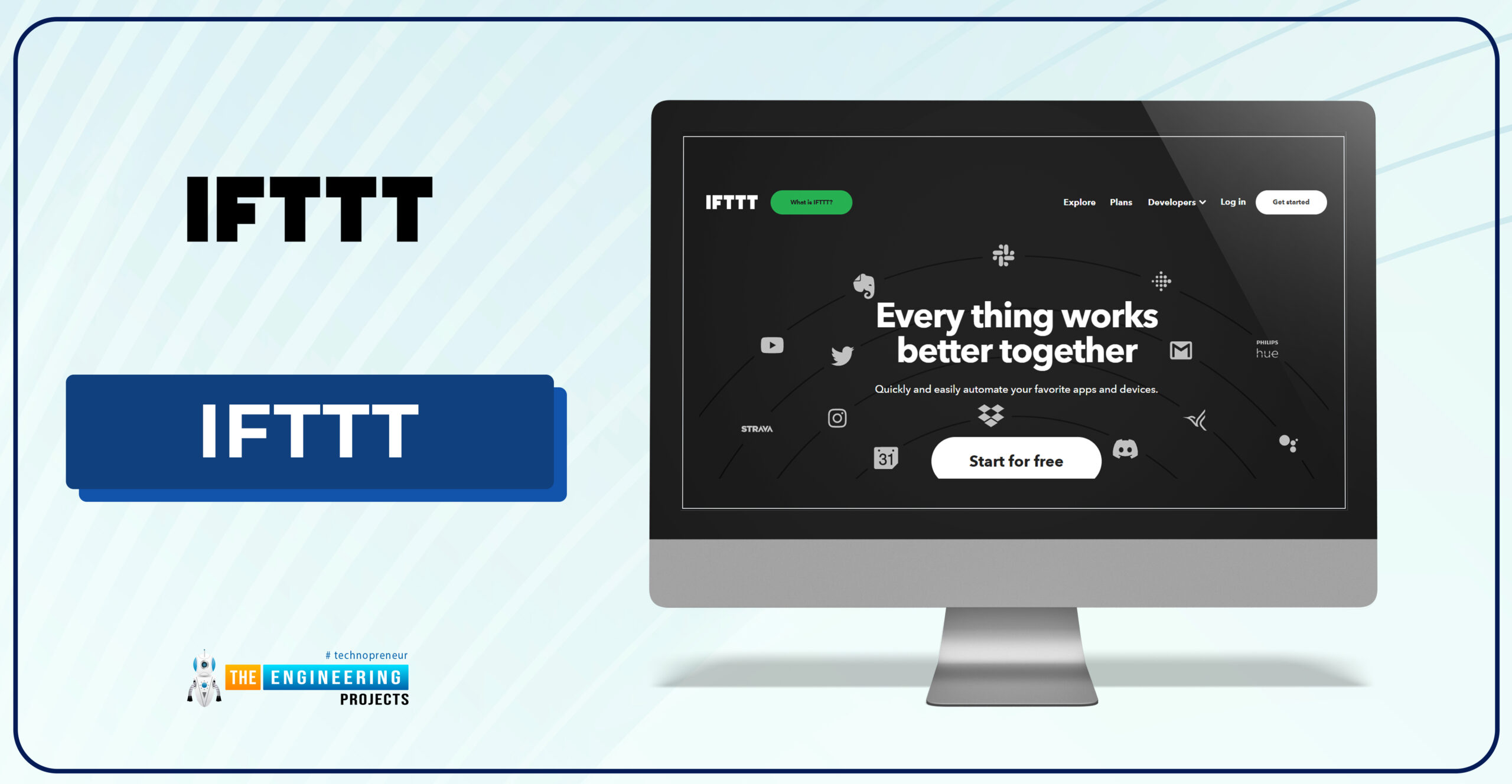 Unique Features:
Allows you to automate different routine tasks like tracking work hours through Google calendar, tweeting your Instagram photos as your native photos on Twitter, and getting weather forecasts every day.
Helps you to create your own applets or you can use pre-built applets with a few clicks.
Even though the Free plan is available with limited options, customizable applets are included in Pro and Pro+ pricing plans with features like multi-actions, queries, and filter code. You can use Pro and Pro+ with a 7-day free trial.
With around 700 services onboard, IFTTT allows you to integrate and automate your favorite services.
9: Monday
Trusted by over 152,000 customers worldwide, Monday is an open-source automation tool to streamline your everyday tasks. Build and customize workflows to improve the collaboration and productivity of your team. Stay connected with real-time notifications, so you know the performance of each task completed.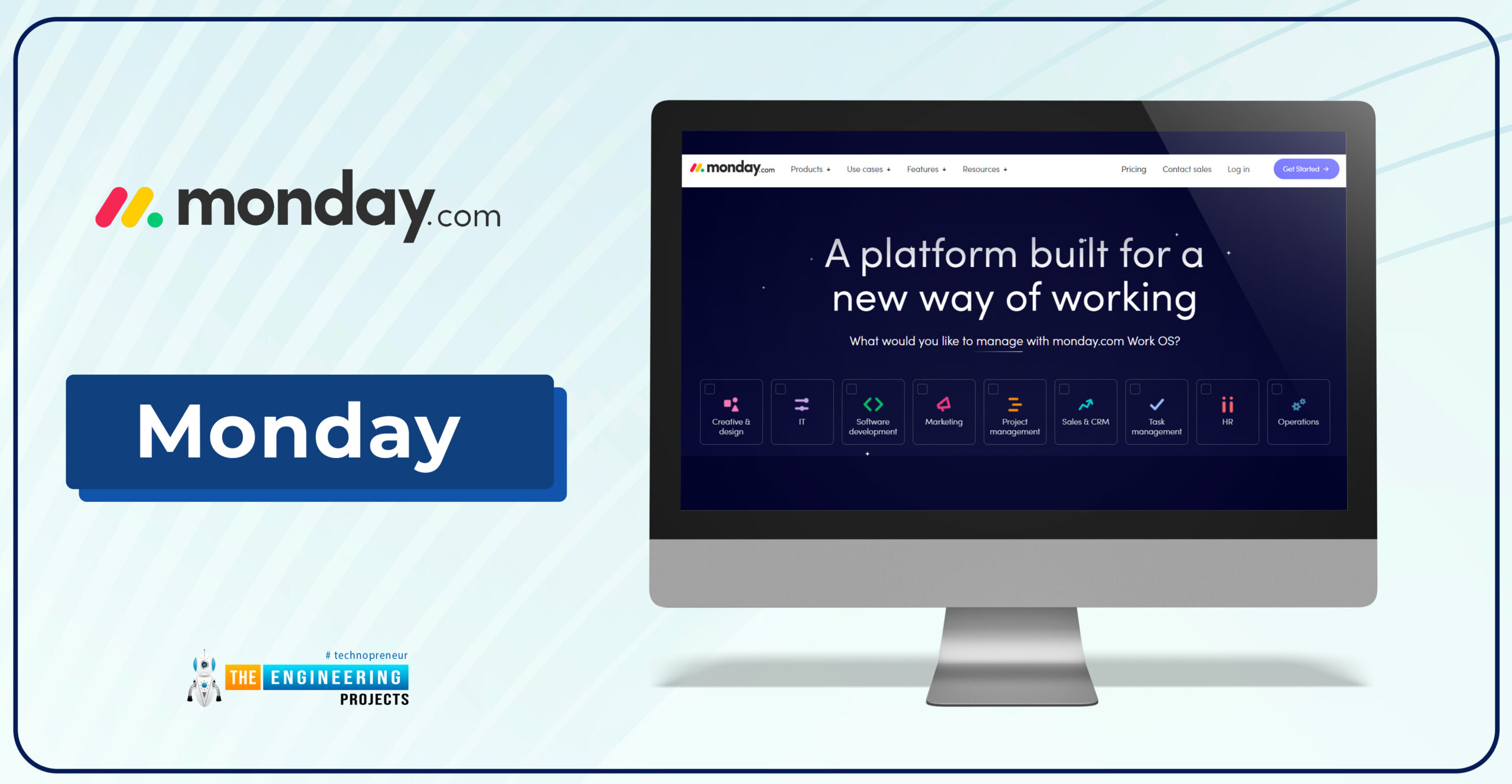 Unique Features:
Gives a visual overview of the business processes, allowing you to make business decisions with confidence.
Build custom dashboards and track progress to figure out inefficiencies.
Collaborate smartly to assign and prioritize tasks and know data analytics to learn where things stand at a glance.
You can start with a 14-day free trial. Plus, four paid plans are available that go from limited features to advanced features with more users.
Comes with the context option to be included upon uploading each file.
10: Asana
Asana is a project management software designed to remotely manage teams and assign tasks with one integrated platform. You can collaborate and build strategic project plans from anywhere. The notification alert feature gives you an insight into when the task is completed and what's new on the table. Allows you to automate routine work so you can pay attention to what matters and adds value to your team.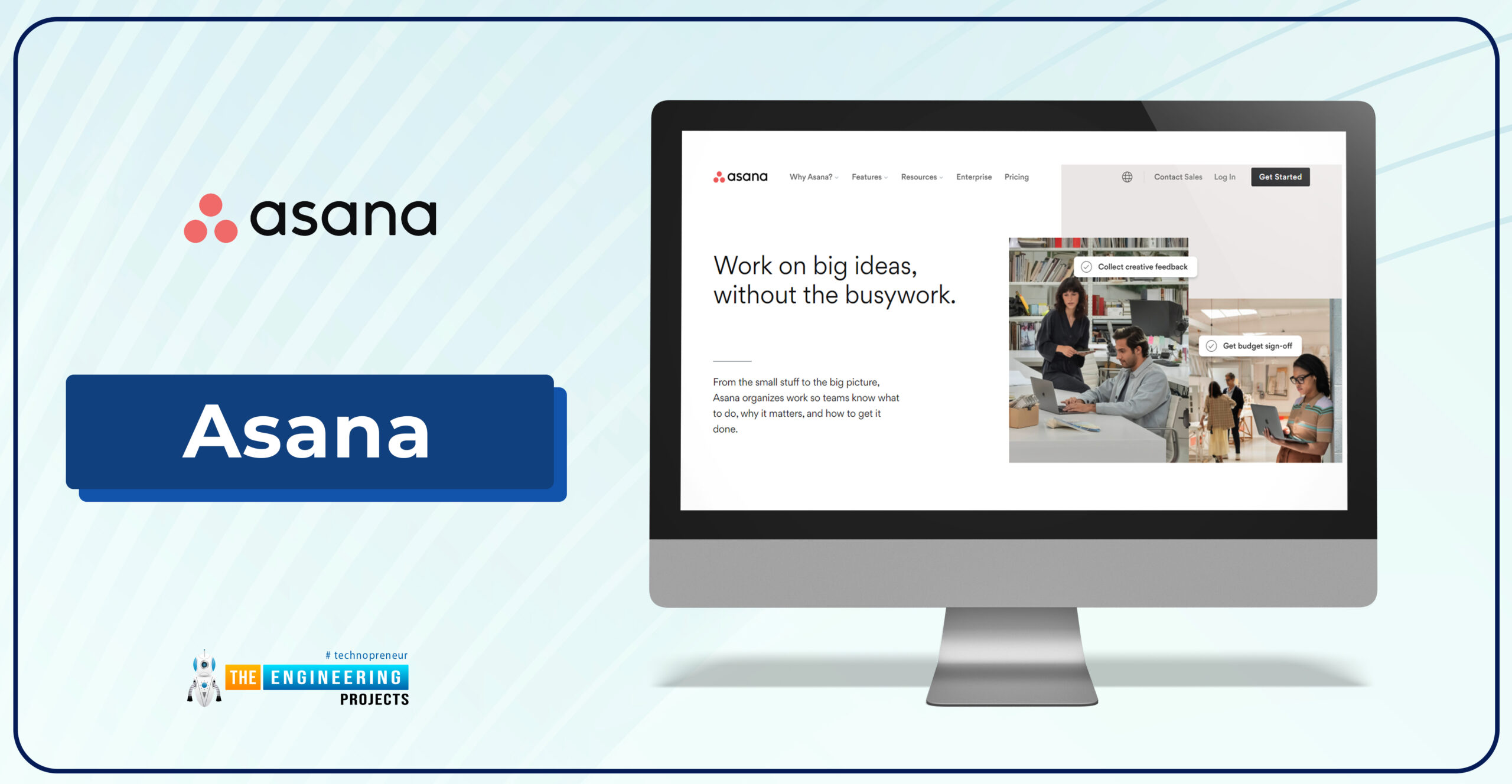 Unique Features:
Helps you assign and organize tasks across teams so they know what needs to be completed urgently and when these tasks are due.
Gives you a visual overview of each process so you know what's working and what things are not going as planned.
Comes with a cross-indexing option that lets you assign single tasks across 20 different projects.
Offers video messaging through Vimeo. Employees can record and embed new videos to effectively convey their message with confidence.
Final Thought
Workflow automation is critical for business growth. When repetitive and manual tasks are automated, you can improve the productivity of your team by paying attention to the actual business objectives. Using technology to your advantage is the best way to excel and grow in this digital transformation stage and leave a footprint in the competitive market.
That's all for today. Hope you've enjoyed reading this article. If you have any questions, you can ask me in the section below. I'll help you according to the best of my knowledge. Share your experience if you have used any workflow automation software before. Thank you for reading this post.