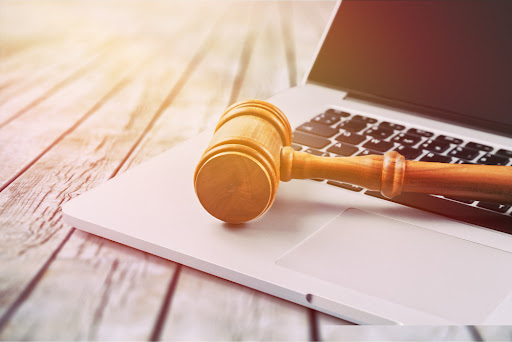 Technology has become a key and a must-have tool in every profession and business. And so, when it comes legal sector, there are several top tech tools for lawyers. These lawyer tools are specially designed to complete different purposes, which are all aimed at improving lawyers' productivity.
Technology for lawyers is a very complementary thing as it will not only help you as a lawyer but also make life easy for your clients. Fan fact is the more convenient and effective your services are, the more clients and referrals you get.
Therefore, it's time to boost your performance with the following lawyer tools:
5 Best Tech Tools for Lawyers
Loio: Contract drafting Software
Loio is the best AI-driven legal document drafting software that will help elevate your contract drafting abilities. This software is made especially for lawyers, legal counsels, landmen, and other professionals.
So, what makes it that special?
Well, besides being an AI-driven software, Loio helps with quick contract drafting. It comes with features such as:
Contract template library
Quick formatting fixer
An automated contract error detection
Integrated clause management with over a hundred uniquely generated clauses
And to make it even better, it is compatible with Windows Desktop, macOS, and Office 365 online.
Legal Citation Generator
In order to successfully present your information in court, the information you're presenting should be well cited. However, finding legal sources can be boring and tiring if you do a manual search.
Luckily, we now have legal citation generators, thanks to the always improving legal technology. These generators can help you get the right legal sources instantly. It will provide you with a list of different legal documents; all you will have to do is click on the link and head over to the source.
A good example, and one of the best law citation generators are Lawrina Law Citation Generator. Try it out now!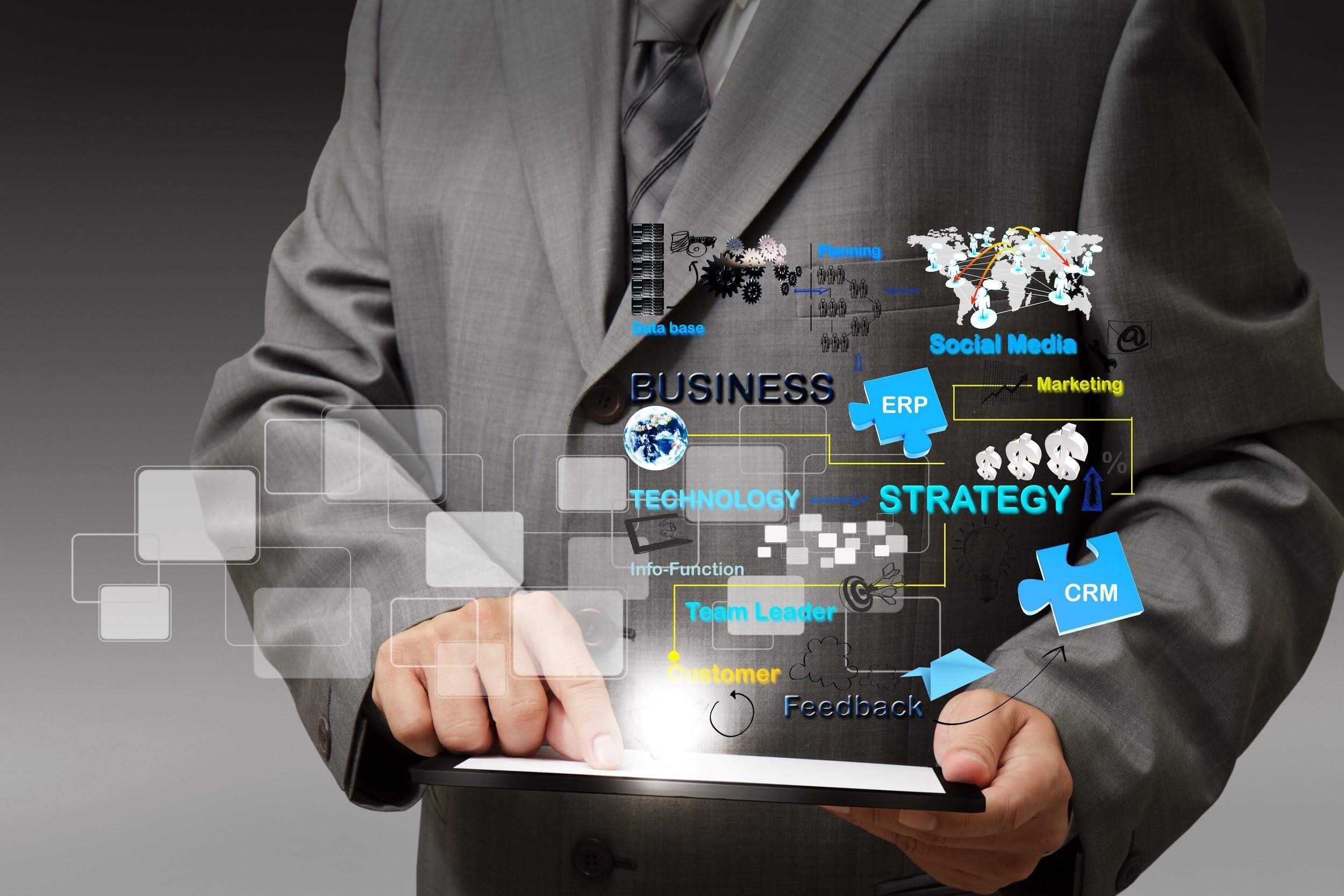 Time Analytics: Time tracking and billing.
Most of us, attorneys, nowadays work on billable hours. Therefore, this means you will have to effectively track the time and resources that you have invested in a particular project. Luckily, technology has got us covered with different apps that can track and bill our services.
A good example of time tracking software that you can use is Time Analytics software. This software makes it easy to optimize your billable hours and get paid instantly.
Evernote: Capture, organize and store your work
Most law firms still keep paper copies of most cases and documents on records, and you're likely doing so too. So, to keep records of your work well organized and safely stored, you can opt for an application such as Evernote.
With this app, you have:
Flexible organization of your work
Easily 'integratable' app. You can integrate it with your most common apps, such as Outlook, Slack, Google Drive, and Gmail.
Easily find your notes by simply searching for a keyword.
Available for use everywhere and anytime
It comes with a web clipper for note-taking
AI Contract Review Software
AI Contract Review software designed by docjuris, is used for negotiating your contracts with a powerful AI-based algorithm. It saves both time and money and helps in getting a better successful deal. You must give it a try as it has different examples and tutorials for guidance and thus quite easy to use.
Westlaw: Online legal encyclopedia
Are you looking to improve your productivity and knowledge at once? Well, if so, then Westlaw is the best place to go.
This is one of the necessary tools for lawyers if they want to remain at the top of their game or advance their abilities. Westlaw is an online legal encyclopedia that provides easy and essential access to legal information.
This tool provides an attorney with up-to-date information on ongoing or previous cases. It also encompasses lots of legal journals and legalization. And so, Westlaw is the best tool if you're looking to strengthen your knowledge and sharpen your legal skills.
ScheduleOnce: Schedule management tool
To make your scheduling process effortless and your schedules free-flowing, use this cloud-based scheduling tool. As a lawyer, you will have several meetings and things to attend, such as meeting with clients, colleagues, or judges. Therefore, making your schedule easy and bearable is essential if you're to have a successful career.
ScheduleOnce, therefore, comes in to eradicate all the inconveniences caused by other scheduling tools. Here are some of the key reasons why you should use this tool:
Gives real-time updates on your schedule
Prevents double-booking problems
Easy to create and add appointment pages to your website
Makes it easy for your clients to select appointment slots
Effortless management of schedules
Solicitors' Toolkit
If you're a lawyer working as a solicitor, then I will recommend getting this legal toolkit. With this tool, you can effortlessly solve any solicitor-related problems.
This tool will provide you with information and resources that are up-to-date. This means you can effortlessly learn about the recent developments in the legal sector. Solicitors' toolkit also provides law reports and drafting tools for different jurisdictions, which are important things for a solicitor.
Adobe E-sign: Electronic signatures
If you are an attorney working remotely, the Adobe E-sign is one of the lawyer tools you should have. Working around with papers and looking for your clients to sign them is now becoming a thing of the past, all thanks to e-signatures.
Electronic signatures can help clients and attorneys stop using papers and make legal activities faster. With Adobe E-sign, you or your clients can conveniently sign documents anytime and anywhere.
E-signatures also save time, eliminating the need to wait for paper-based documents. Furthermore, it reduces the bounce rate of potential clients.
Slack: Collaboration and communication
Several times as an attorney, you will find yourself collaborating or in need of collaboration with your colleagues or clients. Unfortunately, meeting every time to work on any project can be time-consuming and hard.
And so, to solve this problem, you can simply use Slack which makes collaborating and communication easy. With this tool, you can easily distinguish cases by simply organizing your Slack discussions into channels. Additionally, you can use this app to make voice and video calls making collaboration even more effortless.
Final Thoughts
We have mentioned different tools for lawyers, and the good thing is that you can use any or all of these tools to solve a specific problem for you. Notably, as an attorney, you are burdened with different legal operations; without such tools, your productivity will be minimized. Therefore, Legal Technology is beneficial, and you should embrace it to improve your skills and performance as a legal professional.
Overall, these are just a few lawyer technology tools you can utilize as a lawyer. If you need other Tools for Lawyers, you can simply quickly search online, and you will discover lots of them.