There is no running away from the fact that cutting-edge technological developments and evolving market innovations are pushing 3D printing into the mainstream. According to various experts, the 3D printing market is expected to become a multi-trillion dollar industry. It will rise from a $ 5 billion market to $55.8 billion by 2027. This is enough reason why many industries have started to embrace it.
The 3D printing market has gained popularity due to the maturing business environment. And now that all sorts of businesses have picked pace after COVID-19, the 3D market has become quite a rage.
And the market continues to experience massive success among home users and hobbyists. Plus, the number of 3D printers itself has doubled in the last few years. However, the combined value of the overall industrial/commercial sector is larger.
Secondly, due to the high cost of the industrial and commercial 3D printing hardware, the raw material costs are higher too. Thus, entrepreneurs have to step back when making important decisions.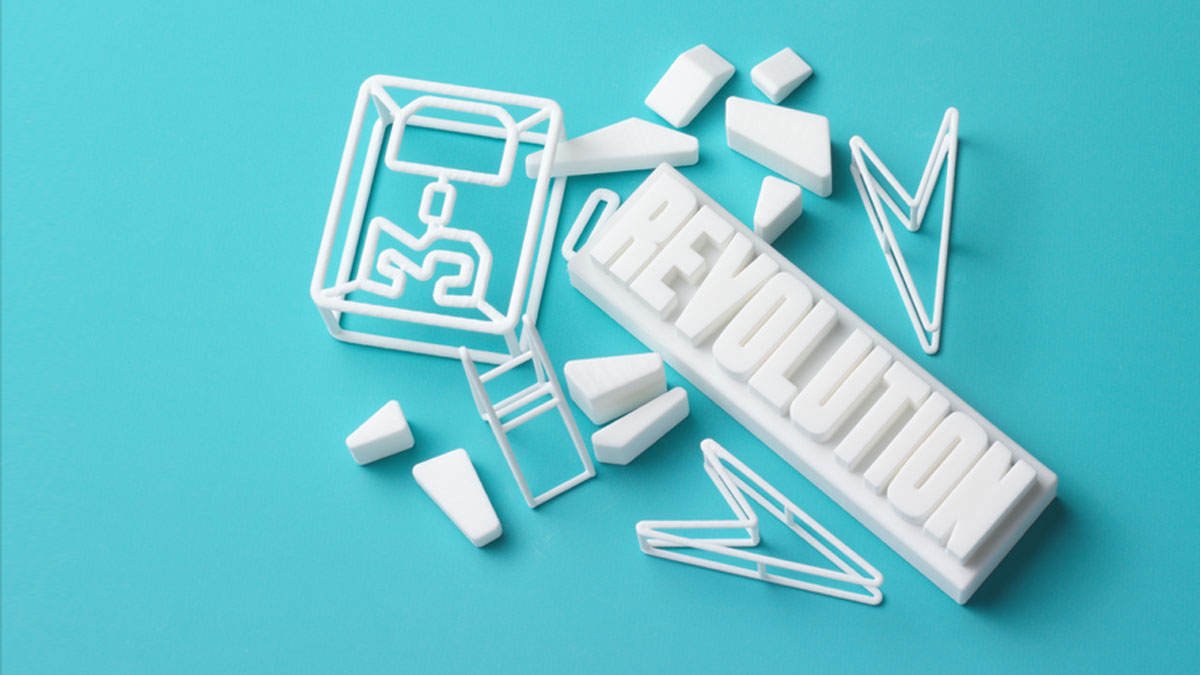 Evolution of Printer and Technologies
Here are the most common types of 3D printing raw materials that are used all over:
Polylactic Acid

Acrylonitrile Butadiene Styrene

Polyethylene Terephthalate Glycol Modified
For your information, the chemical and plastics industry makes these materials in large numbers. They are relatively inexpensive and readily available. Plus, they're easy to handle and processed in fused filament fabrication. Currently, the most readily available raw materials are bronze powders and aluminum. Plus, there are selected grades of stainless steel and managing steel. Not to forget, a limited number of titanium alloys too. The private industry has already spent a lot of money on its research and development.
Widespread Innovations
Remember that leadership in the global 3D printing industry will continue to boom in Western Europe and North America. And with a lot of young people enrolling in AutoCAD course , the demand is expected to boom only. And the widespread adoption of the 3D printing processes will also cause a magnetic transformation in supplier-customer relationships.
Most of these innovations are centered around evolutionary pressures from the latest technology. Plus, the increase in production speed, reliability, efficiency and system costs are to be noted too. Secondly, the staggering increase in product quality is yet another reason for this technology to know no bounds.
Developing Value Chain
With the advancement in technology and the complexity of 3D printing, value chains have evolved as an organic consequence. Currently, the industrial and commercial 3D printing installations work as stand-alone units too. They are not intimately integrated into the manufacturing workflow and environment. For most companies, however, 3D printing is still relatively new.
They are taking time to get accustomed to this technology's chances. And companies with deep experience in using 3D printing in design and workflow. Developing a value chain in a business is very important. Thanks to 3D printing, it has enabled businesses to foster strong relationships with their customers.