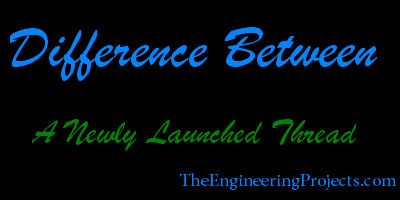 Why am I starting This ???
There are many reasons of starting this thread.
First of all, these are the most commonly asked questions during the vivas.
Moreover, mostly during job interviews, these kind of questions are asked.
Its a general behavior of human mind that the difference thing is much captured by it than a simple plain topic.
You guys have noticed that when you read some difference between two things, it lasts in memory much longer than a simple tutorial on any topic.
So, these are the few things because of which I am gonna start this thread.
Where you can access it ???
I am gonna make a tab above in which I will post all the topics so that you guys can access easily.
Moreover, I am working on adding a google search to our blog because I am getting these complaints that user can't search the site
Your Role ???
If you are confused about any topic, then you can contact me and I will try to post on it as well.
One important thing, I am open to suggestions, so if anyone have any kind of idea in his/her mind, let me know about it , I will be really obliged.
I am also thinking of adding some admins to our site, so if you think you have knowledge then contact me asap.
At the end, I would like to thank my friend
Adnan
because of whom this idea hit me. .... :))
Leave a Reply