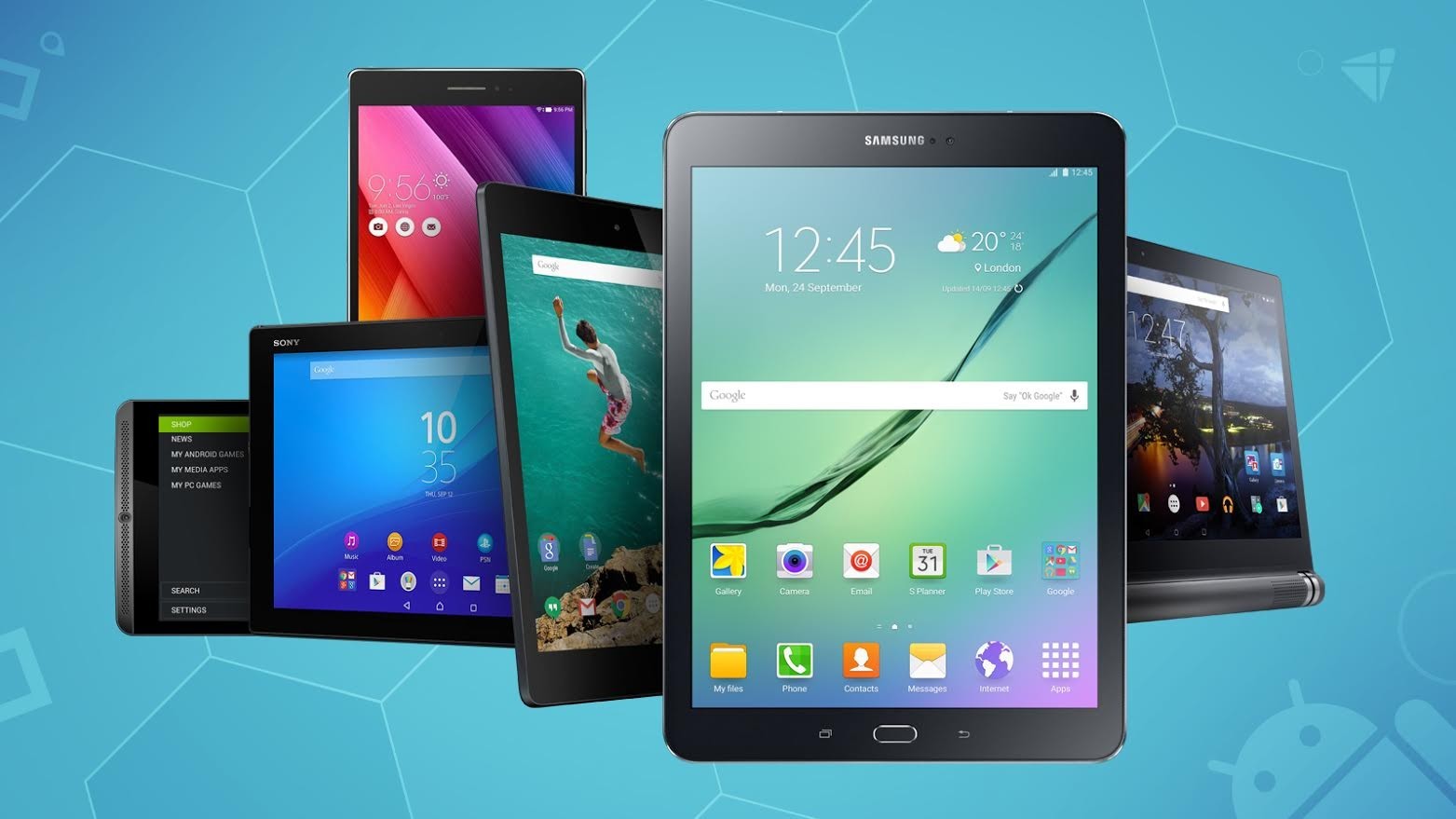 Tablets are great devices for active and busy people. It's a convenient device to carry with you and if you're a business person, it can make working on the road a lot more pleasant than simply using your smartphone. However, buying a tablet isn't necessarily easy, as you have so many options available. It can be even trickier if you are working with a specific budget – you want to make sure you get the best tablet money can buy. They help you out, here are some tips on how to choose the best Android tablet within your budget.
Set your budget
You must start your tablet hunt by setting yourself a budget. It's important you look at the bank account and think carefully how much you are able to and willing to spend on the new device. In terms of the pricing, there are different things that affect the price tag. The screen size, configuration, battery and brand are just some of the things that can increase or decrease the price. However, as a rule of thumb, it's good to know that a cheap tablet costs anything from $100 to $150, while a higher-performing tablet will generally cost around $300 to $500. Anything beyond that will be a super performing tablet – often almost like a laptop in terms of performance.
Pick your chosen screen size and screen resolution
So, let's start by looking at the some of the elements you need to consider and which will also impact the price. One of the first things you need to think is the screen size. Tablets can be as small as 6-inch or as big as 12-inch. The bigger your device's screen, the more it will cost. If you are using the tablet just to browse the Internet, chatting with friends, reading books and so on, a 7 to 8-inch tablet will be sufficient. If you are looking to spend a lot of time working or playing games on the tablet, you probably want something above 10-inch. You should also consider the screen resolution and what you need from it. Again, if you are working on the tablet and you work with images, you definitely require as good resolution as you can get. In general, a 1280x800 pixel is a decent resolution but if you just need the tablet for occasional use, you can find cheaper models with fewer pixels.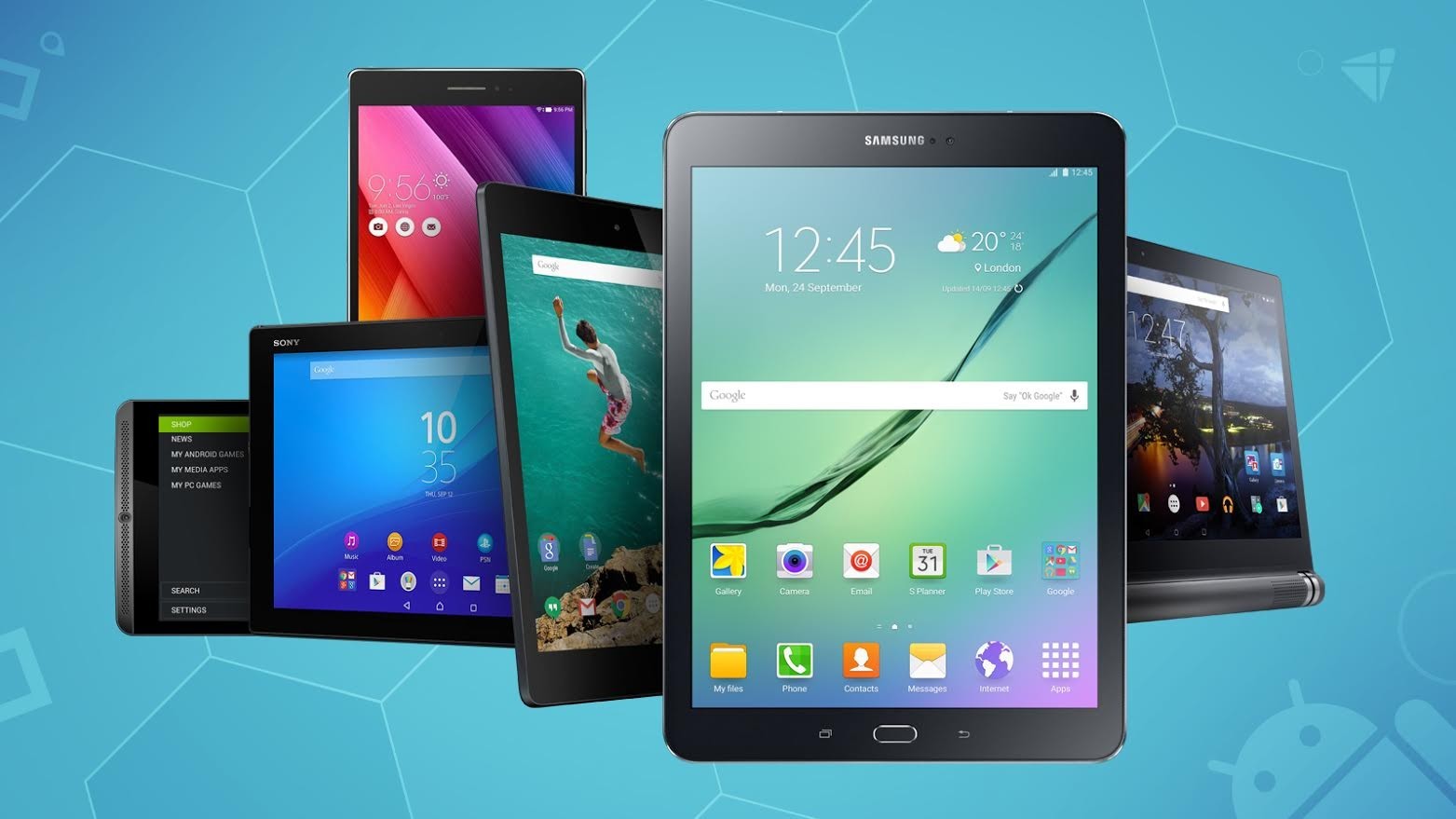 Think about the performance and tablet configuration
Configuration refers to the hardware on the tablet and this is important in terms of performance and price. If you want something cheap, then Octa-Core or Mediatek processor with around 1 to 2GB of RAM will probably be the best configuration for you. Anything beyond these will cost a bit more but will also help your tablet perform better. In terms of storage, an 8GB storage is cheap but it can be rather laggy. You can improve it with an external SD card. If you don't want to buy an SD card, you should have at least 16GB of internal storage.
Pick the extra functions you need
Of course, tablets come with additional features. The two main features that will impact the price are the camera and the speakers. You need to carefully consider how important these functions are to you. If you think you won't take many photos with your tablet, then you shouldn't waste money on a good camera. If you are going to listen to a lot of music on your tablet or watch movies on it, you want to get a tablet with good quality speakers. The good news is that most of today's tablets actually come with two built-in speakers, which enhances the quality of sound. Unless you are buying a super cheap tablet, the sound quality should be sufficient without you having to pay a lot of extra.
Consider the different brands
Perhaps the biggest influencing factor in terms of the price is the brand. You can now find thousands of tablet models from hundreds of brands and some of them cost a lot more than others. The top manufacturers with the priciest tablets come from brands like Samsung, Lenovo, Acer and ASUS. If you want to find something cheaper but with a decent configuration, you might want to consider opting for a Chinese brand. Chinese tablets are becoming much better in term of configuration and performance with affordable prices. Chuwi or Tablet Express are some of the cheaper Chinese models to keep in mind.
Look for discounts
Now, just because a tablet has a specific price tag attached to it, it doesn't mean it necessarily will cost you this much. Indeed, retailers are always offering discounts and these can help you cut down the price further. So, before you buy a tablet always check if you can find a higher performing model for the same price with the help of discount codes. When it comes to finding the best cheap Android tablet, these tips will help you shop within your budget.