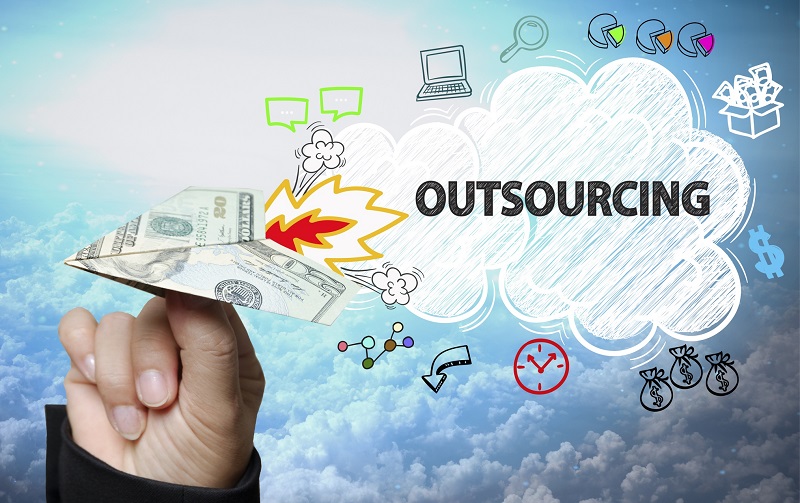 Hello everyone, I hope you all are doing great. In today's tutorial, I am gonna show you the advantages of Outsourcing Software Development. If you are a software engineer and also an Entrepreneur, then you must have heard about Outsourcing. You must have a look at this outstanding tutorial because they have quite clearly answered this question Why Outsourcing Software Development. Technologies have been evolved in an amazing way to leverage the people and make their life easy. Nowadays, companies who survived in the market are the ones with better understanding of their goals and work in a strategic way. You cannot adopt old ways to run your businesses and still claim top position in the market. To make your business run successfully, you need to allocate each and every process of your company to an expert. Otherwise, it would be very difficult for you to maintain a high rank in market and compete with your competitors. Yes, you got me right, you have to outsource some of your core processes in order to grow your business skyrocket.
What is Outsourcing
Outsourcing is the assigning of your different core processes of your company to the external offshore service provider. Basis idea to allocate your critical components to an external company is to make your business run in a fast pace and develop within no time. Nowadays most of the companies don't hire in-house professionals in order to complete their temporary projects. They rely on an external service provider who comes with a lot of expertise and helps you saving a lot of money. Outsourcing now becomes a part and parcel of the business especially for the countries like UK and US where it requires a massive cost to hire IT, professionals. So, they choose to outsource their software development process to skilled professionals who are able to complete your projects in less cost and within the time period assigned. Let's look into the advantages your business can get by outsourcing software development services to highly skilled experts.
Cost Effectiveness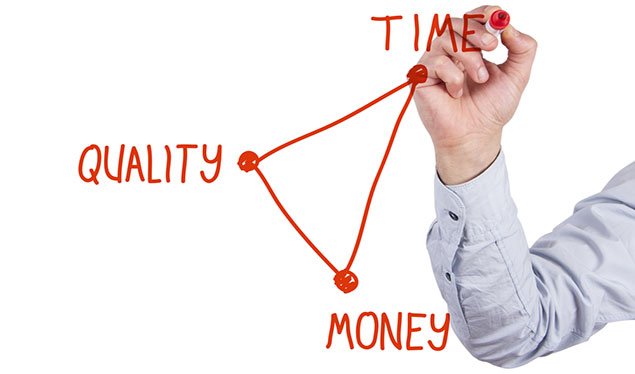 When it comes to business, you always look into the cost-effectiveness. You strive to complete your project in a most economical way which requires minimum investment and delivers maximum output. Outsourcing your software development service helps you saving money in the long run. It also saves the cost of medicare, and leverage you would give after hiring in-house IT professional. You also get rid of the hassle of allocating separate department to IT professional which requires regular maintenance, taxes, lease, and bills.
Time Management:
Time is money as long you are spending it wisely. Businesses who have already ditched the old way of depending themselves for every task are the ones who grow quickly than their competitors. You cannot expect the different result by adopting a same old way of running your business. If you outsource your software development process to the external service provider, then you definitely will have a more time to spend on the critical processes of your business like marketing, product, design, content, and maintenance. Another point worth mentioning is that external service provider works 24 hours a day without costing you additional charges. Once you allocate your project to the external service provider, you don't need to worry about the time it would take to complete that project. Rest assured, they will deliver your project on time and as their first priority is customer's satisfaction. They always ensure their customer are getting best possible service.
Exposure to Great Talent:
If you outsource your software project to IT professionals, you have a huge change of meeting great talent who helps you solving your major business problems and gives you tips that can make your business grow evidently. Because you cannot see the critical factors of a software project as the way one IT professional sees. Software development is the field that demands to see things from a different perspective and only a highly skilled professionals can see this. They have the ability to incorporate all of their talents to client's voice, providing the quick and economical solutions.
Easy Approach to Innovative Technologies:
Every company doesn't necessarily come with innovative technologies that are must to drive a software development process. Outsourcing your project gives you an easy approach to an innovative technology that external service provider uses. Obviously, you don't want to spend thousands of dollars on the equipment that you use for a temporary software project. After the completion of the project there is no use of housing costly equipment that gives you no benefit. Additionally, outsourcing company also gives your customers a training about understating of codes and programming. If you higher in-house professionals, you need to spend extra cost on their training which, I think, from a business point of is not a good idea.
Risk Management:
Outsourcing your project also frees you from risk management. As outsourcing company comes with true procedures for developing an application which it has already tried by itself. So, outsourcing gets rid of taking a risk of adopting hit and trial method to run the application. It saves both your time and cost you would waste by trying different methods to put your software in a running condition.
How to choose right Professional: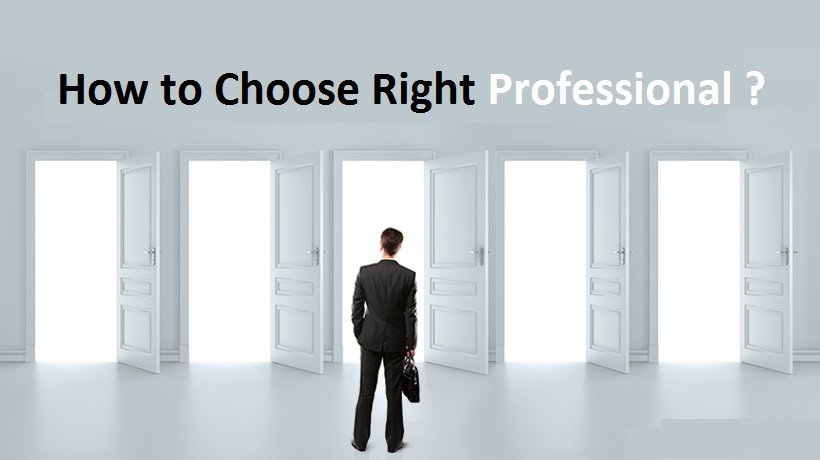 Choosing a right outsourcing company for your project is tricky though. There are many outsourcing companies who claim to be the best service provider. In order to choose right team of professional, you need to take necessary steps and you need to work with proper planning. You can start with evaluating the project proposal given by the service provider. In this way, you have a chance to check the expertise of the service provider in the given field. You need to pay special heed in selecting the right professionals. You can also have a deep look at the track record and work history of the service provider. Every service provider can be evaluated by the feedback given by their customers. Of course, if you're in the early stages of business, you cannot risk brand new service provider. It may put all of your business at risk. At the end, we must say, you need to be clear about your project before handing it down to the service provider. Communication and critical listening play a vital role in the completion of the project. Give clear instructions to the service provider about your project and set the deadline. It will help the service provider to complete the project on time and in turn will help your software industry grow. So, that's was all about advantages of Outsourcing Software Development. Will see you guys in my next tutorial. Till then take care and have fun !!! :)