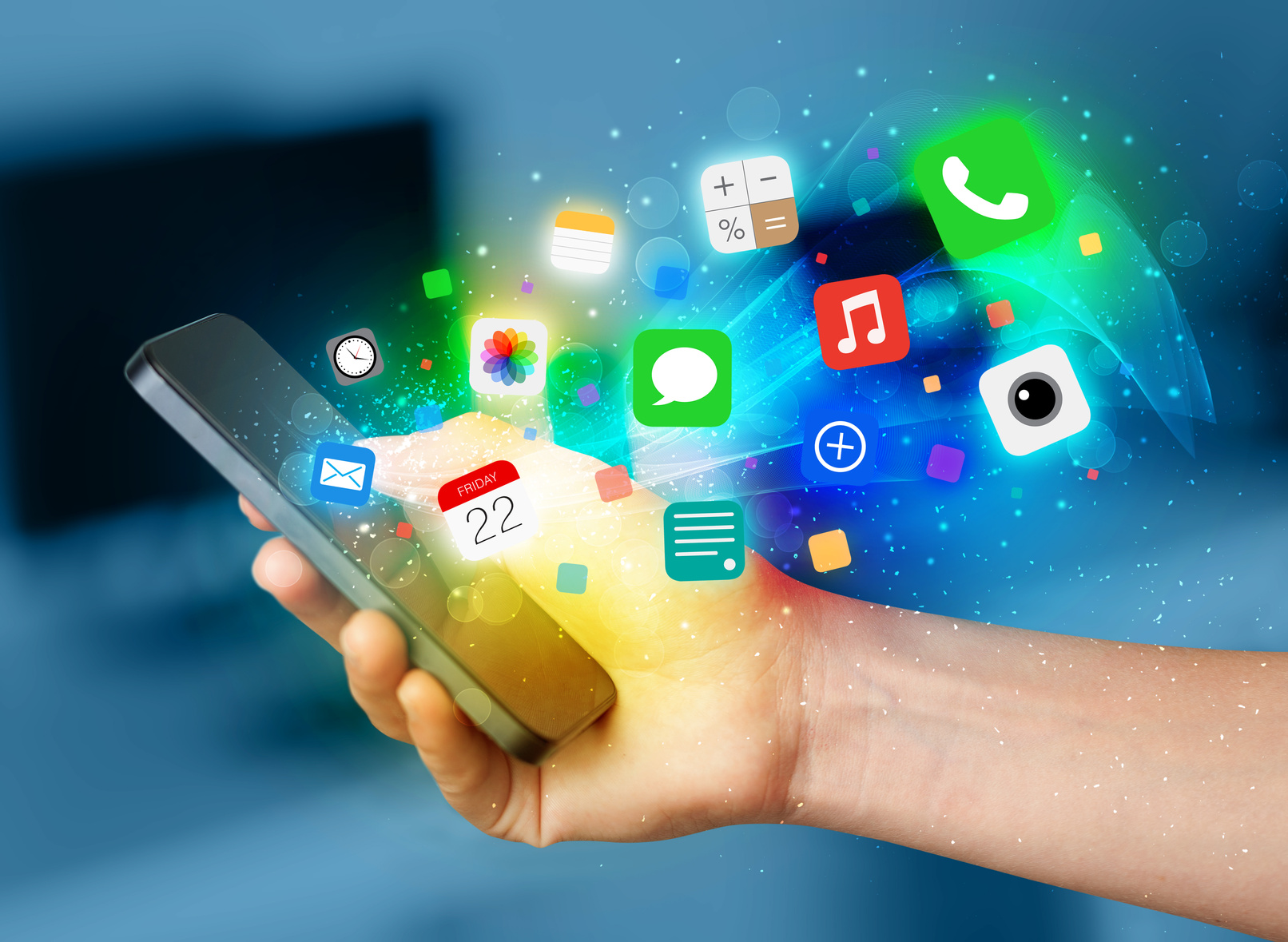 When we continue using the same smartphone brand for years on end, we tend to get stuck in habits. This is especially true regarding the apps we use. Most people reading this are using the same apps in 2018 that they were using in 2015. There's nothing wrong with that. Certain apps are incredibly useful, and they continue updating with added features and functionality. For the most part, you probably have everything you need. But you're also missing out on some apps which will make your smartphone experience much better. To get you started, here are 3 of the best iPhone apps available in 2018.
1. Gboard
Google's search app has been improving through the years, and if you remember it as nothing more than a gratuitous platform to search with instead of a browser, you're in for a surprise. But it's a related app (or feature that comes with the app) that you may not realize you need. Gboard, Google's keyboard, is far better than any other 3rd party app, and a lot more useful than iOS's own keyboard.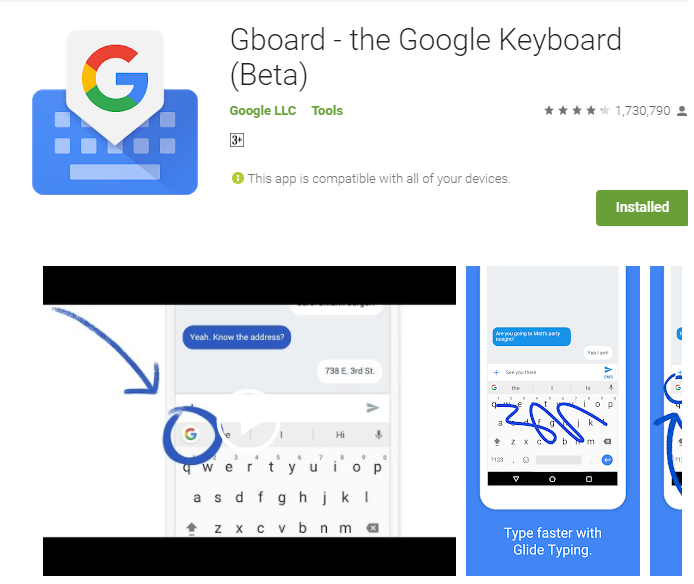 Gboard has capabilities of "swiping" rather than typing and has easy access to emojis without changing your keyboard. Those are basic features on a 3rd party keyboard, and Gboard goes much further. Searching through emojis and gifs can be done within the keyboard. Before you've typed a word, you're given the option to start with one of the two. Then there's the search function itself, allowing you to search for anything from the answer to a question to a good place to eat, and send the results straight to the person you're texting. Get the app and play around with it, and I guarantee it will become your number 1 keyboard.
2. ExpressVPN
Whether you know it or not, you've needed a VPN for the past few years. A VPN keeps you safe from hackers and surveillance, while giving you access to content from other countries.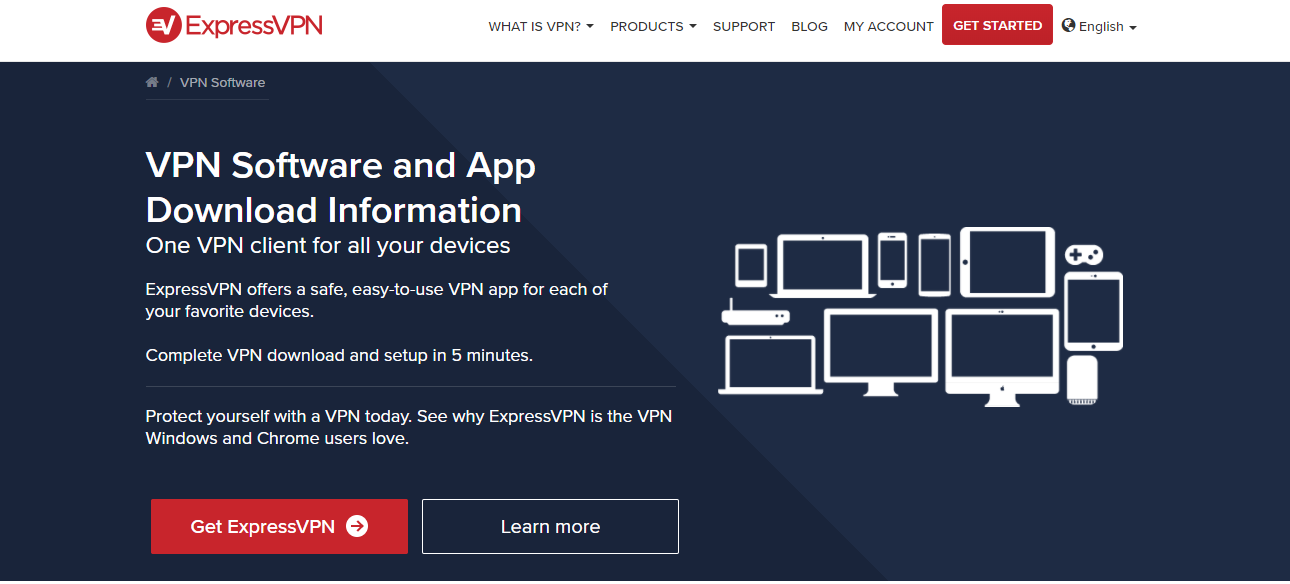 I recently switched to ExpressVPN, and was quite surprised to find out I'd been settling for an option that was less than perfect. ExpressVPN is the best VPN for iPhone for a number of reasons. It makes it easy to connect either from the app or straight from settings. It lets you switch easily between servers in many different countries. It will also stop your phone from connecting to websites if the VPN sleeps, and will connect again when you pick up your phone. It also works with the Netflix app, which my old VPN did not do. You'll need to buy a subscription, but their prices are low, and it will cover 3 devices simultaneously.
3. Google Photos
As a confirmed Apple fan, I'm as surprised as you are that 2 out of 3 apps here are made by Google. The fact is, Google's iPhone apps can give you the best of both worlds. Google photos does a lot more than Apple's native app. The lens feature, just introduced for iOS, lets you search for anything you've taken a photo of. In the past week, I've used this feature to identify a type of tree, as well as to get the Korean text from a mug at a coffee shop which I then translated to English.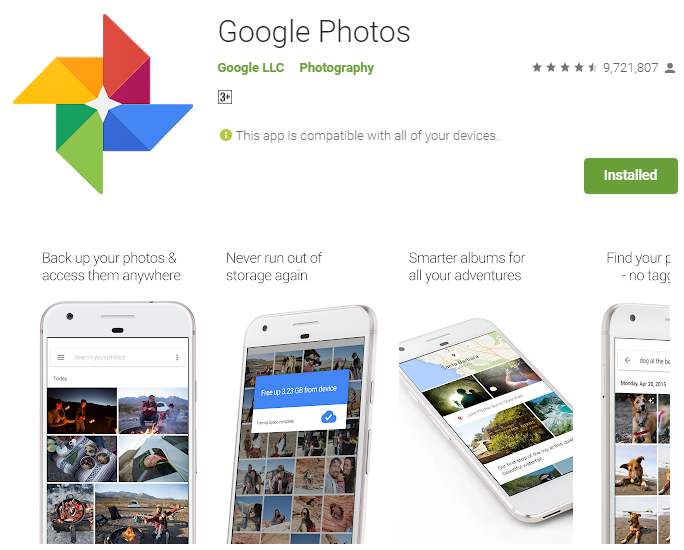 Google Photos has other cool features. It will take your photos and offer to turn them into collages, animations, movies, and panoramas. Yes, it actually detects photos of one setting and stitches them together to create panoramas better than you'd be able to using the feature on the camera. It is a wonderful app to have, whether you're a regular Instagrammer or just like to screenshot memes.