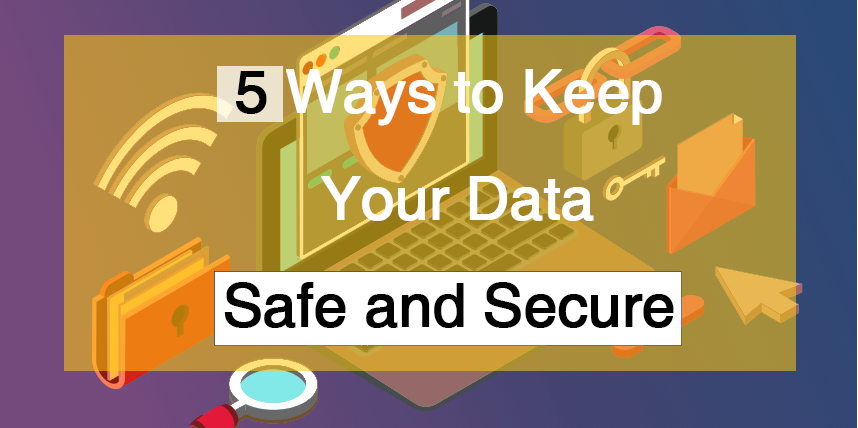 Hi Guys! Hope you doing well. Today, I am going to discuss 5 Ways to Keep Your Data Safe and Secure. Data security is one of the biggest issues of today's businesses with data breaches being more common than ever. Companies take several steps to secure data, but nothing seems to be working with hackers improving their tactics to attack businesses. If you are also running a business then you need to be careful about the data as it is not just yours but your customers' data too that is at risk. A business faces several risks in regards to data. These include the risk of theft and the risk of loss. Data theft can occur in several ways. While hacking is a common issue, sometimes employees can leak data as well. On the other hand, data theft can be due to system crashes and other such issues. To help you in this regard, given below are some valuable tips on how you can safeguard your data against theft and loss.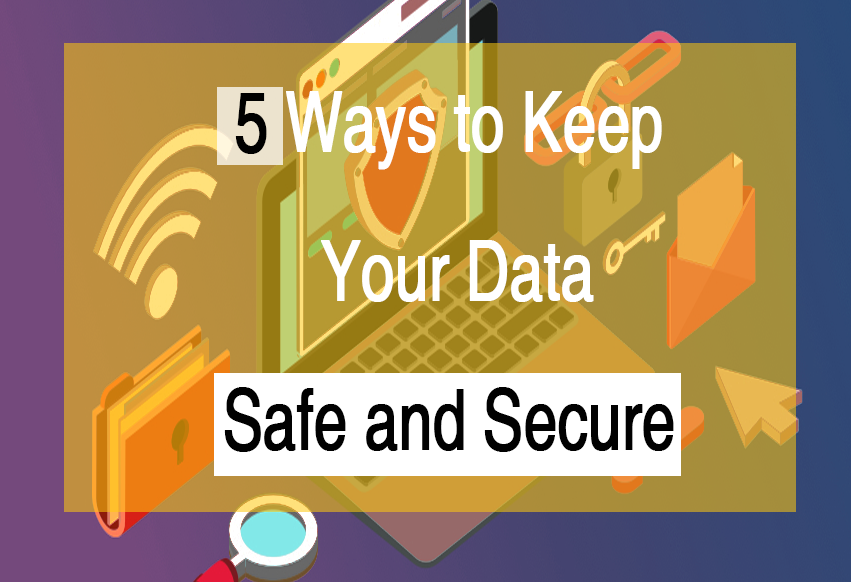 1. Always Have Backup
The most important thing is to have a backup in case anything goes wrong. You can store your backup on a memory card and read it easily with the help of a memory card reader. Moreover, you can also set your data to backup automatically on a daily basis to save time and energy. Consider Microsoft Word, it allows you to save contents automatically every few seconds so that no data is lost if the light flickers or your computer restarts. You can use the same technology to save all other kinds of data as well so that you have a backup to turn to in case you lose the original data. Also, get your hands on a memory card that is big enough to hold all your data so that there are no issues later on.
2. Don't Give Access To Others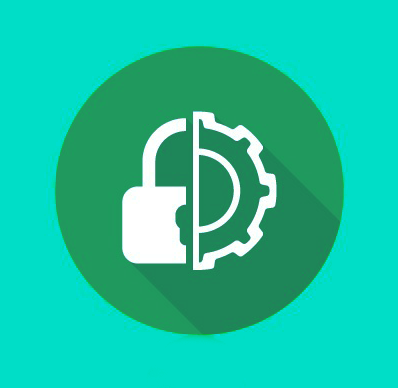 It is important to respect the security of your data and not let others access it unless it is needed and you trust them completely. A business has to share data with several parties including customers and employees. This sharing is risky as you don't know how others are using the data. This is because in some cases employees end up leaking private information to others. In some cases it is deliberate and in some cases, it is just a mistake. You must push all other parties to be careful about the use of data. For example, they should never access it from an untrusted device. Other than this, you should put limitations or permissions on what someone can do with the data that they have. A good way to protect against such damage is to use limited data sharing settings that can allow others to just view data but not copy and edit it. This way you can rest assured that nobody else would be able to bring any changes to your data and your information would remain safe and secure.
3. Count on Cloud Systems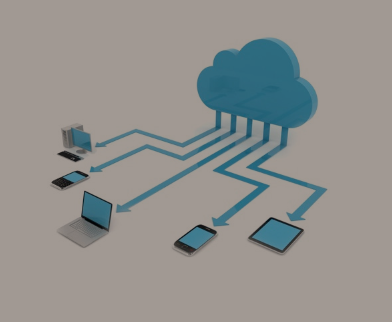 Cloud systems are there to protect you in case of an accident. Data loss is a major issue that can cause businesses a loss of millions. In addition to this, it can also lead to a blow to the image of a business. This is when cloud computing comes into play. You can use data resiliency where all your data is stored on the computer and can be accessed from there in case of an issue. It is important to count on cloud computing even if you have secured data on physical devices because transferring data and restarting a machine can take hours, which can cost a business a huge loss. Cloud computing, on the other hand, takes nothing and you can quickly shift your focus to it in case the original machine fails.
4. Use a Reliable Antivirus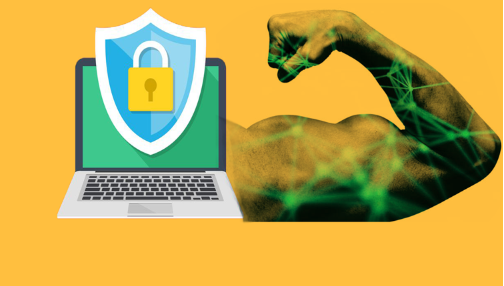 Make sure to install a reliable antivirus on all your devices to make sure no virus or spyware can enter your devices. This is important not only for computers but for mobile phones as well since hackers can hack all devices. While viruses can corrupt files, spywares and malwares can allow hackers to view your files. This way your personal information can reach to them and cost you a huge loss. Use an antivirus that protects you against all kinds of threats and updates itself automatically so that you can stay protected against latest threats as well. This is important because new viruses come on a regular basis, and if your antivirus is not equipped to fight against them then you will not stay protected. Other than this, be careful about the links and files that you open since they can be infected as well. Always scan them using an antivirus fist so that you can be safe and secure.
5. Do Not Keep Your Data Open To Public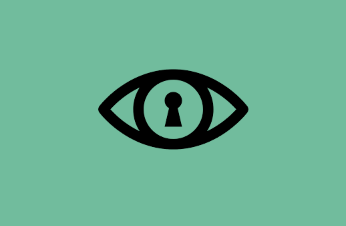 Always keep your data protected. If you are using a password to protect your data then make sure the password is not easy to crack. Other than this, you can also use third-party apps to secure your data as such apps provide you with an extra layer of security. You should consider not just the data on the server, but also the data on the web. Never put anything on public viewing and always keep your confidential information confidential. Just follow these simple tips and you will have no problem in keeping your data safe and secure not just in case of an accident, but also from the prying eyes of competitors and hackers. It is very important to do so since data can be of many types, such as data stored on magnetic cards that can be read only through a magnetic card reader. Click for more on how this works. That's all for today. I hope you have got a clear idea of keeping your data safe and free from theft. If you are feeling unsure or have any question you can ask me in the comment section below. I'd love to help you in any way I can. Thanks for reading the article.