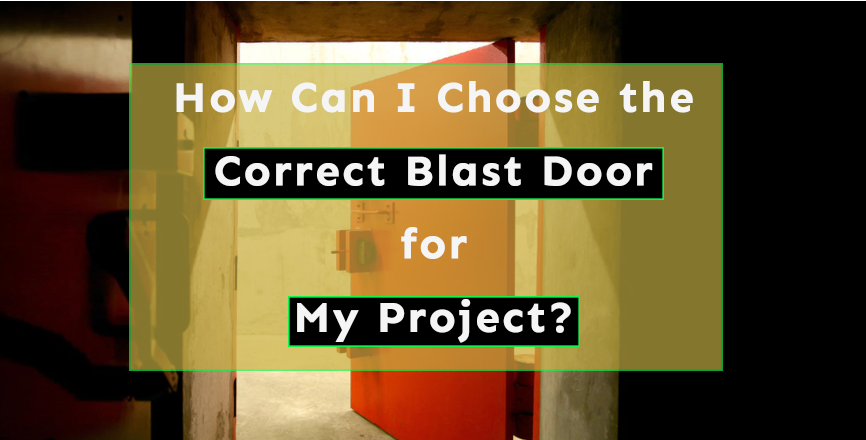 Hey Guys! Hope you are doing well. Today, I'll discuss How Can I Choose the Correct Blast Door for My Project? Blast resistant architectural outfitting, like doors, are extremely specialized products. Once it's determined that you will need blast doors for your specific project, you will have to think carefully about the door designs. All the steel blast doors are generally heavier when compared to standard doors, which usually end up making day to day operation harder to personnel. Thus, you should put into consideration a door's functionality for a specific operation. That prevents the use of heavy doors whenever lightweight construction is of significance. Door openings are typically the largest openings into buildings. As a result, they provide the highest potential blast wave propagation source when the door's structural integrity is not enough to resist the blast wave. To prevent a blast door from any operational failures, the door should be designed for the blast load that is required, specified damage as well as the operability requirements.
Acceptance Blast Door Operation Guidelines
The purpose of blast doors should be specified while you are still in the design stage of your project. For example, you can specify the protection type that you will need and whether the door has to remain operational or it shouldn't after a blast event. Those specifications are important because they can provide different safety levels. ASE (American Society of Civil Engineers) is a tax-exempt professional body that was founded in 1852; it represents the civil engineering profession all over the world. According to its 2010 handbook, based on the required end-use of the door, the guidelines for acceptance are classified into the following categories: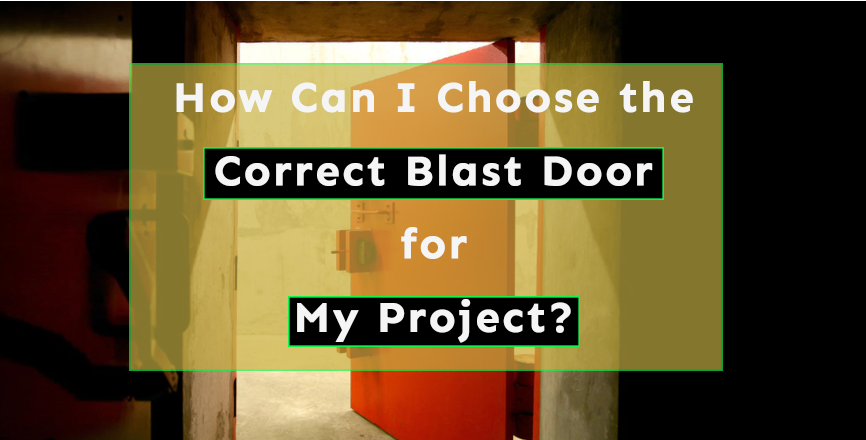 Category I
Typically, after a blast event, you should be able to use the door. The pre-established design guidelines for deflection, stress as well as the permanent deformation limitation shouldn't be exceeded. Also, the specified ductility ratio, which is the elastic range, must not be more than 1.0 plus the door edge rotation shouldn't exceed 1.2 degrees. In general, the door has to be designed according to Category I when there's likelihood of repeated blasts or whenever personnel entrapment is of great concern and the door happens to be the main exit of the building being used.
Category II
Just like in Category I, for Category II, people should be able to use the door after a blast event. But, significant permanent deformation to that door is permitted. The ductility ratio that is recommended ranges from 2 to 3, while the edge rotation that is recommended is to be equal to or less than 2,0 degrees. Also, doors that are designed according to Category II have to remain operable to prevent personnel entrapment.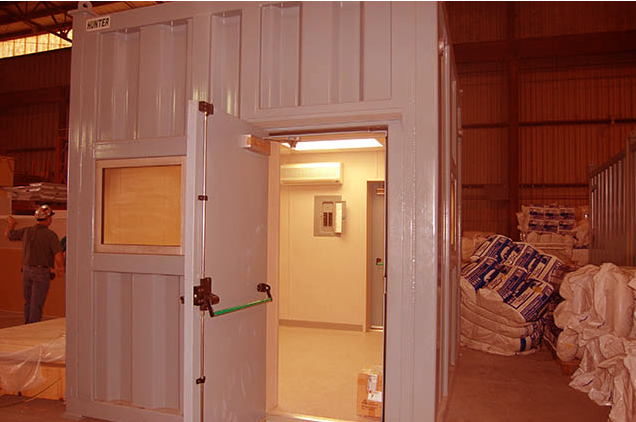 Category III
Failure of the door that is non-catastrophic is permitted, but the door assembly has to remain in the opening. Moreover, no structural failure of the door panel, the frame as well as the restraining hardware system is allowed. The ductility ratio that is allowed ranges from 5-10. The edge ratio shouldn't exceed 8 degrees. Category III should be specified only when there is no possibility of personnel entrapment.
Category IV
In this category, outward rebound force plus resulting hardware failure is allowable. When you choose blast doors according to the aforementioned categories, it will be much easier for you to decide which blast door is ideal for each compartment.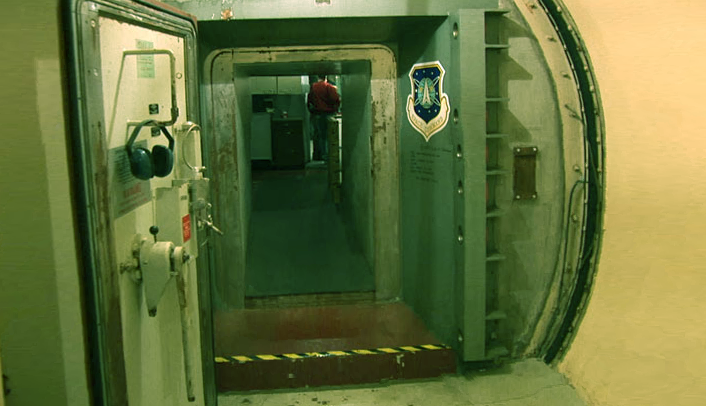 That's all for today. I hope you have found this article useful. If you are unsure or have any question, you can ask me in the comment section below. I'd love to help you according to best of my knowledge. Thanks for reading the article.