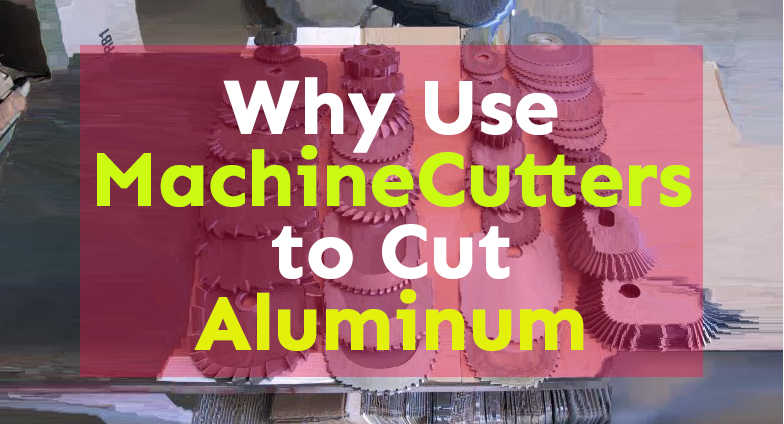 Hello Friends! I'm back to give you a daily dose of useful information. Today, I will discuss
Why Use Machine Cutters to Cut Aluminum.
Construction involves a lot of different tasks that require skilled manpower and a variety of tools. In the case of commercial establishment building and renovations, time is of the essence. However, quality work is also crucial. The most common way contractors go about this problem is to use heavy-duty tools for getting time-consuming processes done before the deadline.
Cutting metal and concrete mixing are two procedures that comprise about 75 percent of any type of project. This means that if the contractor finds a way to cut the time it takes to get these done (and well), the project will surely be finished on time. For this article, we focus on the metal cutting and why we need the right tools for it.
Advantages of Using a Band Saw Blade
Following are the main advantages of using a band saw blade that keep you on the safer side and make your work quick and convenient.
The most obvious reason why machine cutters like the band saw blade is that they require less effort. Instead of manually sawing a single reinforced steel bar for a few minutes, a machine-powered cutter would get the job done in mere seconds.
Building materials are not simple tools. When they're manufactured, they should be cut to specific sizes in order to work. In turn, certain structures require specialized cuts that you can't get from manufactured items either, so it is imperative to have a masonry saw handy to deal with this particular issue. The perfect cut in materials will ensure that your structure will last a long time with minimal maintenance.
Safety in the Workplace
The second advantage is that cutters have a higher safety rate. Simple construction tools in the past are made without considering safety issues. Since the handling of the tools is left to the user, some problems arise because of carelessness. Machine-powered equipment today are built with a protective body and safety features in order to reduce the risks of learning how to cut aluminum.
Helps in Saving Time and Workload
Cutters also help reduce the preparation process. This is especially helpful during the first stages of construction where reinforced bars are used for the foundation and flooring. The faster the foundation is done, the shorter the period wherein the inner works of the concrete is exposed to harmful weather conditions. This relatively helps in maintaining the strength of the materials.
A Smart Investment
Lastly, a good band saw cancels out unnecessary expenses that may arise during the construction such as a replacement for damaged tools, medical expenses for injured workers, or material replacements for wrongly cut metals.
That's all for today. I hope you are now sure about the advantage of using machine cutters to cut aluminum. However, if you are feeling skeptical or have any question, you can approach me in the comment section below. I'd love to help you in any way I can. Thanks for reading the article.