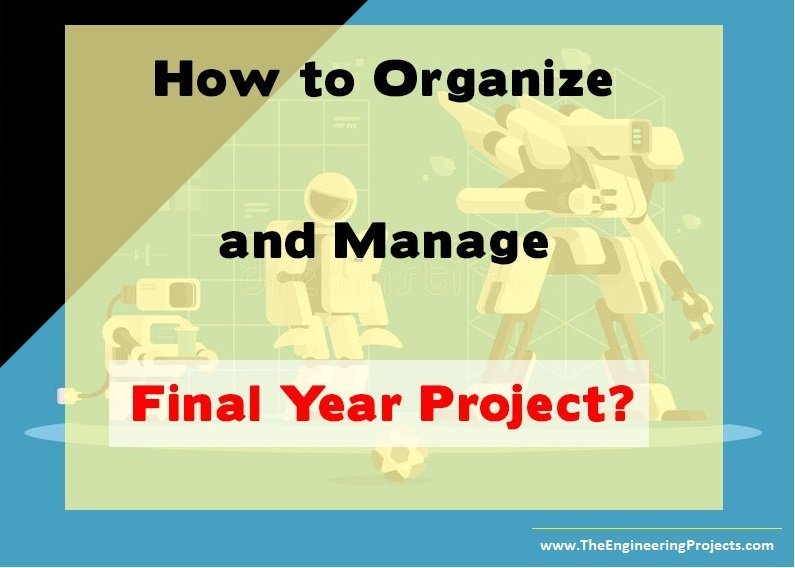 Hey Friends! Hope you are doing well. This is a platform where we keep you updated with a major development in engineering and technology. Today, I'll uncover the details on How to Organize and Manage Final Year Project? You get rolled in the first semester of engineering, and within no time, you will be attending your final semester. Each semester helps you make a better version of yourself and allows you to convert your knowledge and expertise into reality. When you reach the final year, you need to develop a final year project. This word looks quite intimidating for some students and they feel quite overwhelmed before planning and managing their project. However, if you have a proper plan in place and work with consistency, there is no need to worry about the completion and execution of a project. In this tutorial, I'll help you step by step how you can stay organized and manage your final year project pretty well. Yes, hard work is the key to success as long as you are doing it smartly. If you dive in with no proper plan in mind, your success would be on shaky grounds. Let's get started.
How to Organize and Manage Final Year Project?
There are many factors affecting the final year project. You must be considering some points before you intend to work on your final year project.
What is the scope of the project?
Deadline
What can you achieve?
Report Writing
Final year project starts with the proposal. If you give relevant proposal pertaining to the scope and advancement in the field, there is no chance your proposal gets rejected. Yes, you may fail plenty of times before you succeed in giving a practical proposal that you can deliver within time. No need to worry if you fail as long as you learn from it.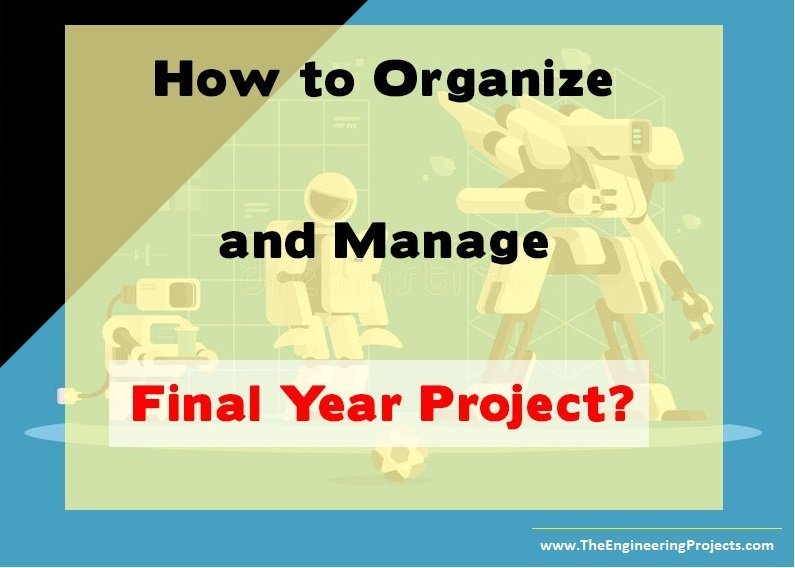 Allocation of Tasks
Most probably, three to four students are included in each project. If you are a leader of the project, it is your duty to allocate each task pertaining to the expertise of each student. It is quite obvious not every student comes with similar knowledge and expertise. Some are good in circuits, while some are pretty nifty about mechanical work. At the very least, some don't take interest in technical work and love writing and other stuff in this regard.
Keep Supervisor in Touch
Keep your supervisor in touch with each and every development in the project. This is the best way to keep supervisor updated so he doesn't feel he is left out in the process. You are going to develop the whole project, supervisor will just put you in the right direction. Don't get into the illusion that he will do each and everything for your project.
Time Management
Time management plays a vital role to develop the whole project within the due date. When you break down a big mountain into small steps, this would make things quite easy and hassle-free.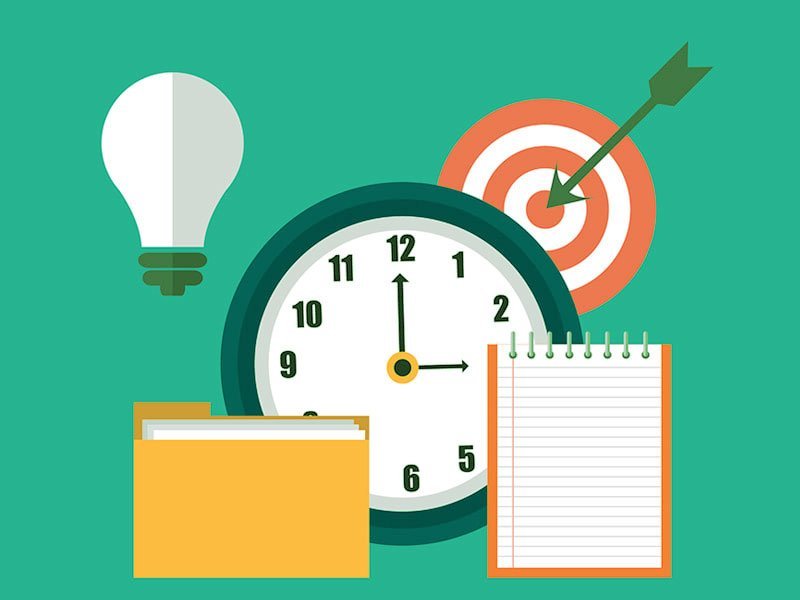 Don't fall a prey to starting project 2 or 3 months before the due date. Most of the students don't give much attention and think they will complete a project in the last couple of months. This is not the right approach. If you work this way, you are not going to learn much and there is a possibility you can't complete the project within the given time period. Key to success is start working on a project right after your proposal gets accepted. Don't rush in, just go with the flow, step by step and work consistently. This will make your work easy where you can test and drive innovation in your project.
Selection of Components
Selection of right and relevant components is a prerequisite for making a dynamic project. As per time limitation, you cannot test a number of components for your project. Do your proper research and select the most relevant components that resonate with your project. If you are related to electrical engineering, then PCB development plays a vital role to put your whole project in a running condition. PCB is used to connect the number of components on the board. You cannot put your whole project at risk for the sake of getting low-quality PCBs.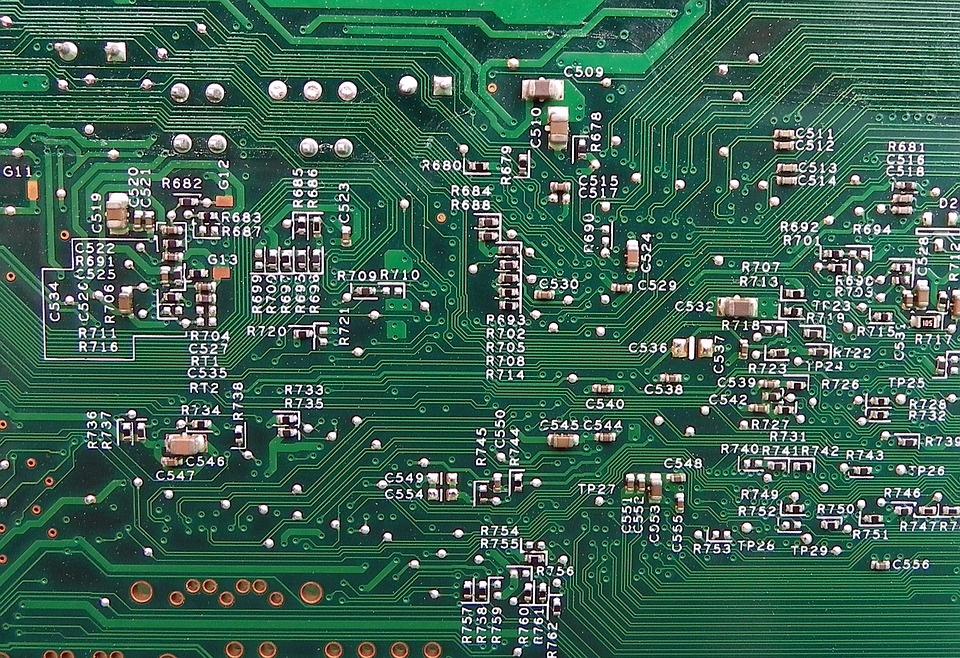 If you intend to get accurate and precise PCB, your first preference must be PCBWay. This company keeps students' demands on the top and provides quality PCB. We have personally tested them and they didn't fail to satisfy us every single time. Each PCB comes with accurate layer placement. There are no broken layers that weaken the connection between the components.
Don't Worry if Things go Worse
You are working very hard in every aspect for making your project on time. The time comes when nothing works and every step you take and every move you make pertaining to the project goes worse. Don't panic if you fail. If things don't work in the same way, you can test a different way to approach the same thing. You must keep your supervisor in a loop and keep him updated with each and every development in the project.
Report Writing
Report writing is essential to turn your hard work and each development in the project into words. You can start report writing at the start of the project. However, some students prefer report writing at the verge of project completion. You can pick any method that suits you best. Which method you pick, don't forget to write the main points along the course of the whole project execution. You may forget some points at the end of the project i.e. the difficulties you faced, things that didn't work.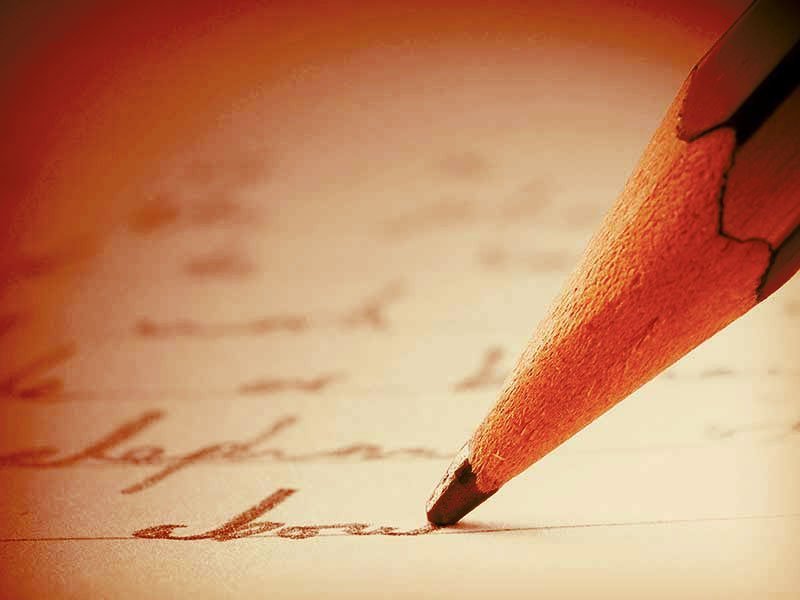 It is wise to write main points and difficulties you face as your project goes, and then add all these points in your final report in a descriptive way. That's all for today. I hope you have got a clear idea about project management. However, if you are unsure or have any question you can ask me in the comment section below. I'd love to assist you according to the best of my knowledge. Thanks for reading the article.