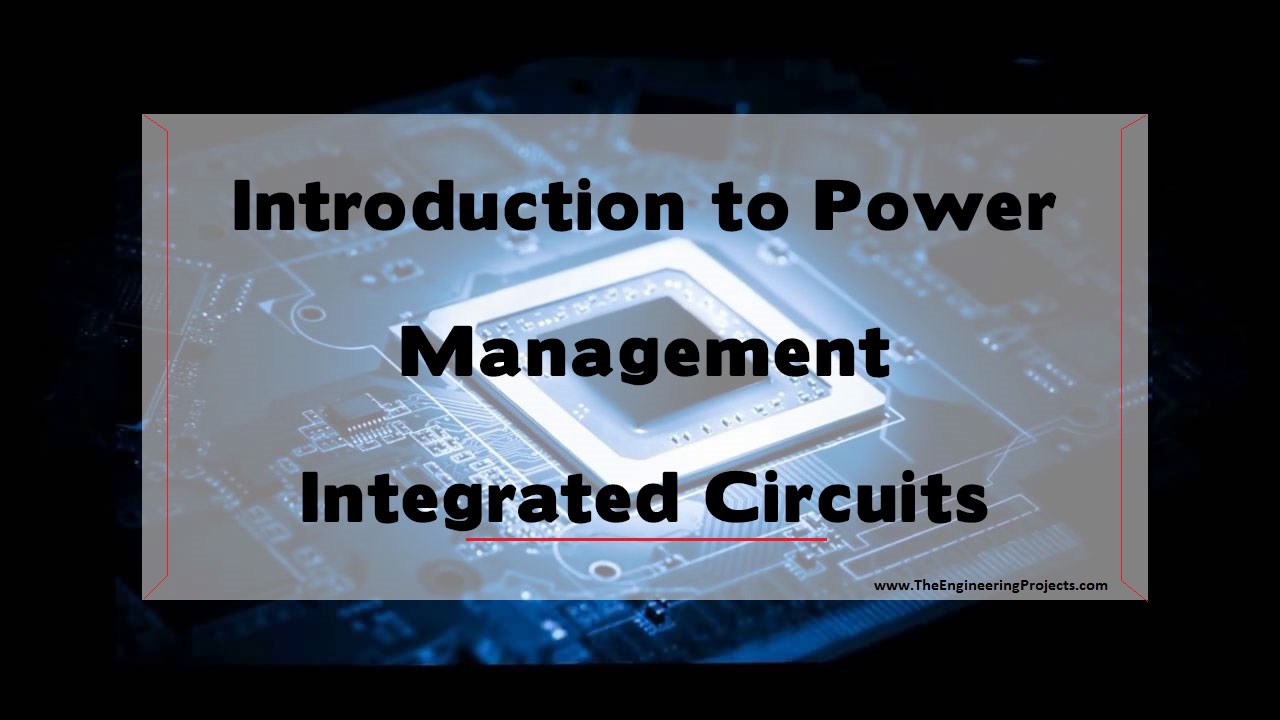 Hey Friends! Hope you are doing well. I always strive to keep you updated with valuable information related to engineering and technology. Today, I'll uncover the details on the Introduction to Power Management Integrated Circuits (PMIC). These are the integrated circuits, commonly known as power management ICs or power management unit, used for managing and controlling the power of the host system.
They are mainly used in Consumer Electronics, Automotive Industry, Telecom, and Networking.
Integrated circuits are the part and parcel of some Electronics Projects. If you are a newbie or an expert, you require plenty of ICs every now and then. Apart from time management other factors that can highly influence the nature of your project include team expertise, working environment and most importantly the quality of products. In this tutorial, I'll discuss Introduction to Power Management Integrated Circuits and the best online platform from where you can buy quality integrated circuits. Let's dive right in and nail down everything you need to know.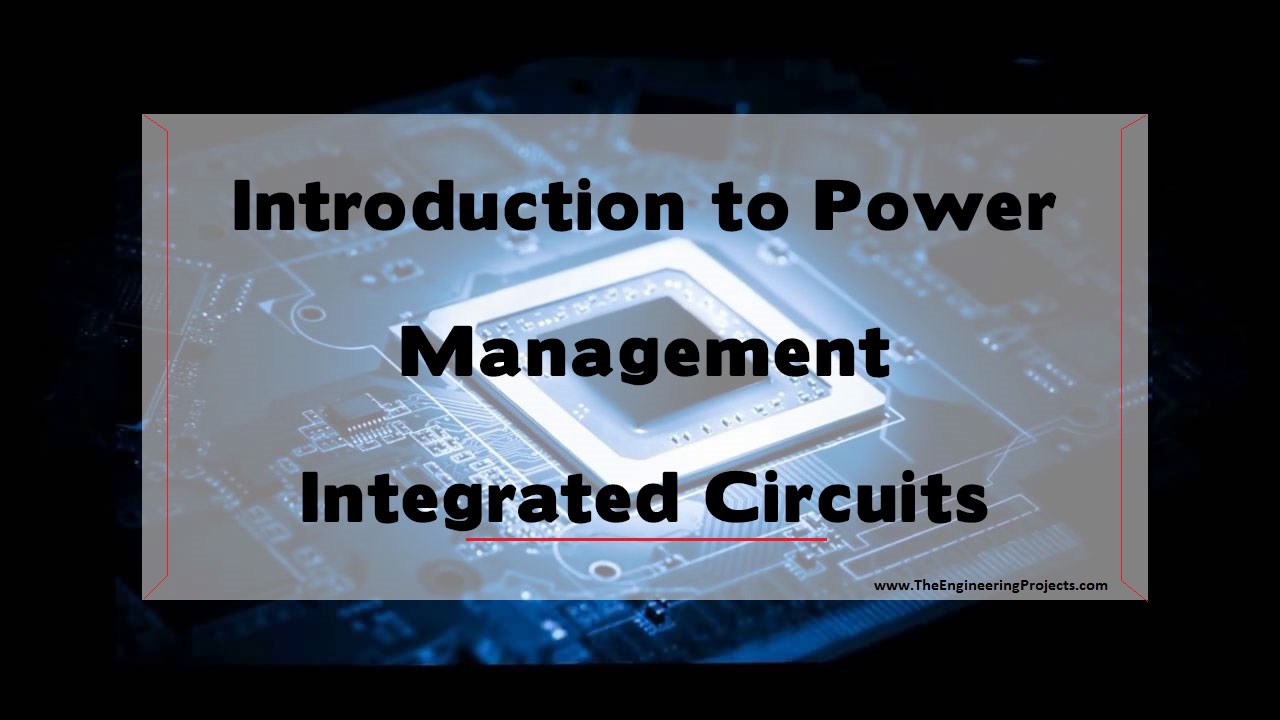 Power Management Integrated Circuits (PMIC)
PMIC, as the name suggests, are integrated circuits mainly used for power management of the host system. They are highly efficient in nature and most of the versions can easily perform 95% voltage conversion. A single PMIC can use both PWM (Pulse Width Modulation) and PFM (Pulse Frequency Modulation).
Generally, they are used for individual power conversion, however, more than one function can be employed on the single IC based on the nature and quality of the product they are going to be installed in.
These power management ICs come in variety and range from Motor Control IC, Voltage Regulators, Battery Management IC, Microprocessor Supervisory IC, Integrated ASSP Power Management IC.
They are highly compact, cover less space and are suitable for hard to reach places. Most of the battery operated devices including smartphone and media players include these integrated circuits.
These ICs help in reducing the number of components required for the project as they can perform a number of functions on a single chip, helping you get rid of the cluster of components on board.
Heat dissipation is another feature that makes these ICs suitable for the projects that are subjected to high temperature and pressure.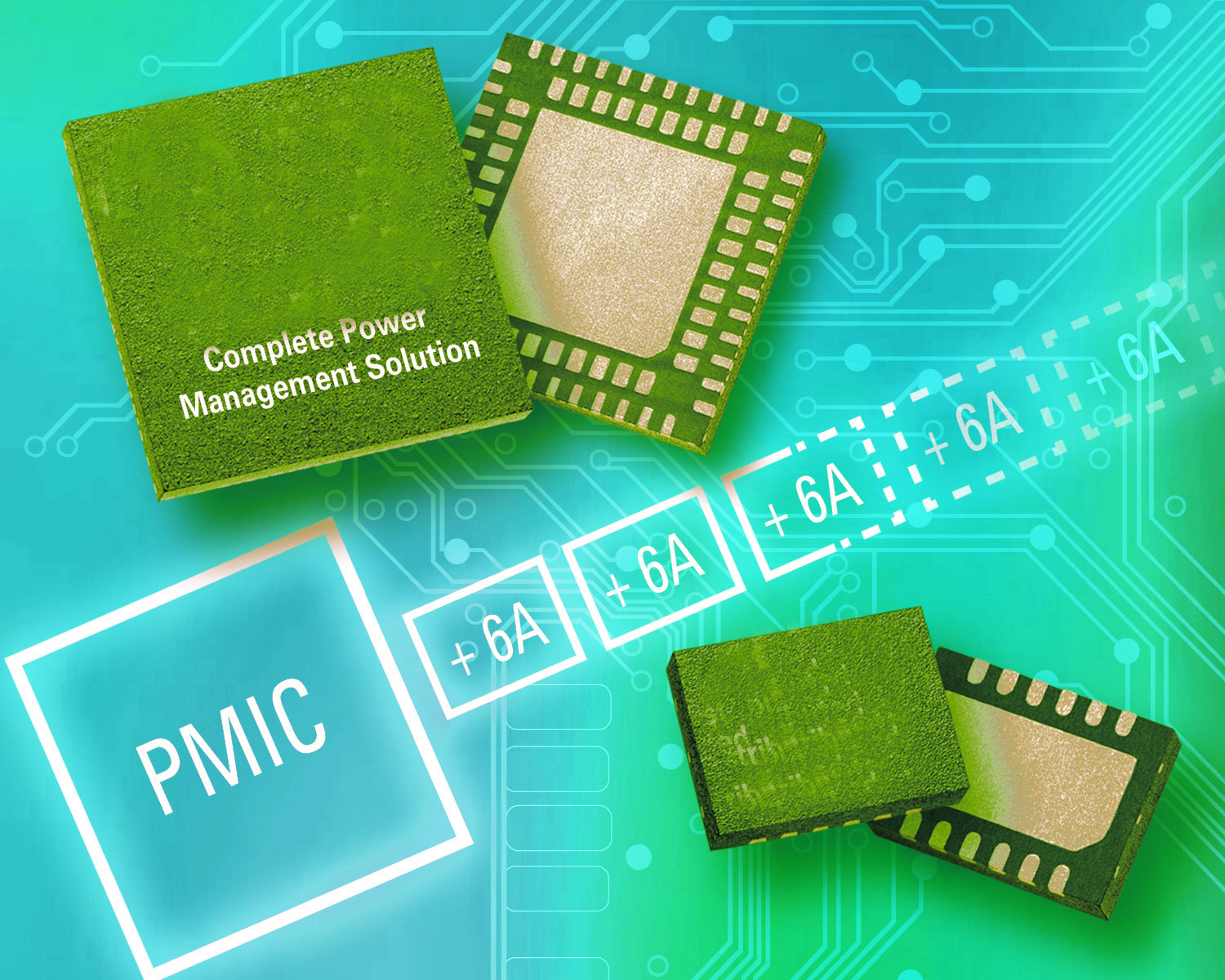 Basic Functions
Power ICs are mainly termed as solid-state devices that play an important role in controlling the direction and flow of electric power with the ability to perform some basic electrical functions including voltage conversion, voltage scaling, power source selection and power sequencing.
It is equally suitable for DC-to-DC conversion that provides dynamic voltage conversion on board without losing the bit of accuracy and quality of the signal.
Most of the versions are created using BiCMOS process with some models come with the interface of serial bus communication.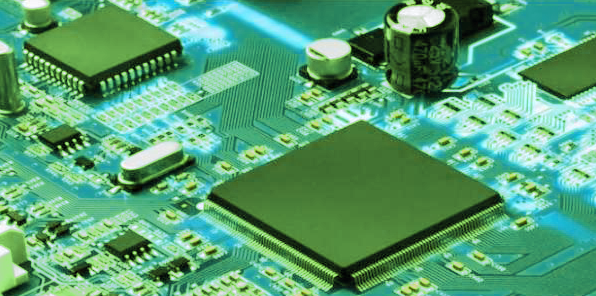 Best Place to Buy PMIC
When you are working on your projects, you need to streamline everything right from the start of the project that may be time-consuming and put you in difficulty to pick the right platform for purchasing components. There are a lot of online platforms you can browse on the internet, some are better than others, and most likely all of them claim to provide top-notch service. However, you can't predict and anticipate the quality of products unless you have a hands-on experience working with a certain company. You can Buy PMIC on WinSource, which stays ahead of its competitors in terms of quality and highly economical rates. They will provide you hard to find integrated circuits with the flexibility of in-stock inventory, datasheets, and online purchasing. We bought integrated circuits from this platform a couple of times and they never failed to satisfy us every single time.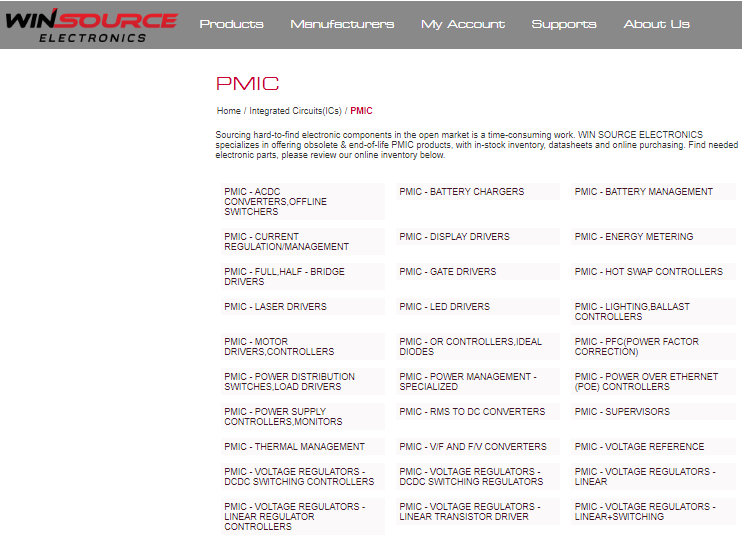 Competitive Pricing Price is a major concern when you intend to buy any product. This platform will provide you a competitive price without losing the cent of quality. Support You can get support anytime that is readily available on their website. They not only help you find the required product but also assist and refer the suitable ICs based on the nature of the project you are working on.
Applications
Consumer Electronics
Automotive Industry
Telecom, and Networking
Voltage Conversion and Voltage Scaling
Battery Management Applications
Power Source Selection
That's all for today. I hope I have provided you everything you need to know about PMIC. If you are unsure or have any question, you can ask me in the comment section below. I'd love to help you in any way I can. You are most welcome to keep us updated with your valuable feedback and suggestions, they help us provide you quality work based on your needs and requirements. Thanks for reading the article.