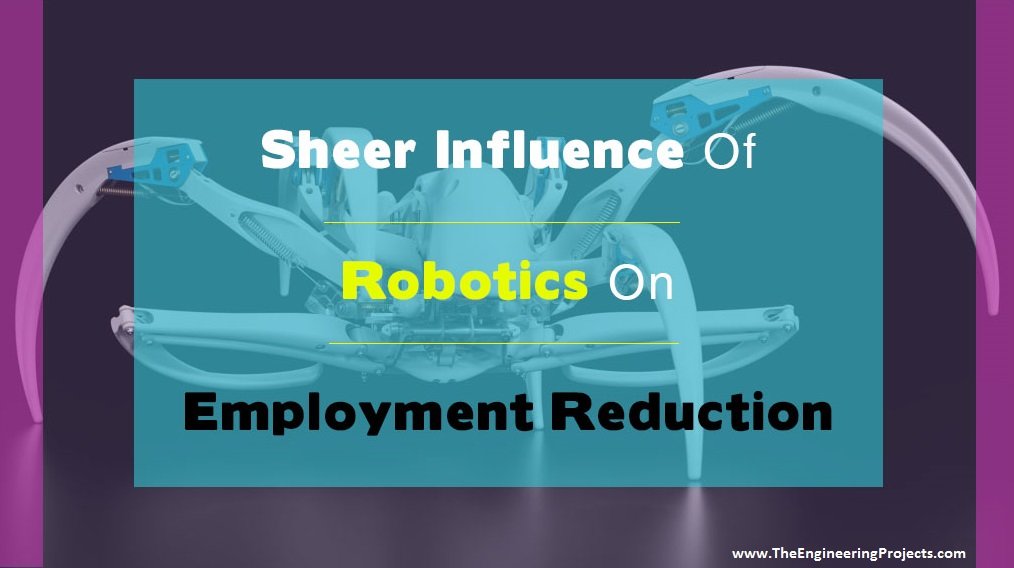 Hi Friends! Hope you are doing fine. I am back to give you have a daily dose of useful information. Today, I'll cover the Sheer Influence of Robotics on Employment Reduction.  Technology has been working for the betterment of the human race quite a while now, but we cannot brush off its negative impact in real time. Technology covers almost everything from medical, engineering, economic, automotive industry to transportation. Bank cashiers are widely replaced by smart machines. Glass bottler industries use sensors for checking half-filled bottles - a job previously reserved for a common operator. Nevertheless, writers also feel the heat and face a severe threat produced by the automatic content creators over the web. Apart from getting exorbitant benefits from the valuable use of technology, no one is spared from the wrath it is imposing and penetrating our lives. In this tutorial, I'll cover how robotics and technology influence our surrounding and reduce job opportunities. Let's jump right in and explore everything you need to know.
Sheer Influence of Robotics on Employment Reduction
The idea of robotics influencing the job reduction is quite daunting and scares the hell out of most of the middle-class employees as robots are better in terms of efficiency and precision.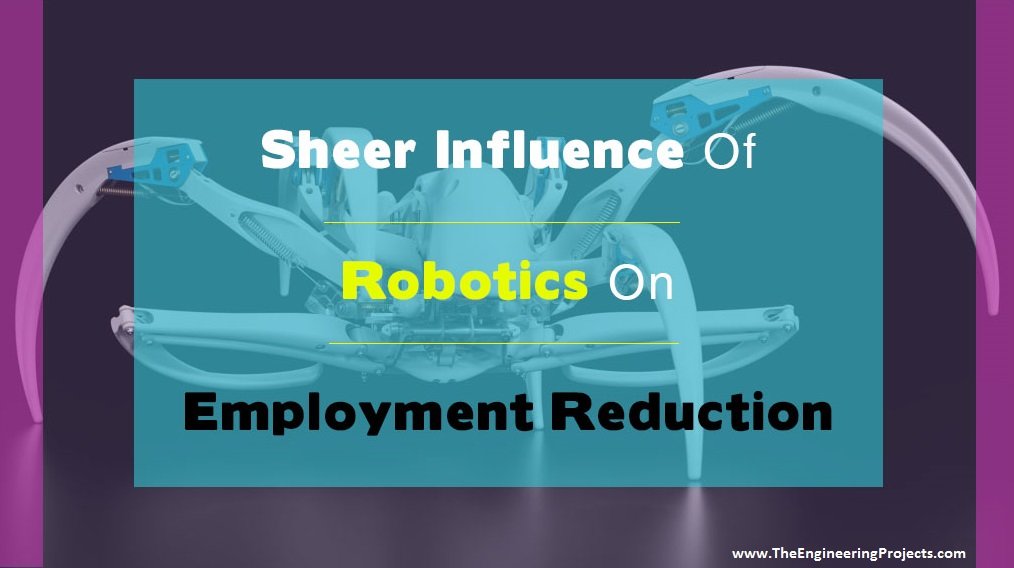 International Federation of Robotics has concluded in their research  "overall paid employment has risen in most countries including Brazil, China, Republic of Korea, Germany, and the USA, but not Japan, which has seen a decline." The reason is quite clear. Japan stays ahead of other countries in terms of producing robots that create ease (if not for employees) and make human life convenient.
How Robots Work
Artificial Intelligence (AI) experts had done research back in 1980 that robots find easy things difficult and difficult things easy.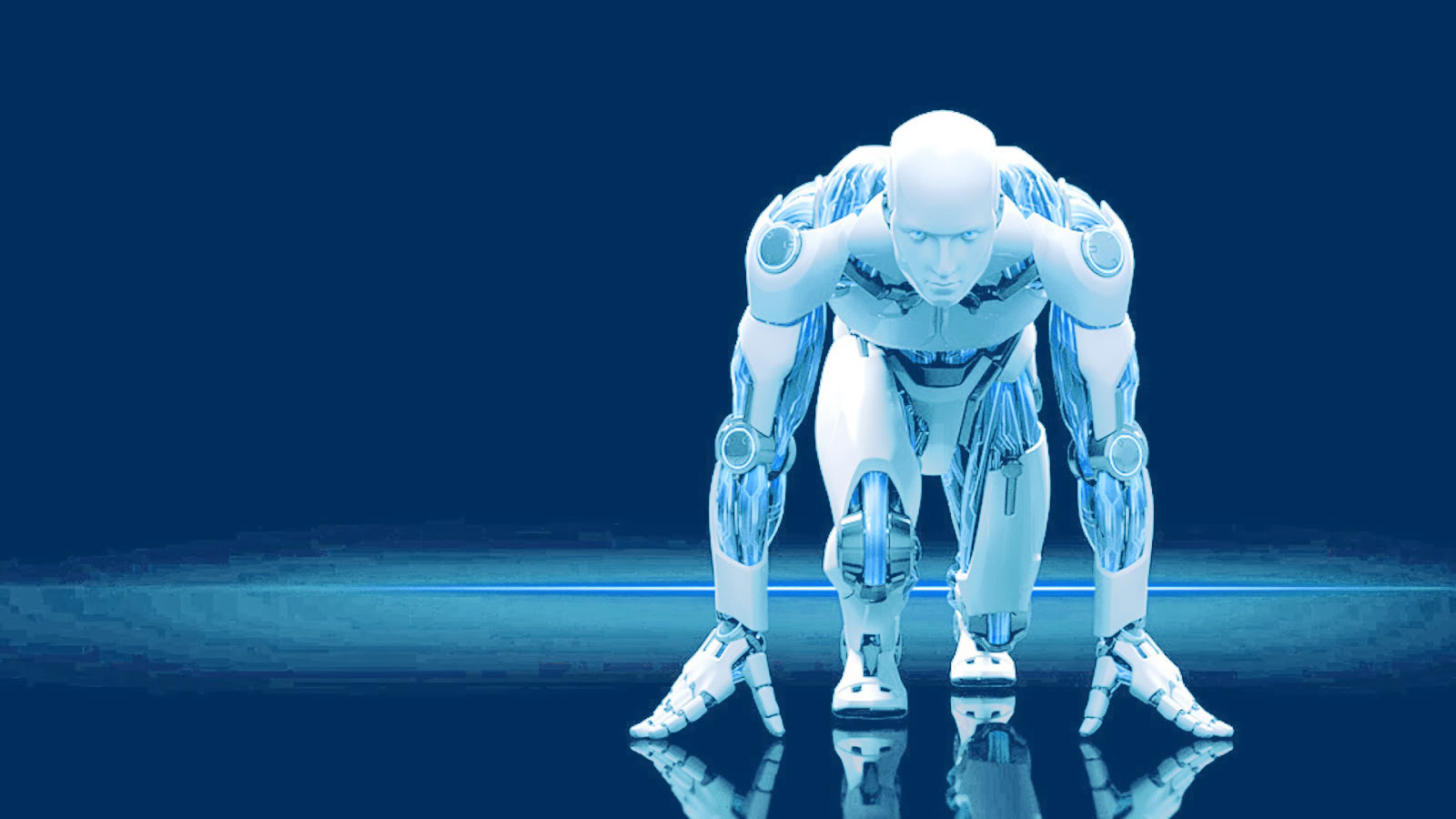 Suppose, we take an example of Google crawlers who are quite efficient and strive to bring more relevant information when someone looks for a specific query over the internet. They work best to read pages and written text, but they fail to visualize and analyze the image like a naked eye. The Alt Text that we put in the image as we upload the image in our blog post, help crawlers anticipate what the image is about and how it is relevant to the particular solution a visitor is looking for.
Benefits and Limitations of Robotics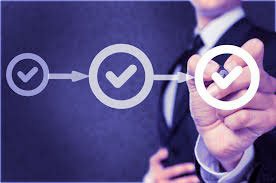 National Bureau of Economic Research uncovers that every new robot introduced in the industry almost reduces 3 to 5 jobs in the local area. Researchers and Economist have also concluded that Robots only replace the middle-class jobs that require logic and algebra. On the other hand, they fail to replace the jobs that require human interference like mobility and perception. The benefits that make robots preferrable over human beings include their ability to store current information for a maximum period of time, minimum maintenance requirement and they don't get bored by repeating a single task multiple times. With that being said, robots cannot beat the human mind in terms of the ability to think and incorporate ideas based on the previous knowledge. Also, robots don't evolve with the passage of time like a human being. They just work on the instructions and commands given by the experts.
More Room for Skilled People
There is a huge gap between the people who are doing average jobs manually and the skills required to operate, manage and study the whole robotic system. It is true, robotics have reduced the jobs significantly but, on the other hand, it has also created more jobs for the people who are interested in technology and come with appropriate skills pertaining to robotics and automation.
Things Required to Design Robot
You can design the robot and allows it to perform tasks as per your instructions. Robots contain both mechanical structure and electronic components on a single body. If you intend to make a robot by yourself, you need a number of Printed Circuit Boards (PCB) which handle and control the robotic function on a single chip. We have tried a number of companies to get PCBs and incorporate our ideas in real time. PCBWay is the best manufacturer when it comes to producing quality PCB without losing the bit of accuracy. They not only assist their customers in selecting required PCB, but they also come out of their way to help in the development of your project and pick the best PCB layout. Every PCB they produce comes with a thick copper layer that removes the chance of any broken layers that may cause a problem during the execution of your project.

They also keep you quite in line with their production process and do a proper follow so you don't feel you are left out in the process. In case, the product you get doesn't resonate with your requirement, they feel no hesitation to replace the board at first place. In order to avoid any hassle, be sure to select the right PCB and give clear instruction so the right board is dispatched to your place. That's all for today. I hope you have enjoyed the article. However, if you are feeling skeptical or have any question, you can approach me in the comment section below. I'd love to help you in any way I can. Feel free to keep us updated with your valuable feedback and suggestions; they help us provide you relevant content as per your demands. Thanks for reading the article.