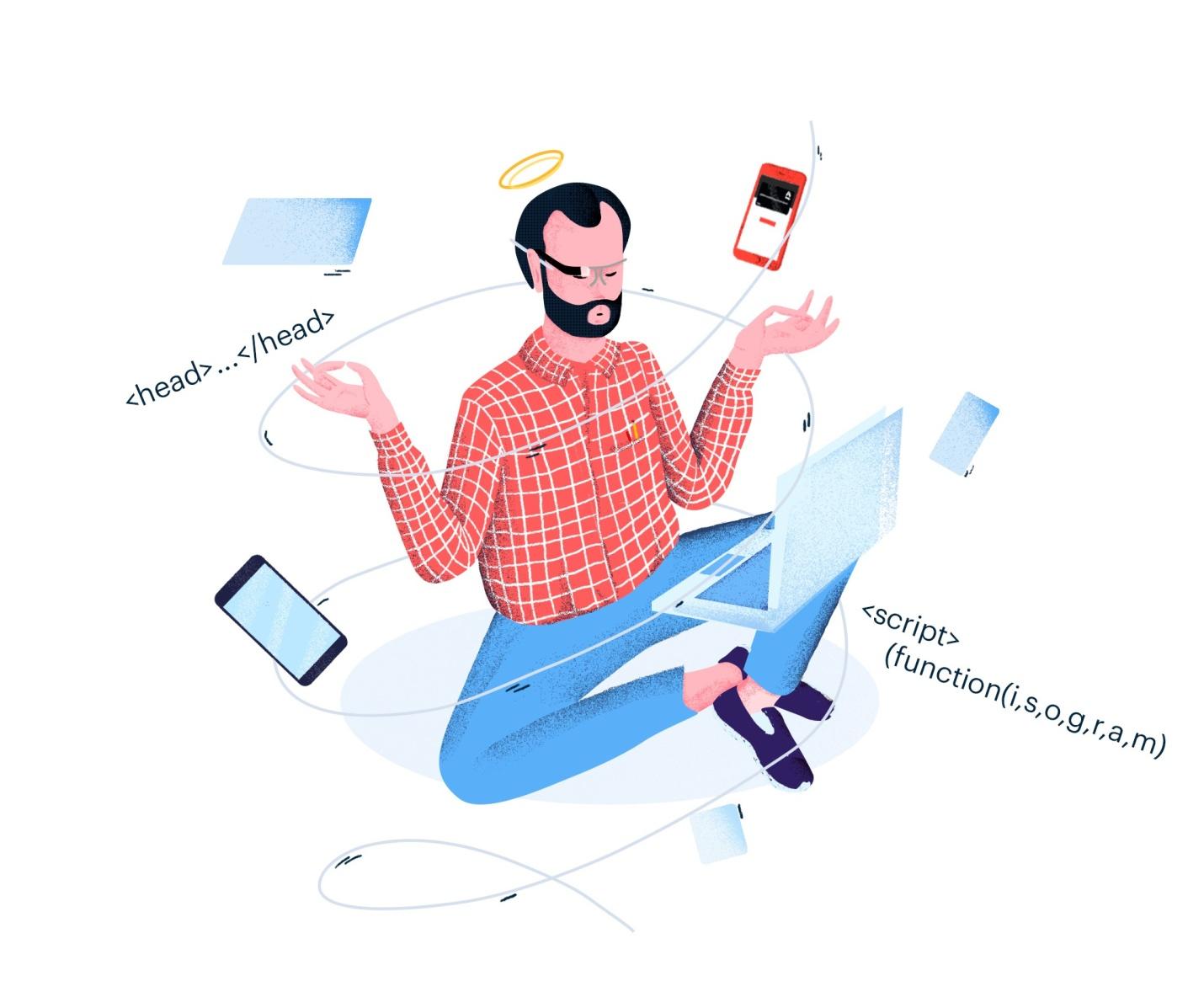 Hello friends, I hope you all are doing great. In today's tutorial, we are gonna have a look at How Can IT Students Prepare for Careers in Technical Support? There are few jobs in the IT markets with more opportunities or job stability that technical support. Tech support is a recession-proof business with lots of options that can be catered to the worker's own tastes, interests, and experience. There are numerous ways to prepare for a job in the tech support space, many of which depend on your actual career goals. If you are still trying to check out all the options, this article is for you. Keep reading to discover some good strategies for transitioning into a job that is right for you.
#1: Decide What Kind of Work You Want to Do
IT tech support covers a spectrum of service areas. Here are just a few:
Level 1 & 2 Help Desk
Deskside end-user support
Network and server support
Specialized product or service support
Remote updates and software-based repair
VPN and network security...and that list represent just a small sample. Most students go through a few changes of mind and focus before settling on a specific service area.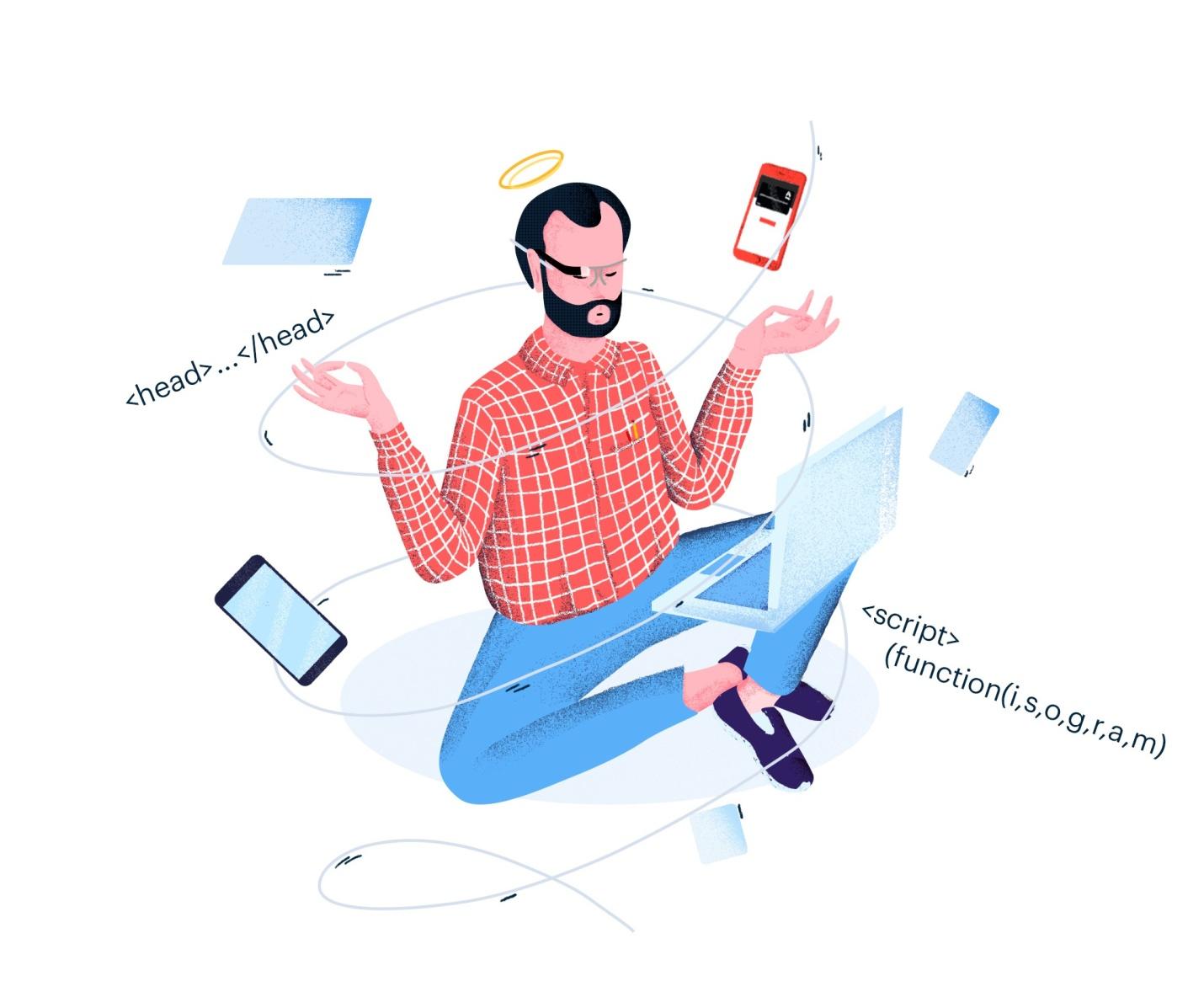 #2: Choose Electives That Teach You More About Your Specialty Area(s)
Once you decide what area of support you want to enter, start taking classes that relate to it. Most comp/sci and technical degree programs leave plenty of room for electives that jibe with the student's personal interests or professional needs. Speak with your academic advisor on how to line up electives that will make your application stand out.
#3: Keep Your Grades Up
In this business - grades matter. In the field, there is a tremendous need for knowledgeable support staff. It is one area where most industries are lacking. Workers who can demonstrate a deeper understanding of the job at the entry level are the ones who advance the ranks quickly. The best way to communicate that you are one of them is through an impressive transcript.
#4: Get Academic Help When You Need it
Struggles happen. Classes that look easy can be difficult to manage. When faced with bumps in the academic road, the best course of action is to get help. Speak with professors and advisors and try to work out beneficial solutions. Tutors and study groups are also good options. Check this page for help with tough writing assignments, there are online services that can assist you.
#5: Learn How to Interview For IT Support Positions
Take advantage of the many online resources that help students learn how to interview effectively. The tech markets have specific needs, and hiring managers look for particular things in interviews. Knowing what those expectations are going in can mean the difference between getting the job and not.
#6: Take On Some Part-Time Contracts Now
One of the best things about IT support is that there are so few qualified people that most companies don't even insist on a degree for entry-level jobs. Field a few contracts now to get a feel for the business, and you might just find a place to land permanently after graduation. Many colleges and universities can help with this, but there are also a number of job boards that are dedicated to temporary and contract work for entry-level IT professionals. Dice.com is one example and it is one of the oldest and most trusted on the Web. Indeed is another valuable resource for multiple industries, all of which need IT support. All of the above strategies can help you land the IT support job of your dreams, but getting there requires action and effort. For now, stay focused on getting good grades and some practical experience. The more marketable you are at graduation, the easier it will be to find permanent work that will be rewarding and offer opportunities for the next advancement.