Hello friends, I hope you all are doing great. In today's tutorial, I am going to show you How to design a Logo that Stands Out. Designing a killer logo is no doubt a simple and easy task for the professional designer but a beginner cannot do the same without getting basic logo designing guidelines and tips. In this virtual world, logo designers are in a high demand because every small business owner or company wants to boost its online presence by having appealing and unique branding and logo as well.
Since a logo is the company's first introduction to the customers that can impact customer's brand acuity, purchase decisions and overall interest toward a specific product or service. That is the reason; a logo should be unique, compelling and pleasing to eyes not only to stand out among the competitors but to appeal to customers as well.
Below are some ultimate logo designing tips that will help you design a successful logo.
Make it Appeal to Different Audiences
Whether it is a design, painting or text, flexibility and adaptability are two vital factors that go a long way in helping you thrive. When it comes to design a logo, one should be dynamic and not static to create logos that stand out. It is said by designers that a logo has to be vigorous in nature. You should design it with a flexible approach not to change it every month but to make it appeal to different audiences.
Make Sure it is Versatile
Versatility makes your logo design popular in the audience. For example, if a logo appears appealing on the website but looks horrible on other promotional items like a coffee mug, it will be failed to gain popularity. Designers don't consider a logo great if it is the slave to a specific color scheme because a logo should always be appealing whether colorful or in black and white. Apple's logo is a live example of a versatile and appealing logo. If you are unable to bring versatility to your logo design, then you can take a look at the DesignRush Branding Agency Directory to find out the best logo designer for your business or company.
Color Scheme is Extremely Important
The color scheme is one of the most important things to consider for logo designing. Selection of the right colors can communicate ideas more effectively. Most of the companies usually use colors for logo designing that are already available in their brand and some of them have the freedom to choose a unique color scheme to design an appealing logo.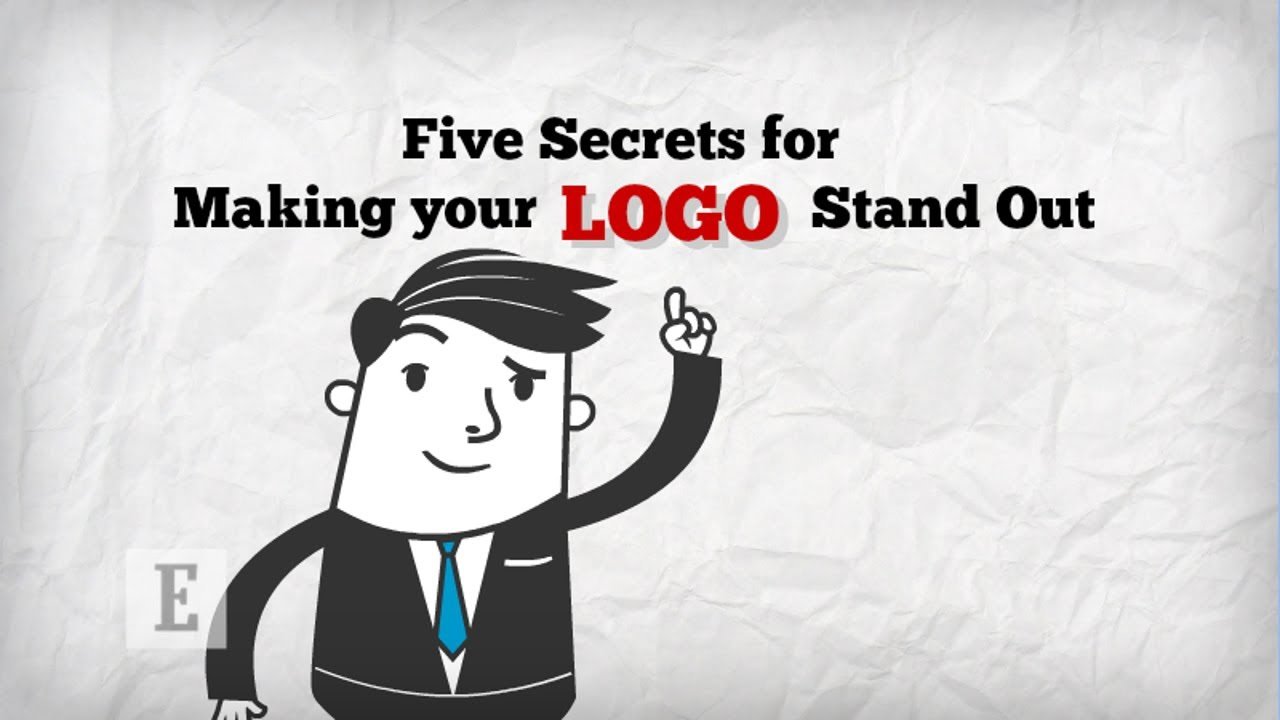 Get Inspirations and Design a Unique Logo
A unique and appealing logo design will last long in the mind of your audience and they will recognize it quickly even in the crowd of other brands. Doing online research is a great idea to get inspirations from competitors in the market but falling in love with the design of another company or business is not a good thing. Always get inspirations from the web but design a unique logo to enhance brand recognition of the company or business. You can also get great ideas by having a look at different designing elements such as icons, typography, and fonts etc.
Throw yourself into the Brand
Before designing your very first logo draft, spend some of your precious moments in getting details and information about the company or client such as what they do/offer, who they are, and most importantly what is the target market etc. If they want you to revise their existing logo, having a close look at the existing design can also help you design a new one more effectively and creatively. Making a checklist is also a superb idea to prevent mistakes and errors in your logo designing project.
Learn Anything and Everything that can Help
A successful logo is always unique, appealing, simple, and delivers the brand/company's message ingeniously. In simple words, a creatively designed logo is a form of brand identity and it must contain each and everything that makes a logo perfect. That's why; you should learn anything and everything that can help you in making a logo memorable, enduring, versatile, and according to the demands of the client.