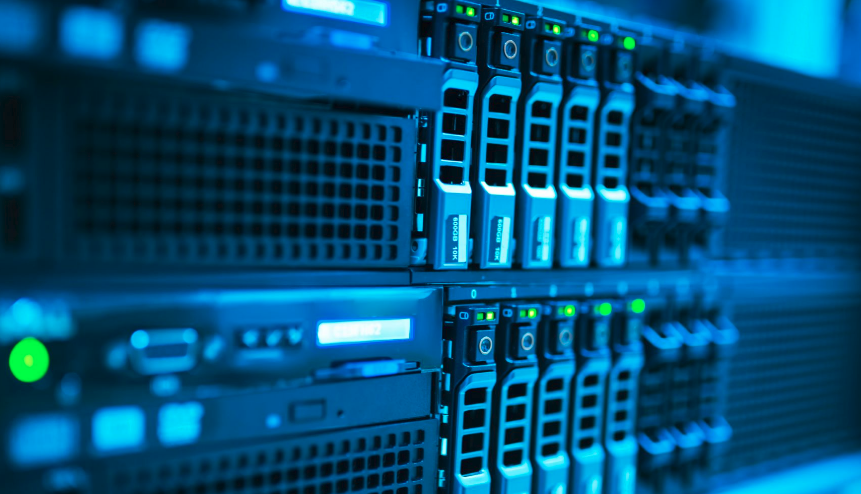 Hello friends, I hope you all are doing great. In today's tutorial, we will discuss Custom Dedicated Server in detail. In spite of being an expensive option, the demand for dedicated hosting has been continuously growing. Even mid-sized businesses are finding it a convenient hosting solution. The reason is, in comparison to basic hosting solutions (shared server), it provides better control, security, and customization. Today's custom dedicated servers are designed to offer a high level of customization that you can decide as per your business needs. Nowadays, dedicated hosting providers offer their customers full freedom to choose among a variety of features. In custom dedicated server, users are given better control over the resources like RAM, Control Panels, Operating System, Hard Disk, Bandwidth, Port Speed. There are many other benefits of choosing a dedicated hosting that will be discussed in the below section. Before that let's find out how you can choose the right dedicated server. How to Choose The Right Custom Dedicated Server Before you click on the "Buy" button, you should conduct enough research about your potential dedicated hosting provider. Compare dedicated hosting providers that have been doing good for the last few years. It would be better if you can find a blog post comparing top hosting providers. Try to find out what their current users have to say about their features and services.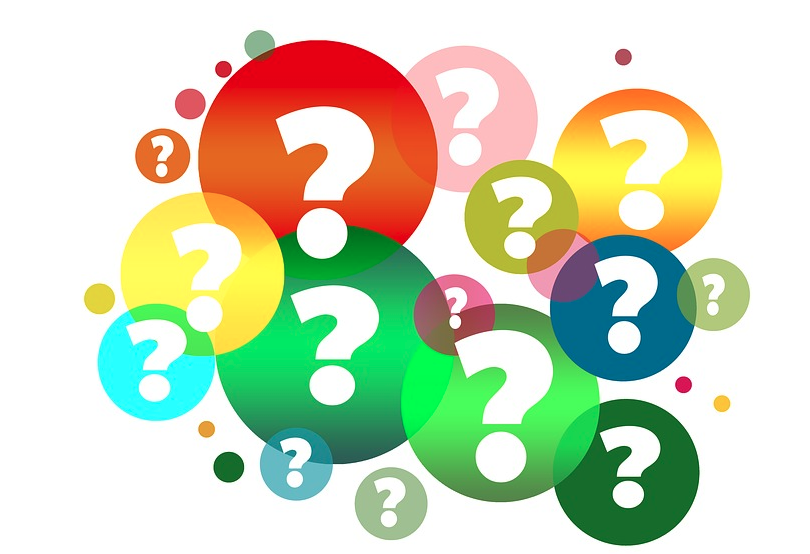 Make the right choice between operating system as well. With most providers, you will get two options for the operating system. These are Windows-based operating system and Linux-based operating system. Both operating systems have their own benefits. Linux hosting is compatible with PHP and MySQL that supports scripts like WordPress, Zen Cart, and phpBB. Whereas, Windows-based hosting offers Windows-specific technologies such as as.Net, ASP, etc. So, decide it in advance which operating system you should go with. Similarly, you should take a look at other aspects like security, hardware, server configuration system, and other features. Dedicated Hosting Market Size Today, businesses of different sizes are moving toward dedicated hosting service, although gradually. If you take a look at their market size, you find it has grown significantly over the years. In 2018, its global market size was estimated at 5.72 billion U.S. dollars Worldwide. According to a survey conducted by statista.com, by 2020, it is predicted to reach 6.53 U.S. dollars globally.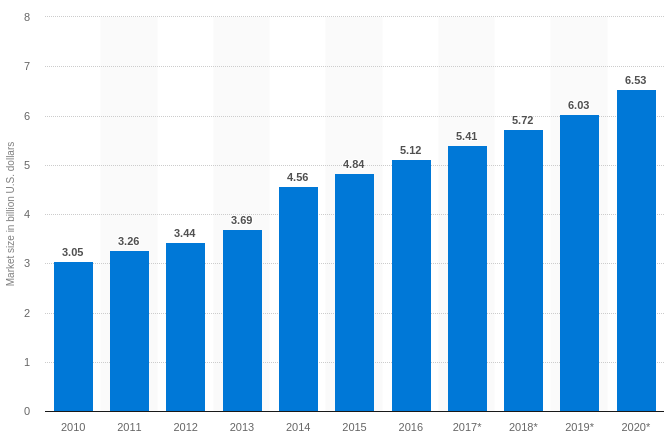 Business Benefits of Custom Dedicated Server Not every business has the same requirement when it comes to web hosting. Therefore, a custom dedicated server is worth important to have in today's business environment. Especially for those businesses that dream big and want to perform well in terms of revenue and service. If you're planning to host big corporate websites, eCommerce sites or any other high-traffic website, choosing a custom dedicated server can be a good move for you. Let's have a look at a few major benefits of a dedicated server. Server Resources Are Not Shared: With dedicated hosting, you get the full resources of a single server. It means you don't need to be worried about issues like websites obstructing the server resources such as RAM and CPU. Moreover, you can be sure that any bad script running on another website will not slow down your server. Better Server Control: In a custom environment, you get the full access to configuration and root level access. Dedicated hosting allows you to serve all your server needs in the best manner possible. If you plan to have your own dedicated server, you don't need to compromise with a limited degree of control. Enhanced Security & Performance: It is one of the most crucial aspects that every business must look for when buying a custom dedicated server. Make sure your potential provider is offering complete security with their every plan. Check out the security agreement whether or not it defines full protection against functional threats such as data theft, virus attack, server vulnerabilities, and other threats. Speaking of performance, most dedicated hosting providers guarantee maximum uptime, stability, and reliability than a shared server. Common Mistakes Most People Do While Using Custom Dedicated Servers It is all good that you have decided to switch to a custom dedicated server. However, it is also important that you avoid common mistakes that most people do. It is seen that most of the users, fail to maintain the health of their custom dedicated server. And therefore, they lose a significant amount of budget and resource. Some command mistakes are mentioned below.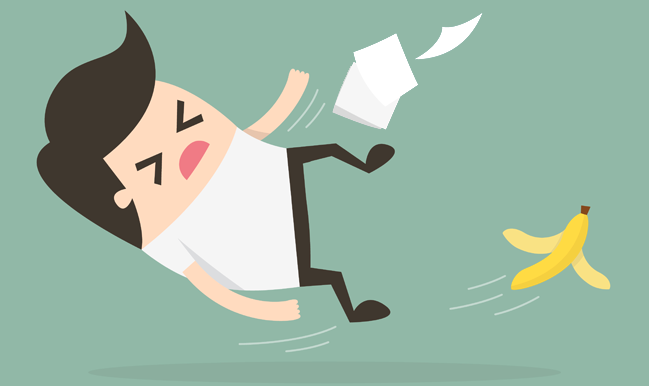 Failing to Manage Cost Before you switch to dedicated hosting, you should consider the maintenance cost of a dedicated server. Comparatively, dedicated hosting is an expensive option. Along with it, managing the server alone may require you to invest a big budget. Therefore, you should aware of every single penny you're going to invest on the server. Ignoring the Business Requirements Even if you have checked all your requirements before flagging off your purchase, it is advisable that you go through it once again. Check out if you need any other resources you didn't fill in before. Some services that you can't ignore at any cost are
Firewalls & Protection against Distributed DOS attacks
Management of large-sized files
PCI compliance
Uptime & High availability
Scalability
Not Giving Time To Understand Technology Using a custom dedicated server can be complicated for anyone. Learning its functionality may take sometimes. So, before you start working with it, you should learn how to correctly use the technologies involved. Do not jump immediately without knowing anything about the technology you are going to use. Sometimes, putting up things without knowing basics can lead to disaster. Ignoring Security Threats Almost all kinds of servers are vulnerable to threats. So never avoid taking measures to keep your website secured. Ask your hosting provider to offer you features like server shield, server hardening, and 24/7 monitoring. A custom dedicated hosting seems to be the best investment if you want to host a high-traffic and database. If you implement proper security measures and use server resources in the most efficient manner, this hosting type can take your website to the next level.