Hello friends, I hope you all are doing great. In today's tutorial, I am going to show you
How to Engage Your Online Audience
. When selling online, it can be all too easy to focus too heavily on chasing numbers and end up forgetting what really matters. Many business owners and marketers are busy growing lists of fans and followers, but fail to understand the importance of encouraging engagement, which can boost your brand by a whopping 300%.
With over half of online visitors spending less than fifteen seconds on a page, it's essential that you place less priority on advertising influenced metrics such as page views and clicks, and focus more on the impact of social media and other online advertising campaigns with reach and activity. When it comes to valuable audience engagement, it's all about quality over quantity. We've put together five key ways to improve engagement with your target audience.
#1. Get to Know Them: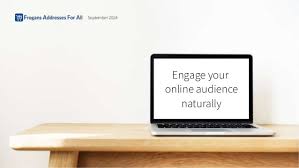 First things first; it's impossible to truly engage with your audience if you don't know all that much about them. Just like our favorite sports teams can be determined by where we live or grew up, or our favorite food can be determined by our culture or heritage, our preferred methods of communication are often dependent on our life situation, choices and preferences. For business owners and marketers, knowing target audience preferences allows us to tailor content strategies in a way that will attract the customers we need, increasing the potential for highly successful engagement.
#2. Know What They're Looking For:
Unless you're fine with being one of the thousands of suppliers of memes and cat videos, chances are that your target audience are only going to engage with your brand if you're providing what they are looking for. In most cases, this would mean that you are answering their question, or you have an insight into a topic that they are interested in. It's important to be aware that today, the internet is a hugely saturated place for most industries. So, it's crucial to do your due diligence on the current landscape, filling the gaps with insightful, valuable and high-quality content.
#3. Be Interactive:
Encouraging your target audience to engage with your brand can be done in several different ways. One of the best ways to do this is to directly ask your audience to engage by providing them with a selection of options through which they can interact with your brand. Quizzes and polls, for example, are a great way to get your audience discussing relevant topics on your social media pages, and you can even use them as a method of discovering more about their preferences, likes and dislikes in a fun and interactive way. And, it's not just for social media – there are even quiz plugins for WordPress sites that you can embed directly into your website.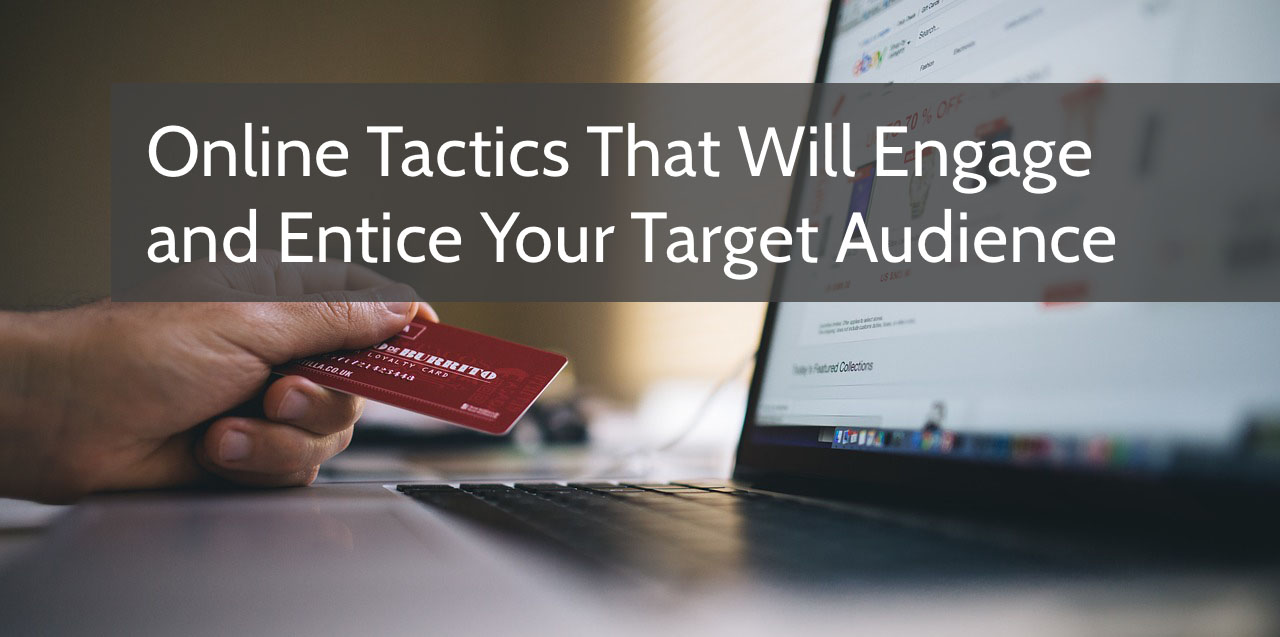 #4. Maintain a Business Blog:
Blogging is one of the best ways to boost the amount of content that you're providing to your audience and it'll also help you improve your SEO, with more pages for your site to rank in Google search results. The key to encouraging engagement via a business blog is to provide content that's going to get your readers talking. Content is king; the deeper and richer content that you can offer your audience, the more likely they will be to return to your site as a trusted information source. And, don't forget to encourage them to engage with your content by sharing it, or wrapping up with a question so that you're able to discuss their opinions, suggestions and ideas.
Today, audience engagement is more important than anything else when it comes to successful marketing. Creating a community of customers who trust you online is key to converting visits to sales.