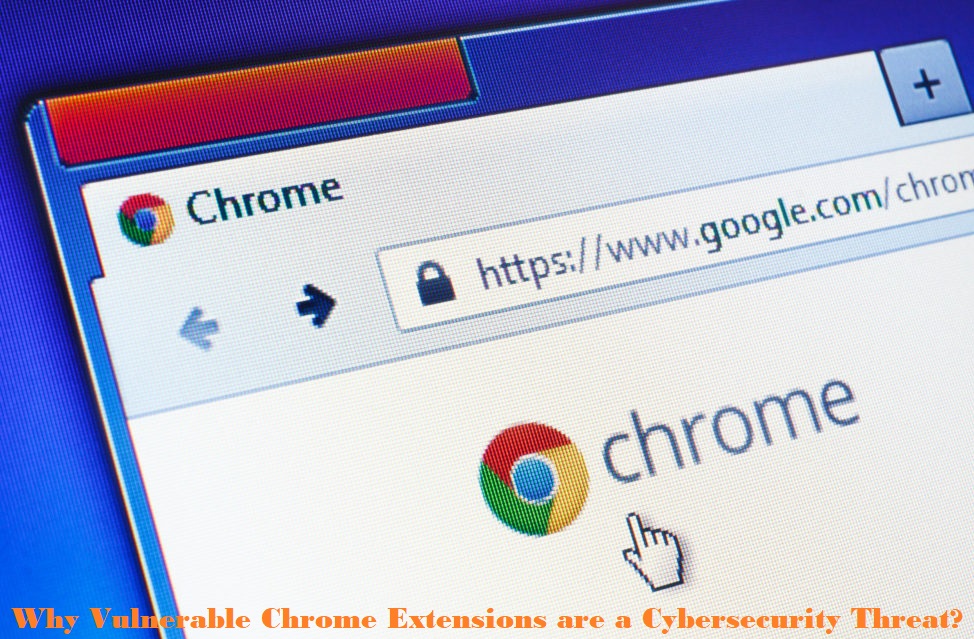 Hello friends, I hope you all are doing great. In today's tutorial, we are going to show you Why Vulnerable Chrome Extensions are a Cybersecurity Threat. It is probably no surprise that the majority of Google Chrome users have some kind of add-on or extension installed on their browser.
Why?
Chrome extensions are convenient and easy to use. However, what most fail to notice are the vulnerabilities that can leave users' devices exposed to security risks. We'll dig deeper into the benefits of finding the right VPN Chrome solution to avoid cybersecurity threats.
While certain Chrome extensions are safe to use, some of them are designed for malicious purposes such as data theft and unauthorized access. The bad news is, we can never be 100% certain whether or not a specific extension is going to cause us a headache. Luckily, there are effective security measures that can help users determine which Chrome extensions to stay away from. Read on to learn more about VPN Chrome solutions and browser security.
Why Are Browser Extensions Dangerous?
Rogue browser extensions are one of the most common online security concerns. Many extensions abuse APIs and ask for high-level permissions. In other words, some extensions ask for way too many permissions than necessary. The truth is, Chrome users rarely pay attention to the installation process when it comes to extensions. They are often in a rush to get things done, so they end up hitting the "Allow" button without even reading what kind of permission the extension is asking for.
That is how many users end up giving extensions permission to read their browser history, although that has nothing to do with what the extension is actually for. Hackers use these seemingly harmless browser extensions to get their hands on users' data, browsing history, and even credentials. Some extensions go to the extreme and even perform unauthorized downloads. This can cause severe consequences in terms of security.
Consider Using a VPN Chrome Solution
One of the most important cybersecurity measure that will help users deal with security risks is to use a virtual private network or a VPN. A VPN will mask the user's real IP address and replace it with the address of a server in another location. Every single piece of information that goes through the user's computer will be encrypted or, in other words, hidden from third parties such as hackers or ISPs.
A VPN Chrome solution will disable extensions from tracking the user's data and tracing it back to their identity. Therefore, it is highly recommended to use a VPN on a regular basis to reduce the risks of data theft and unauthorized downloads. However, users should keep in mind that free VPN solutions won't be very effective in terms of maintaining strong encryption and security. Make sure to opt for a paid and reliable service for best results.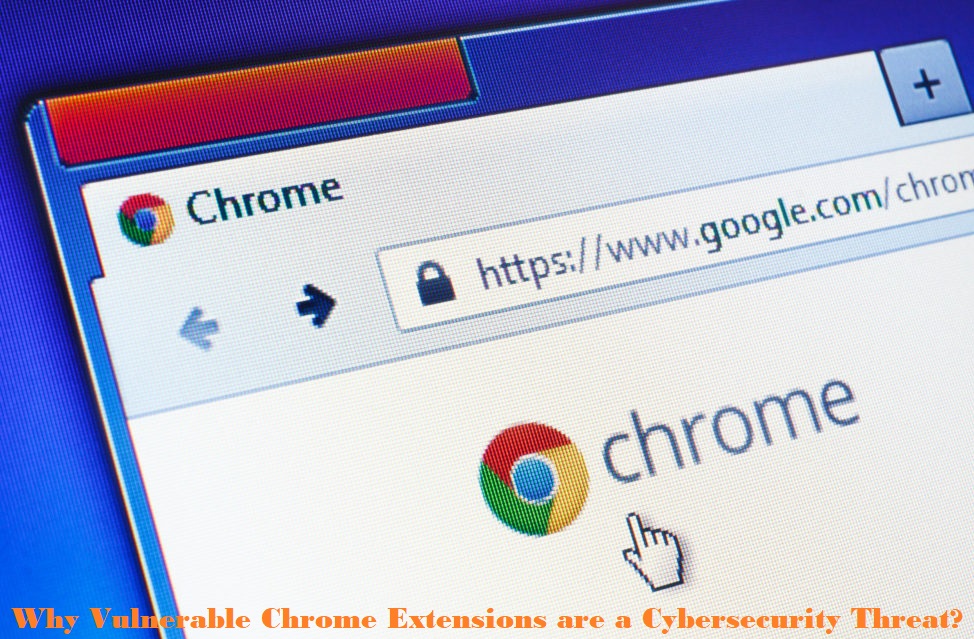 Tips to Increase Online Security
While a VPN is the most efficient solution to cybersecurity problems, users should not neglect other much simpler safety measures that can make a big difference. For example, being aware of potential security risks tied to Chrome extensions already puts the user one step ahead of the hackers. The best way to ensure that the extensions are not a vulnerability in the user's system is to install as few of them as possible. Users should also stay away from extensions that originate from unknown or suspicious sources.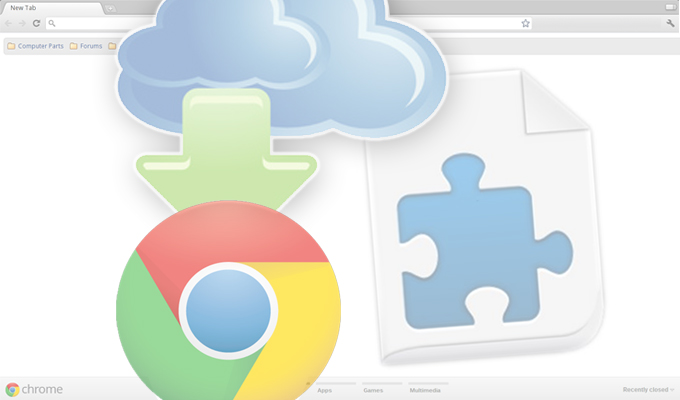 In other words, users should only trust the official, licensed extensions provided by popular and reputable companies or services. Besides keeping the extensions count low, users must pay more attention to details during the installation process. Any unusual activity during this process is a red flag you should act upon. Most importantly, make sure to carefully check the requested permissions before allowing the extension to do anything.
It is highly recommended to stay away from Chrome extensions that ask for unnecessary permissions that are not connected to their purpose. For example, if an extension is asking for permission to read and change users' data on websites, it is most likely not the safest choice to go for. Besides restraining from installing more extensions, go through the ones that are already installed on your devices and narrow down the list to necessary add-ons only.
Conclusion
Chrome extensions have caused numerous data breaches and security risks in the past few years, and this trend is not about to change. The only thing we can change is the way users respond to these threats. We strongly recommend all Google Chrome users to opt for a VPN Chrome solution to protect their data and device. A VPN combined with the right level of awareness will make for a strong security system against cybercriminals who exploit browser extensions for malicious purposes.