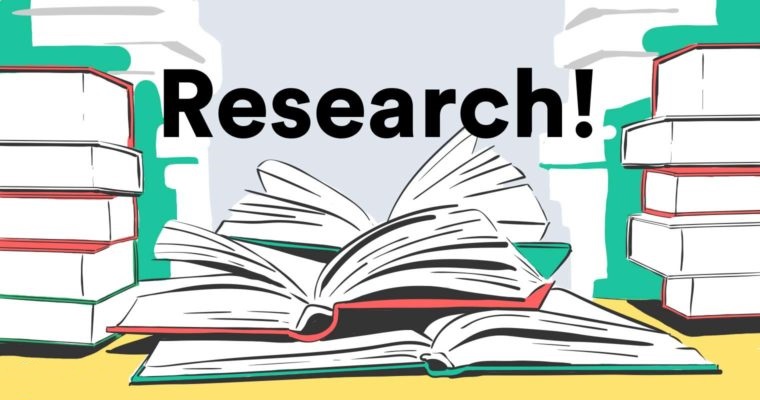 Hello friends, I hope you all are doing great. In today's tutorial, we are gonna have a look at How to Write a Technical Research Paper. Research projects help scholars prove theories or contribute to the development of knowledge in their fields. They document their successful projects in research papers. It is crucial to document the project professionally. With that, interested parties can enjoy learning from your research. The ability to read through the paper determines how much the reader gains from it. For a student, it is the key to good grades. Below are the steps to writing an excellent technical research paper:
1. Know what your readers want
The research should not target your supervisor alone. You should prepare it for a broader audience. Are you targeting professionals, like online research paper writing service, or a general audience with limited knowledge of the topic? Identify your target readers and write according to what they expect from you. Consider their level of expertise and include all the relevant information depending on their level of understanding.
2. Understand the topic
It is essential to choose a subject with which you are familiar. That makes it easier to collect relevant information and develop an appropriate problem statement. After collecting all the information that you need, you must narrow it down by choosing the essential details. You need to know how to use similar works of other scholars effectively. Consider the unique features that make the results of your project different from previous ones. You may lack sufficient proof or make little progress in your research. With that, you can define possible outcomes and recommend suitable methods of attaining them.
3. Paper Format
After gathering all the data that you need, you must know how to present it. Your research paper should follow the proper format. You must know what information to provide at every point. That makes it easier to read. Readers can easily find the information they need by merely moving to the appropriate section. Below is the format: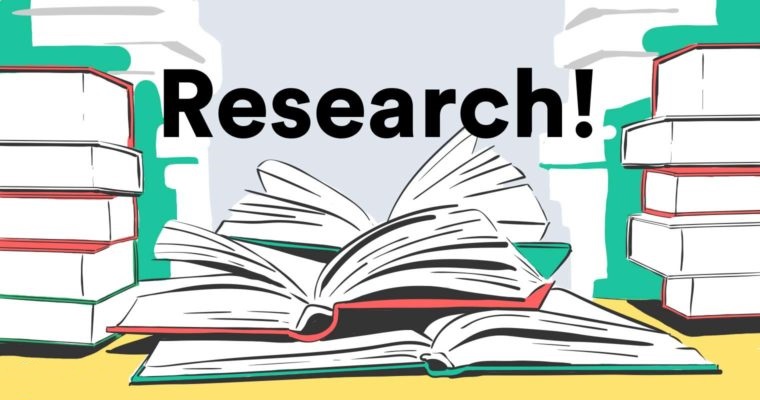 a) Title
It tells the reader what your paper is about. It can either be long and descriptive or short and straightforward. Make sure that it is informative and engaging.
b) Abstract
It briefly defines the problem, your approach, and your conclusion. You should write it after completing the paper. You can also include the background of the research and your motivation. The information in this part should be unique. You should not rewrite the sentences in other sections of your paper.
c) Introduction
In this section, you introduce your problem in detail and describe how the paper relates to your problem statement. It should tell the reader of the importance of your topic and provide them with a summary of your findings. That gives them an idea of what to expect from your research. An appealing introduction encourages the reader to continue reading. Therefore, it is crucial to use the right words and ensure that you provide the relevant details. Define the problem and why it is crucial. Tell the reader why it is hard and what makes previously proposed solutions ineffective. Finally, brief them of the critical components of your approach and their importance. You can also include a summary of your contributions in the final paragraph.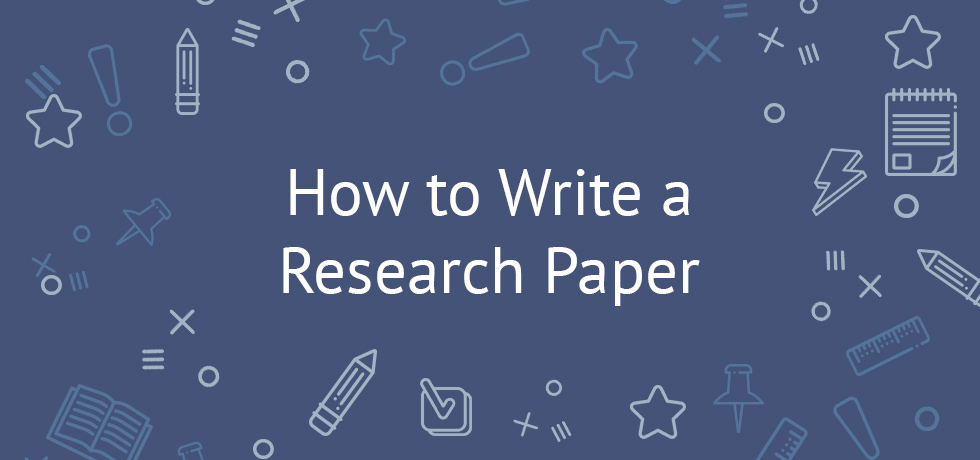 d) Background information
It should be a brief but detailed paragraph about works similar to your study. If you have a lot of background material, you can include it as part of the introduction.
e) The body
That includes different sections whose titles depend on your project. It should consist of the main messages that you need to pass. Generally, the body provides information on what you did, how you did it, and details of the results. Engage the reader's mind by presenting all qualitative and quantitative data clearly and in an organized manner. Use tables, charts, diagrams, and graphs to increase the readability. Discuss every experiment and its results in details, giving reasons for any unexpected outcomes. Finally, include footnotes and endnotes for information that you get from other sources. That eliminates plagiarism.
f) Conclusion
That is a summary of your findings. Avoid repeating information from the introduction and abstract. It should be brief and to the point.
g) Bibliography
This section includes a list of all sources of works cited within your paper. Bibliography should be consistent, complete, and in alphabetical order. The format you choose depends on your citation style. Make sure that you include all relevant information in the correct order. You can use a reference generator to make it fast and easy. It is crucial to document your research project professionally. Go through the paper to ensure that it has no grammatical errors. Also, use a presentable font like the Times New Roman to make it look better. Ensure double spacing to avoid congestion. That results in a neat paper that readers can enjoy.